WILLOUGHBY, Ohio — The pandemic is isolating many elderly Americans -- as family members distance themselves, in an effort to keep everyone safe.
But that means these seniors are becoming easier targets for scammers.
In a 3News exclusive, investigator Rachel Polansky talks with a Northeast Ohio man who says his family was swindled out of almost one million dollars.
Ronnie's Story:
When Michael Pekar talks about his brother Ronnie, he focuses on the simpler, happier times.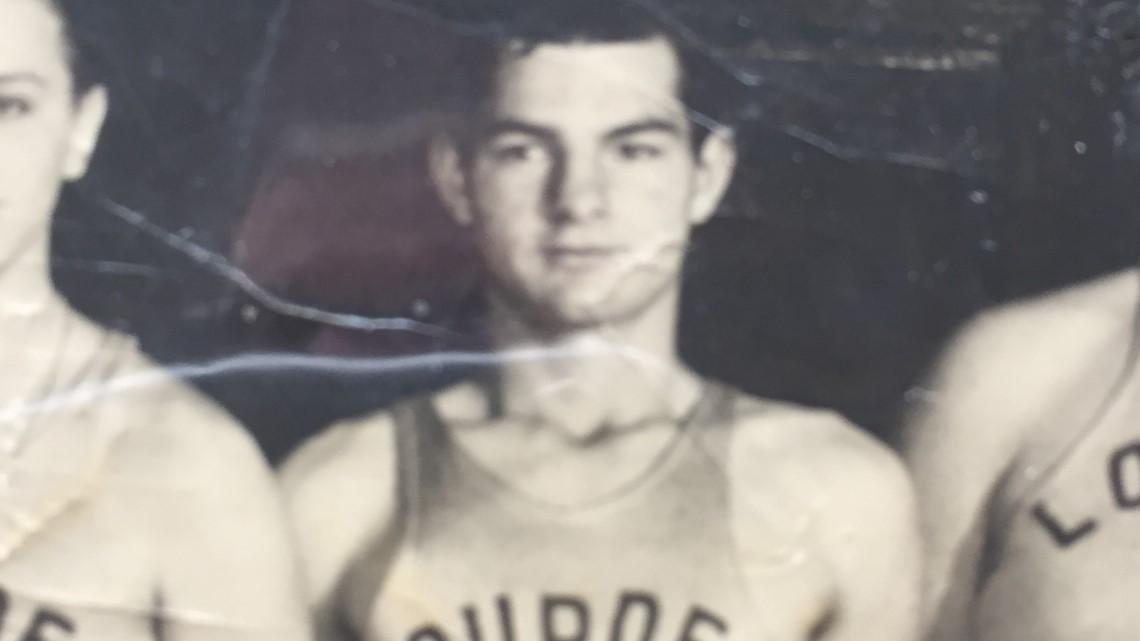 "Mainly we went fishing, we bought a boat so we went boating," said Michael Pekar.
Sadly, the last three years have been anything but that.
"I've been running in circles trying to straighten out what this woman did," said Pekar.
A few months before Ronnie died from cancer, Michael says a neighbor got involved with his brother's finances. Michael says she gained power of attorney and began draining Ronnie's life savings.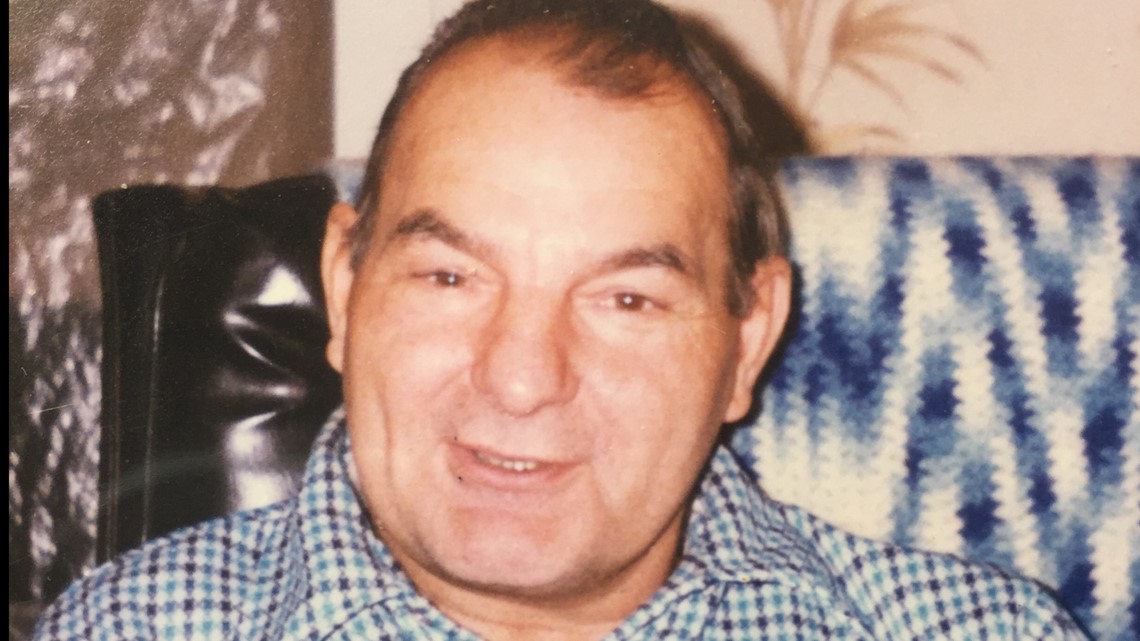 "This was money my mother made. She made and she saved it for us, not for this woman. And this woman up and stole it," said Pekar.
That's when Pekar visited attorney Frank Manning, who discovered the full extent of the damage.
"We stumbled upon and discovered a large sum of about $1.6 million had been transferred from him and his family names into other people's names," said attorney Frank Manning.
Manning filed a civil complaint against the neighbor, and eventually recovered $700,000 dollars for the family, but he says almost $1 million of Ronnie's savings is gone for good.
Warning Signs:
How can you make sure something like this doesn't happen to one of your loved ones?
Manning says watch for warning signs. Those include:
-Isolation: If an elderly person is isolated or limited in their mobility, it makes them think differently. This can lower their guard and allow them to establish trust levels with people they would not normally interact with.
-New People in their Lives: Are new people suddenly interjecting themselves into the picture and giving advice on financial or legal matters? Are new folks paying their bills, or driving them to the bank, lawyer or financial adviser's office? It could be a neighbor, niece, nephew or other family member. It may start as a genuine offer of help, but a sudden interest where there wasn't before could be a red flag.
-Changes to Legal or Financial Documents: Sudden changes to legal or financial documents, or suddenly missing documents, are definite red flags. Documents could include estate documents, insurance policies, retirement accounts, etc. Making multiple unexplained trips to attorneys or financial advisers without notice is a warning sign. Or, switching advisers without consent because "Mary or Bob said we should switch" is a red flags.
-Encountering a Gatekeeper: If a new "friend", "helpful" neighbor or long-lost relative comes into the picture and restricts access to an elderly relative or won't allow you to speak to the family member without them being present, should raise a red flag.
-New Phone Numbers or Email Addresses: Red flags include suddenly changing or turning off cell phone numbers or email addresses, another person answering their phone or oddly-worded texts or email responses. This may indicate that someone else has access to them and is "managing" communications.
And don't forget to check in on your loved ones regularly, especially right now, because increased isolation often forces people to rely on others.
"Elderly people are more susceptible in general, but COVID-19 is a terrifying experience," said Manning.
And, what the family says happened to Ronnie Pekar is not unique.
According to the CDC, about 1 in 10 adults over the age of 60 are abused, neglected or financially exploited.
"I don't think I'm the end of this and I don't think Ronnie is the end of this. I think she did it before and I think she's gonna do it again," said Pekar.
Do you have a story that needs to be investigated? Email Rachel at RachelPolansky@wkyc.com
More from Rachel Polansky: