CLEVELAND — Ohio Gov. Mike DeWine has announced an independent investigation into alleged "HR irregularities" involving former state lottery director Pat McDonald, who they originally said retired abruptly Wednesday for health reasons.
On Thursday, DeWine's spokesman Dan Tierney said the investigation into potential "HR irregularities" will be conducted by an outside firm.
However, he disputed accounts that McDonald was escorted from his office Wednesday by state troopers. Instead, Tierney said the escorts accompanying McDonald after his resignation Wednesday were two members of DeWine's staff: Chief of Staff Stephanie McCloud and Chief Counsel Matthew Donahue.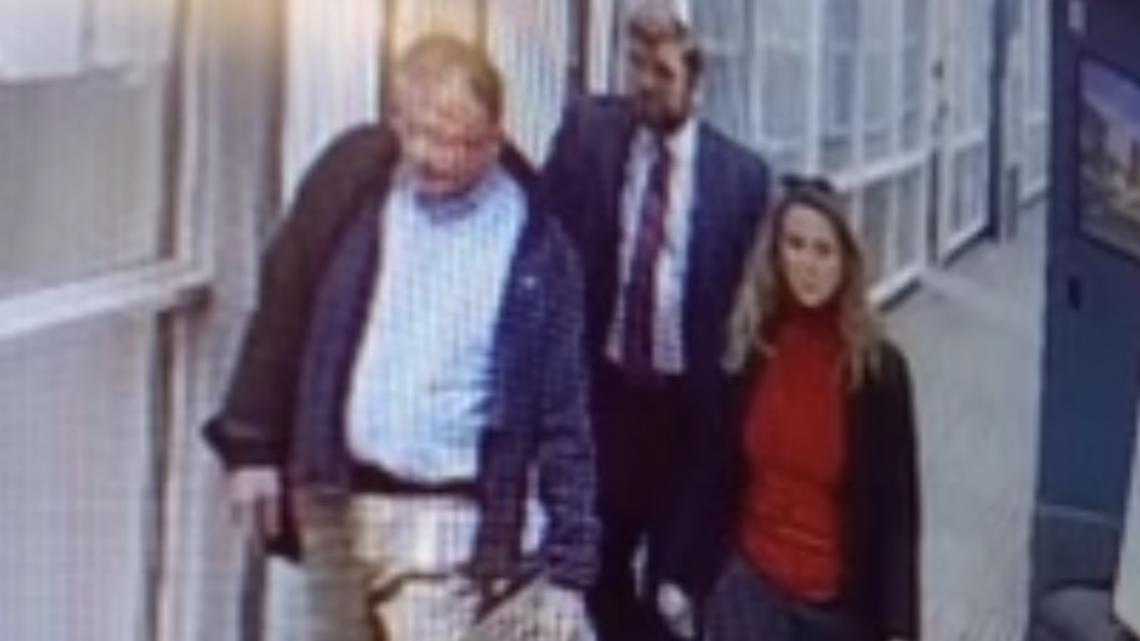 "The governor's office has been made aware of allegations of potential HR irregularities at the Ohio Lottery Commission. The administration is in the process of engaging an outside firm with relevant expertise to conduct an independent investigation regarding these alleged irregularities."
Tierney would not comment further and he would not say if McDonald's resignation was requested by DeWine.
Instead, he released McDonald's brief letter of resignation emailed Wednesday at noon in which he cited "medical reasons."
McDonald also wrote: "It has been a pleasure to serve the people of Ohio."
McDonald was named director in 2019. He was not immediately available for comment. He is a former lottery board member. He also headed the Cuyahoga County elections board.
Michelle Gillcrist, a DeWine staffer and regional liaison, was named interim lottery director.