CLEVELAND — It was a 911 call at 9:45 a.m. Tuesday morning, reporting a fire at East 139th Street and Caine Avenue. Cleveland Division of Fire Lieutenant Mike Norman was at the scene.
"We put the fire out," Norman said, "and there was one victim transported from this fire."
On Saturday, Jordan — a city EMS worker — went outside to retrieve something from her car, leaving her purse and cell phone inside her house. That was at 6 o'clock in the evening, and her twin sister tells police she went upstairs to tuck in Lachelle's two children, ages 8 and 4.
Later, she realized Lachelle never returned. A missing person's report was filed on Sunday.
Police began to comb the area for the 30-year-old, placing fliers on telephone polls and hoping someone in the neighborhood heard or saw something.
It seemed like the mother of two had disappeared without a trace.
According to the police report, someone fired a gun at Jordan's home prior to her disappearance. Co-workers say Jordan had been a victim of stalking, and she was also set to appear in court in connection with a rape case against a former co-worker, Michael Stennett.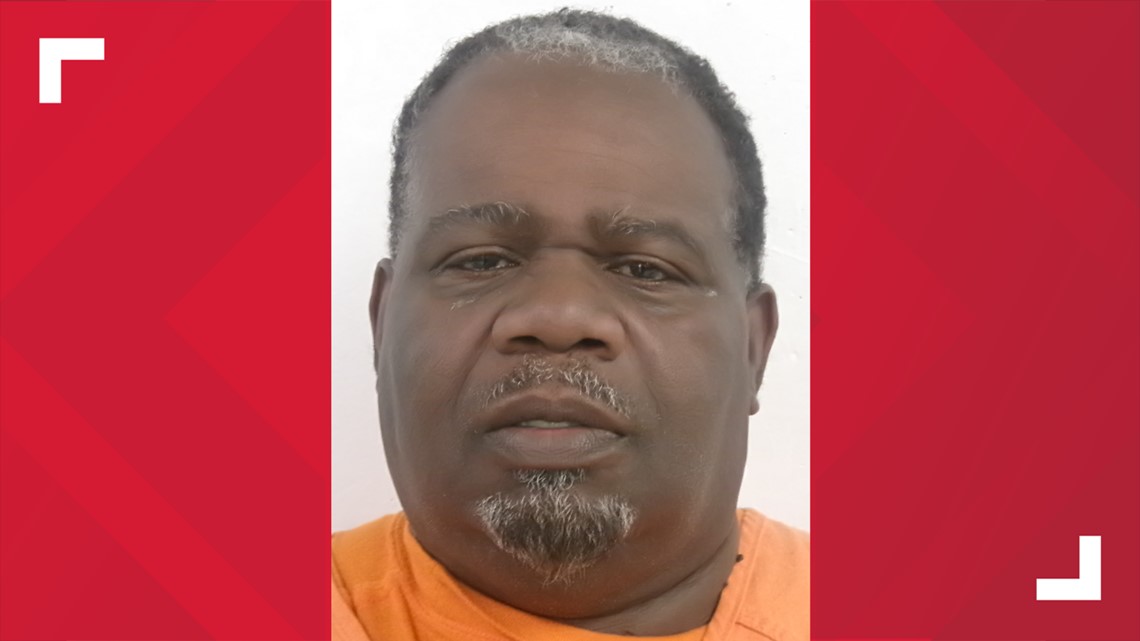 Previously out on bond, Stennett was arrested on Monday, and sources tell 3News it was for violating a protective order filed by Jordan. However, police have not implicated Stennett in Jordan's disappearance.
When asked for comment, Jordan's family asked for privacy as they try to deal with her disappearance.