BRUNSWICK, Ohio — Her life was filled with struggles right up to the moment she disappeared in Erie, Pennsylvania, 40 years ago. Now, her Brunswick family is struggling to find answers.
Jan. 6, 1981. As the story goes, the snow was falling when a deaf mother of two abruptly left her husband and children in the middle of the night. It's a decision that contradicts everything Alison Duiker knew about her mother, Lonene Rogers.
"She was caring and loving and always very empathetic, helping others," Alison Duiker said.
Lonene, who was nicknamed "Lonnie," was just 28 years old at the time of her disappearance. The deaf woman also left behind her hearing aids and her wallet.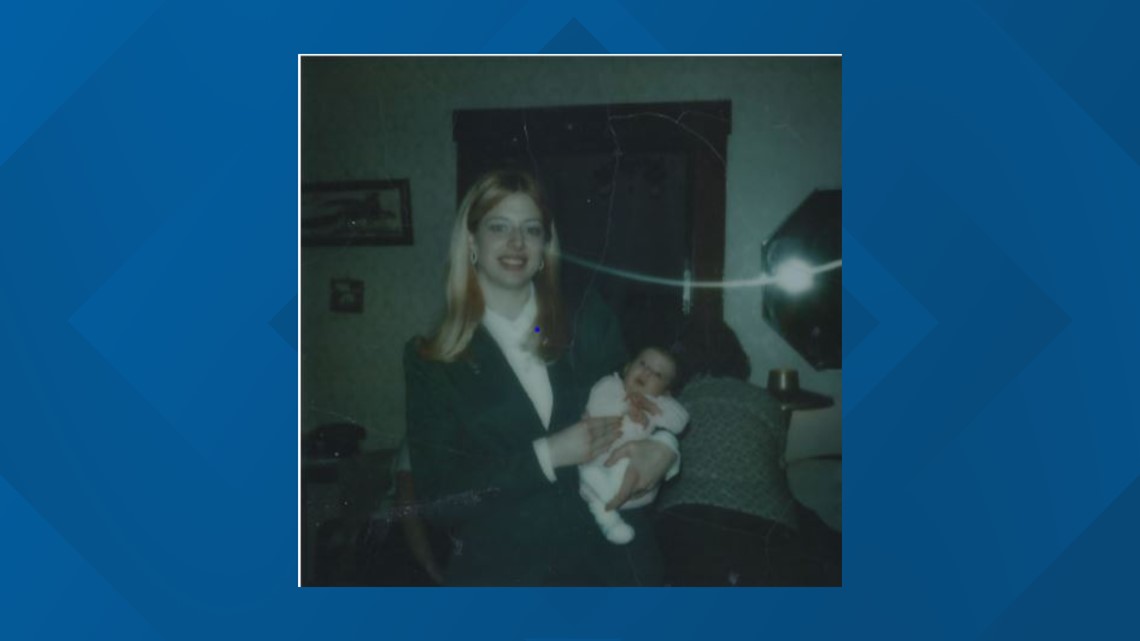 Her husband says they had an argument, then he went to bed. When he awoke, Lonnie was gone.
"It was a very troubled marriage from the start," Duiker told 3News. "I think money was the root of a lot of their arguments."
Lonnie was never heard from again, and Alison's father gave her up for adoption.
"After being adopted by my guidance counselor, I didn't want to look at the case," she explained. "I wanted to pretend that I was living a normal life, a normal child with no crazy background."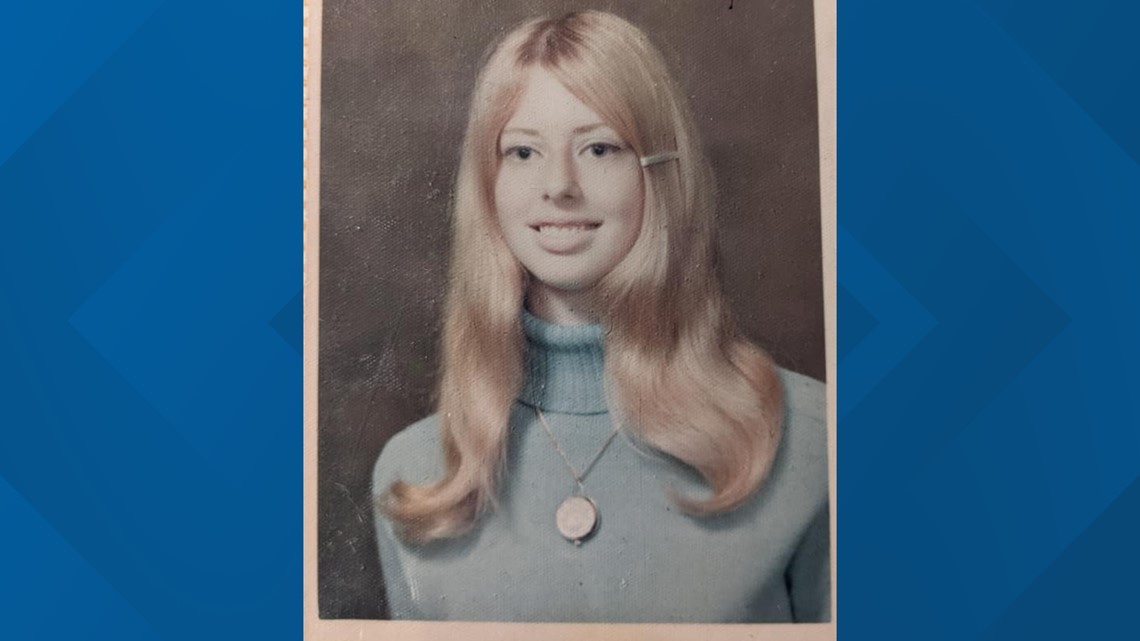 But all of that changed this year when Alison — who lives in Brunswick — began investigating her mother's disappearance. She headed east to Erie to talk with police and learned her estranged father had multiple arrests, mostly for minor crimes like breaking and entering. She also made an appointment with the Pennsylvania State Police.
"This is a 40-year-old cold case, and what I discovered was shocking," Duiker said. "There were a lot of balls that were dropped, leads that weren't followed."
One of those leads, she says, was an interview with her father that never happened because police couldn't find an interpreter. Her father, like her mother, is also deaf.
3News also reached out to him, but we have not received a response.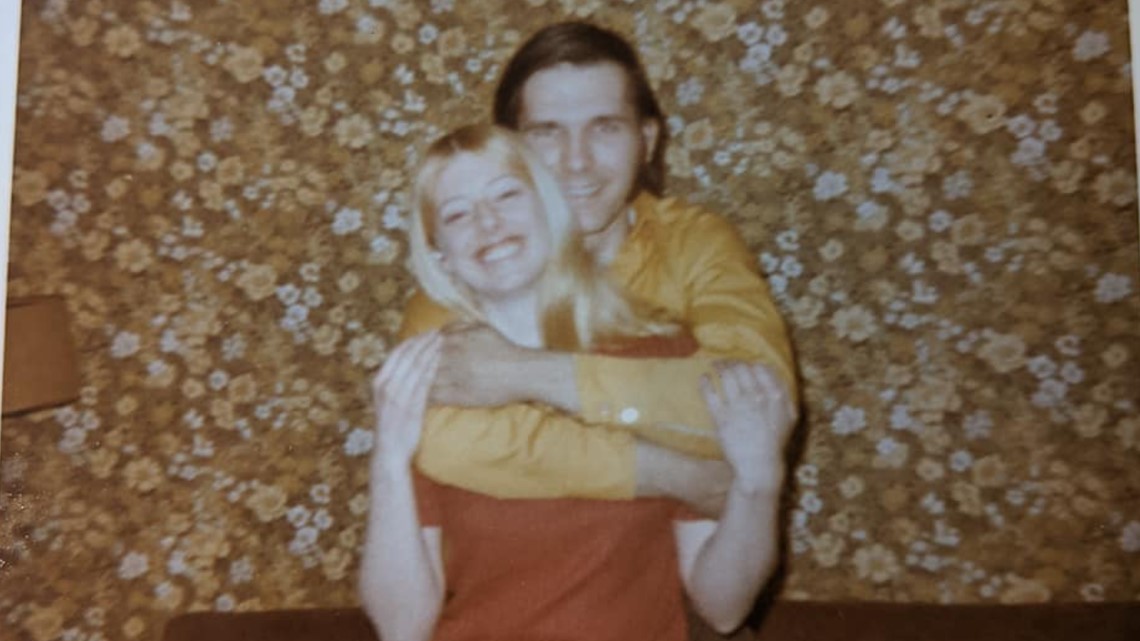 Needless to say, the trip to Erie left Duiker with more questions than answers
"I was honestly appalled and I decided my mother deserves better than that, and I decided to fight," she said.
She created a Facebook group called "Justice for Lonene," and in just two months, more than 1,300 members have joined.
"It feels like, for once, I'm not alone," she said. "I have an army."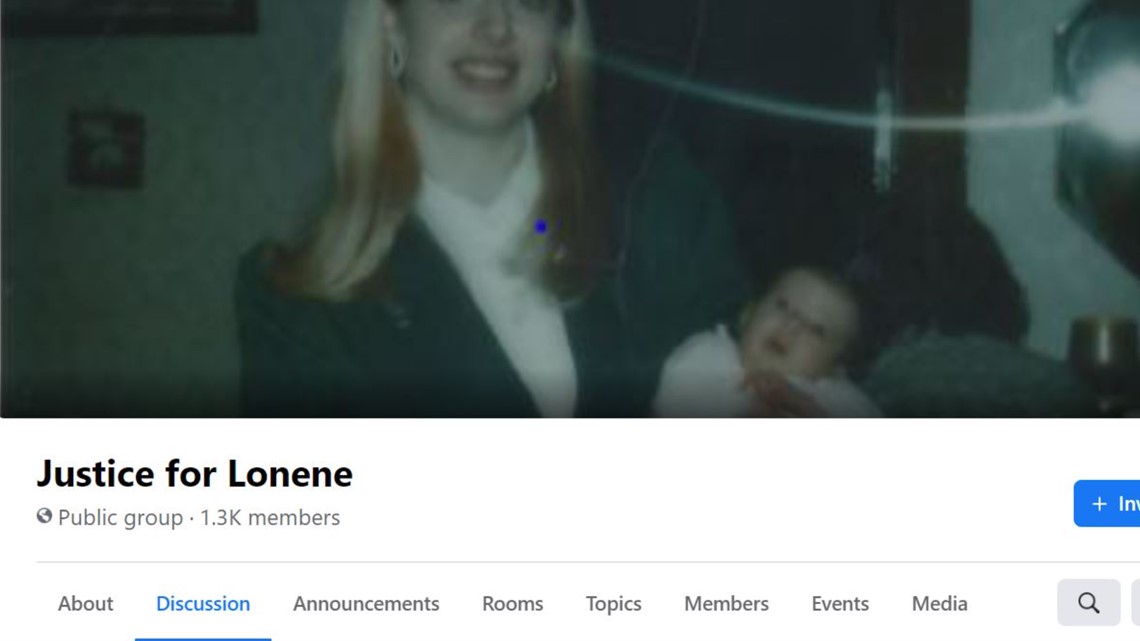 Duiker also hired a private investigator, and she says she's not giving up. When we asked her, "Why now?" she said, "Why not?"
"The more focus on this case, the more pressure on the police, and the more pressure on the people who know something," she noted.
Duiker also believes answers may lie within the deaf community, which she says is very tight knit. When 3News Investigates reached out to the Pennsylvania State Police, a spokesperson issued the following statement:
"Due to this case being an active investigation any suspect information cannot be disclosed. Any verifiable information in any active criminal investigation is thoroughly followed up by investigators."