AVON LAKE, Ohio — Essential workers are the people in our community, ensuring we have the supplies and services that we need. In Lorain County, there is one such worker, who is not only serving up meals to senior citizens, she's also cheering them up while they are separated from their loved ones. And she's doing it all while getting her homework done at night.
"Anna is an amazing child. I knew it from the day she was born. When she looked at me, I just knew she was special."
Loving words from a mother, who has good reason to brag about all four of her children. But there is something special about Anna, a soft-spoken 16-year-old girl, with a heart and smile built to lift others.
"Keeping busy is helping me a lot. Especially because I get to interact with other people at work since I won't be seeing anybody at school anymore," said Anna Lindenmeier, who until March 13th attended school at Avon Lake High School.
Now, the sophomore is in the same boat as students across Ohio, doing schoolwork at home for the rest of the year.
"I go on in, in the morning. It starts at 7 and I stay as long as I can to help," she explained. Anna works as a server, a job she has held long before coronavirus was a word in our vocabulary. Anna is a server, bringing food to the residents' doors, while the main dining hall remains off-limits, for now.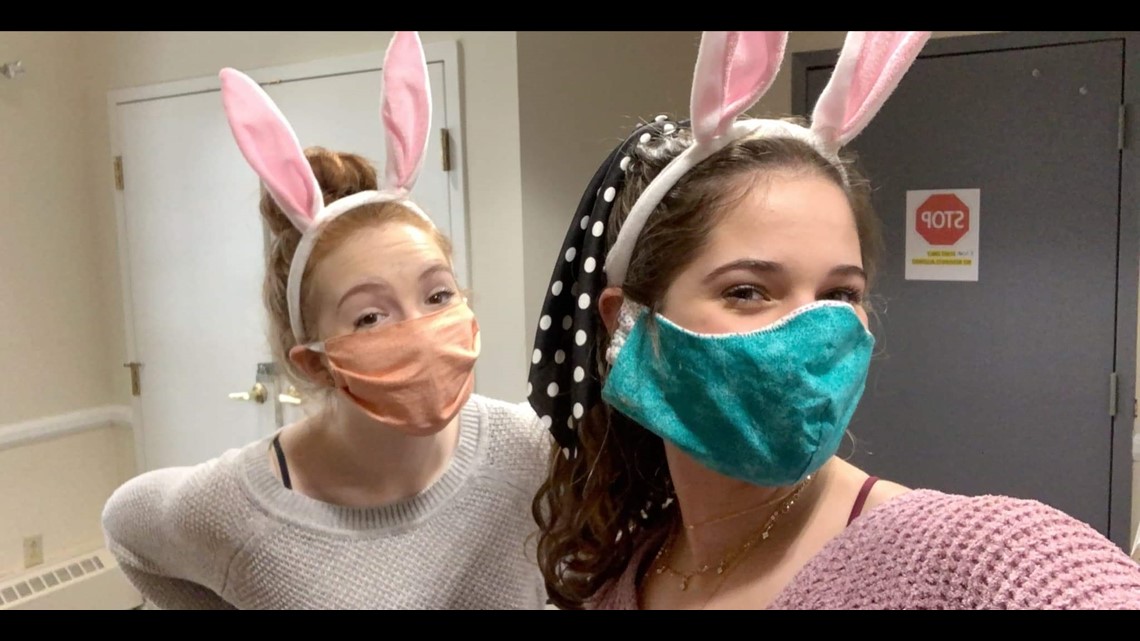 "Yes, it's an extremely hard time for them. They can't really see anyone so we look to bring joy to them as much as we can," said Anna.
That "joy" is coming from music and dance party, from a safe distance at the senior's doorstep.
"It warms my heart, knowing that I or someone else can make their day, just by doing something small," Anna shared.
Something small in this teen's eyes is having a big impact at home too.
"She's a hero in my eyes because I was laid off due to the virus," shared Anna's mom, Maria, adding, "she just wants to do something to help our family also."
Anna is quick to point out, she's not the only hero. She works with a great staff at Independence Village that includes other servers her age, to those who are older. She feels they deserve gratitude as well.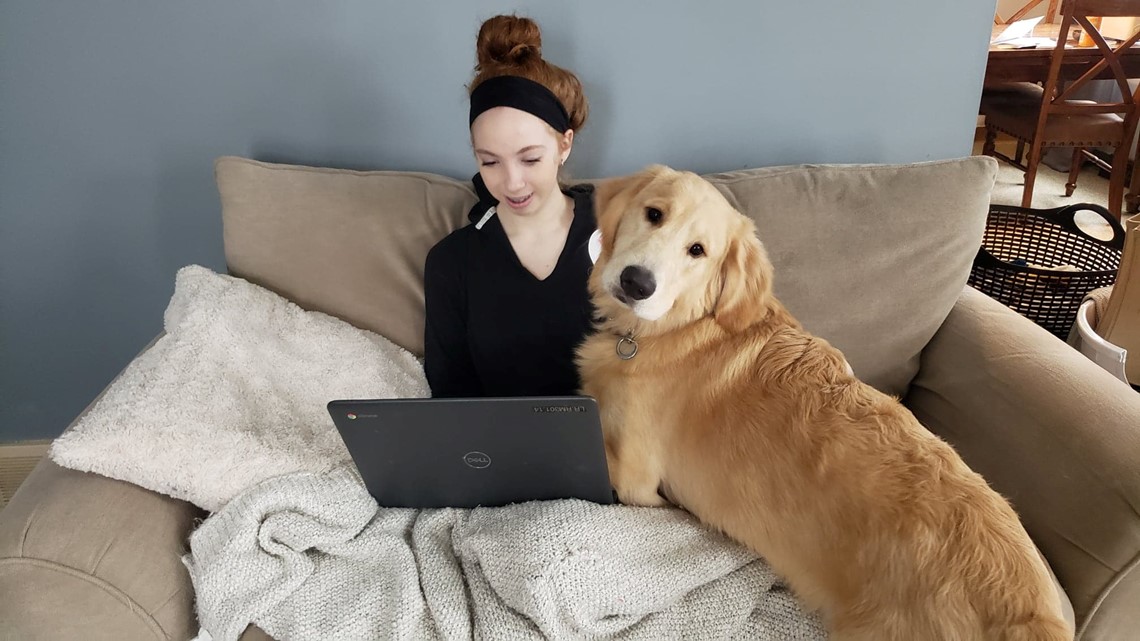 "I have to shout out all my coworkers because everybody is doing a great job. They are keeping everybody happy and staying in a good mood. They are keeping it together in these hard times," Anna shared.
Whether helping at home, or at work, Anna understands her purpose: to be a light at a time when too much is uncertain.
"I can make a difference, just by saying 'hi' to someone or playing music," she said.
It's easy to understand why Anna's mother becomes emotional when talking about her daughter. "She has so much empathy for the world, so she is going to make it a brighter place," Maria said.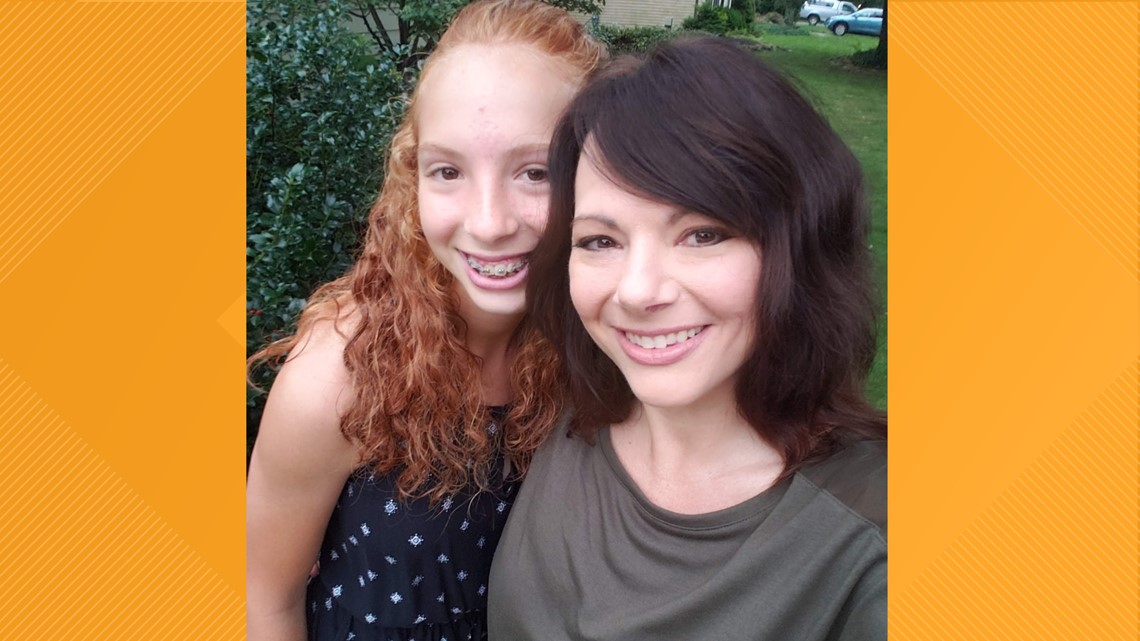 Anna says her experience at Independence Village has made her realize that she would like to focus on a career helping senior citizens when she graduates from college.