AKRON, Ohio — A 29-year-old man has been arrested on allegations he tried abducting a 16-year-old girl from a Metro bus stop in Akron within the area of South Arlington Street and Neville Avenue.
Akron police say it happened around 6:24 a.m. Friday when the suspect – identified as Da Aron Jackson – allegedly parked his vehicle and approached the girl who was on her way to school.
"Jackson reportedly walked back and forth near the victim and initiated random conversation with her in what investigators believe was an attempt to distract her," police said in a press release Monday morning. "Seconds later, Jackson forcibly grabbed the victim from behind and attempted to drag her in the direction of his car that was staged around the corner."
Police say the girl was able to "fend off" Jackson by holding onto a fence, which helped her break free from his grasp.
"Jackson managed to take the victim's cell phone during the encounter, but later tossed it back to her before getting back into his car and driving away," police noted.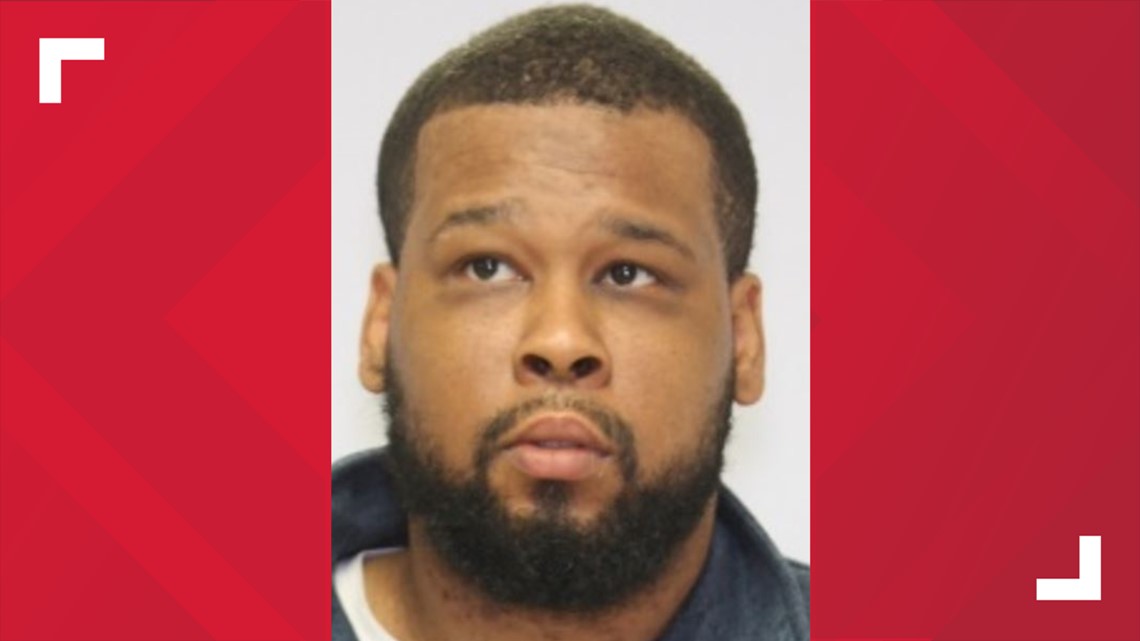 Jackson was spotted hours later around 12:30 p.m. on Brown Street after police issued an alert for the suspect and vehicle. He was later taken into custody without incident in the area of South Main Street and East Waterloo Road.
Police say Jackson was charged with abduction and booked into the Summit County Jail. Bond was set at $50,000 during his first court appearance in the case Tuesday morning.
You can watch surveillance video of the incident in the player below:
Editor's note: Video in the player above was originally published in an unrelated story on April 30, 2022.