AKRON, Ohio — Bridgestone held an opening ceremony at 10:30 a.m. for its new Advanced Tire Production Center. According to officials, this is the first new tire manufacturing facility opening in Akron in more than 70 years,
"This new race tire production facility will be more efficient and carbon neutral, making more than 25,000 Firestone Firehawk race tires for the NTT IndyCar race series each season," officials tell 3News.
"The ATPC, an investment of more than $17 million, will feature state-of-the-art production technologies to support race tire manufacturing and will be capable of efficiently producing small batches of specialty, prototype tires for testing and development purposes for both racing and on-road applications," Bridgestone said in a press release late last year.
The full event can be watched below:
Notable speakers at the event included Ohio State Representative Emilia Sykes and Akron Mayor Dan Horrigan.
Paolo Ferrari CEO of Bridgestone Americas announced during the ceremony that they are also working on investing $6 million into a track to test Bridgestone's new products.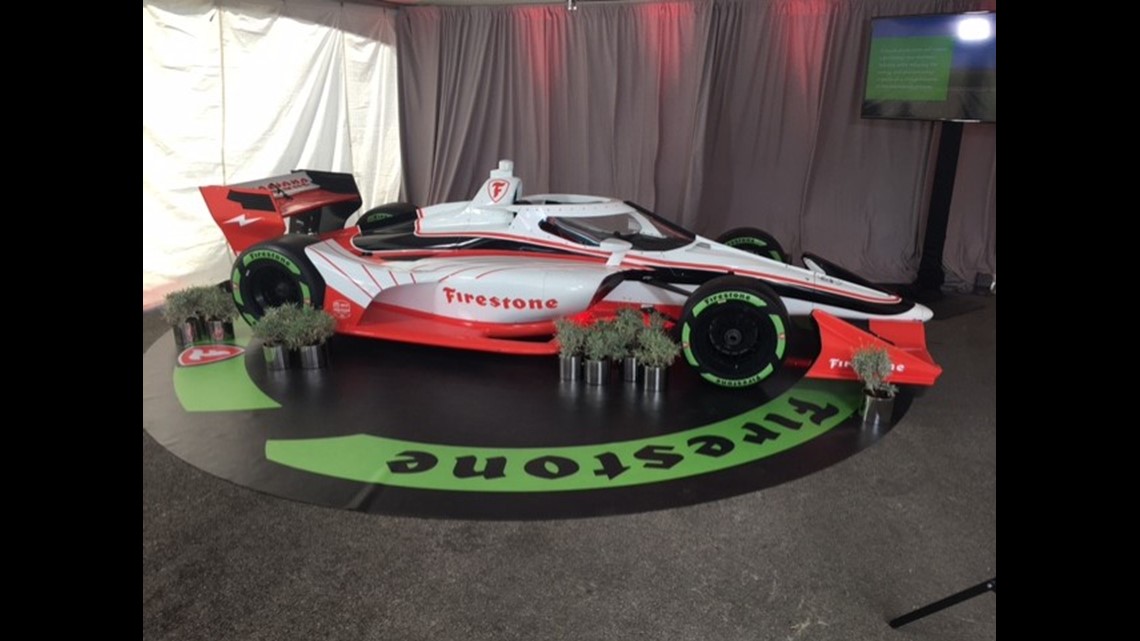 The Advanced Tire Production Center is located at 1670 Firestone Parkway. Last June, company officials said their iconic Firestone sign that has illuminated Akron for decades would be added to the new tire production center. It was previously seen atop the Firestone Plant One building at 1200 Firestone Parkway.