CLEVELAND — Cleveland Clinic Akron General is honoring the memory of one of its pioneering medical caregivers with a scholarship bearing her name.
In recognition of Muriel L. Walker, the first African-American nurse in the hospital's history, Cleveland Clinic Akron General and the Akron chapter of the National Black Nurses Association created a scholarship honoring the legacy of care she provided for patients at People's Hospital, which later became Akron General.
"We are pleased to be honoring the incredible legacy of Muriel L. Walker through the scholarships and helping support the development of future nurses at the same time," said Deandreia Mayes, BSN, RN, NE-BC, nurse manager at Akron General and vice president of the Akron chapter of the National Black Nurses Association, who was instrumental in launching this scholarship.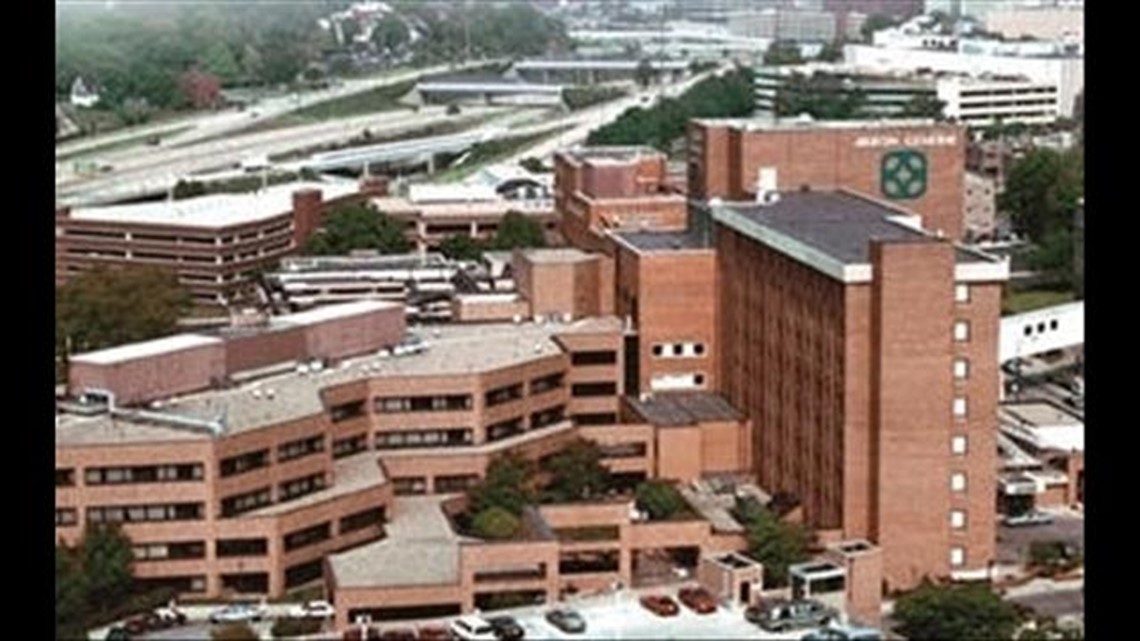 The late Mrs. Walker worked at Akron General from 1948 to 1992, and during her more than four-decade career in the healthcare industry, she served in many roles, including on the boards of the Edwin Shaw Memorial Hospital and Rehabilitation Center and the Internal Brotherhood Home for Alcoholism Treatment.
Additionally, Walker, who passed away in 2017, served as a delegate at the 1976 and 1980 Democratic National Conventions.
Any Akron General employee who self-identifies as a member of an underrepresented minority population and is pursuing a bachelor's degree in nursing (preferably those in their junior or senior years) at an accredited nursing school is eligible to apply for the scholarship.
The scholarship application process is underway now through July 15. Applications can be found at the Akron General Intranet page or requested by email.