A group is pushing for the city of Akron to establish "First People's Day," in support of those who were here before Christopher Columbus and other European explorers first came to this country.
Students from the Lippman School showed their support, and an elder from the Northern Cheyenne Nation spoke about the importance of creating a day of recognition.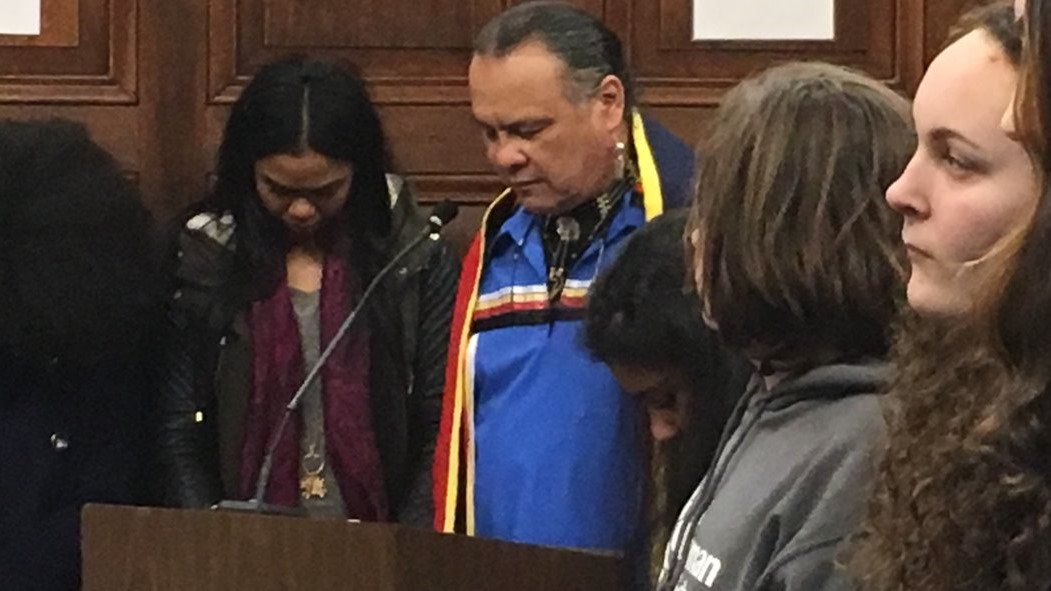 "It's great that the young people are taking an interest," said the elder "Walks in Mountains (Cheyenne Name). "It's overdue."
The resolution that the students put before council would establish "First People's Day" on the first Monday in October, separate from Columbus Day.
Council members said they are going to continue to debate the issue and are waiting to make a decision on the change.
WATCH: WKYC's Raquel Hagman was at the council meeting and recorded the following on Facebook Live