AKRON — From his kicks, to his suits, to his hats and accessories -- one could argue that LeBron James has transformed into a fashion icon.
There are times when items have sold out online after being showcased by LeBron in a post-game interview, particularly in the playoffs.
"He wears a lot of tailored suits, tailored jackets," said Dina Younis, fashion and thrift blogger at dinasdays.com. "He's not afraid to accessorize which I love."
Younis has a sharp eye for what works and how to shop on a budget.
A post shared by Dina (@dinasdays) on
Younis gave us some tips on how to re-create an outfit and put together a LeBron-inspired look.
"If you've never thrift shopped before, you definitely want to start with an idea in mind and start with one item at a time."
Focus on one standout item.
Explore a thrift boutique similar to Blue: A Goodwill Boutique which offers gently-used designer brands at a discounted price.
Look for additional discount at thrift stores.
Ask employees for suggestions.
After a 15-minute trip to the Village Discount Store on Waterloo Road, we found an outfit inspired by LeBron's post game interview against the Raptors in game 3.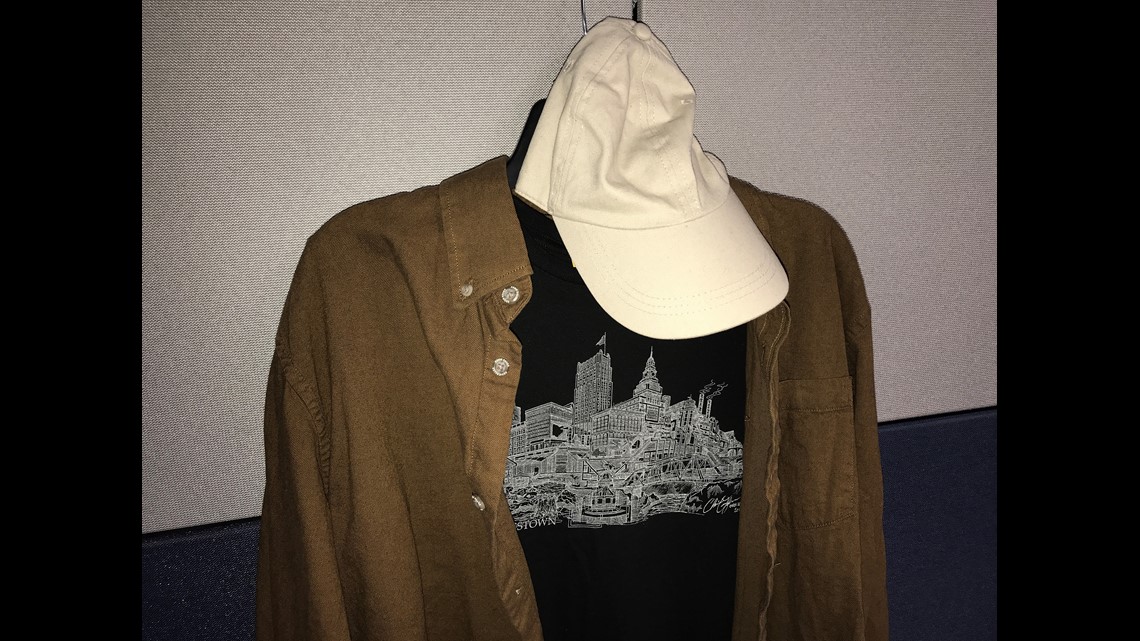 Dress shirt: $2 (after 50 percent discount)
T-shirt: $4
Hat: $1 (after 50 percent discount)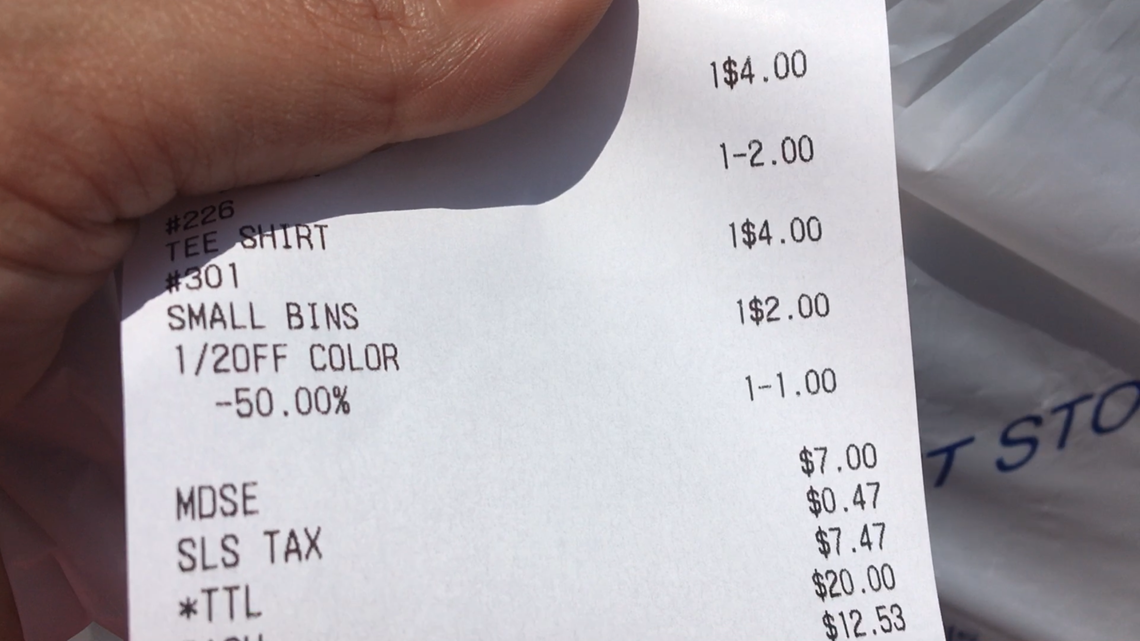 Whether it's a leather jacket or a hat, Younis recommends seeking out one item and using it as inspiration on a shopping journey.
"If you feel kind of bummed that you didn't get the exact leather jacket he was wearing, it's okay. You can find something similar and get the LeBron vibe going on at a fraction of the cost."
Younis said it's adds to the beauty of thrift shopping.
"Just generally inspired by someone, I think, is a great way to start," Younis said. "And make it your own.