AKRON, Ohio — The Akron Police Department has confirmed a second suspect in the death of 18-year-old Na'Kia Crawford has surrendered to authorities.
18-year-old Jaion Bivins turned himself in around 12:15 a.m. Tuesday accompanied by his attorney. Police say he was wanted in connection with Crawford's murder, which happened June 14 in the area of East North and North Howard streets.
"Bivins was arrested on his outstanding warrants related to the Crawford investigation," police said. "He is charged with obstructing justice and tampering with evidence."
Police said he was issued a summons to appear in court and released.
17-year-old Adarus Black, the third and final suspect in the case, remains at large. The Lakemore teen is wanted on a charge of murder. A $5,000 reward is being offered for information directly leading to his arrest.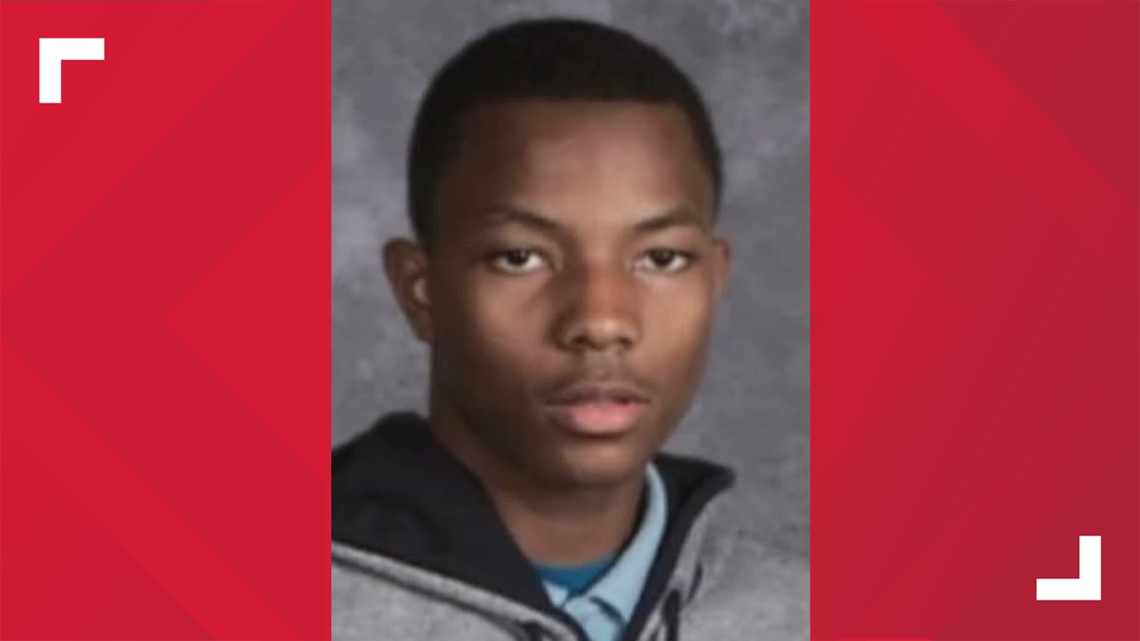 24-year-old Janisha George of Tallmadge turned herself in last week. She faces a charge of obstruction of justice.
Anybody with information is asked to call the Akron Police Department Detective Bureau at 330-375-2490. Tipsters can remain anonymous.