AKRON, Ohio — An 18-year-old woman has died following a Sunday afternoon shooting in Akron.
The Summit County Medical Examiner's Office said officers responded to the area of North Howard Street and West North Street to reports of a shooting around 1:25 p.m.
Upon their arrival, police found the victim in a vehicle with multiple gunshot wounds.
The victim, who has been identified as Nakia Crawford, was taken to Akron City Hospital where she later died from her injuries at 1:12 a.m. Monday.
Police are seeking the public's help with any information regrading her death. Police released the image below, Monday, of a black sports car with dark tint. The car is believed to be linked to Crawford's death.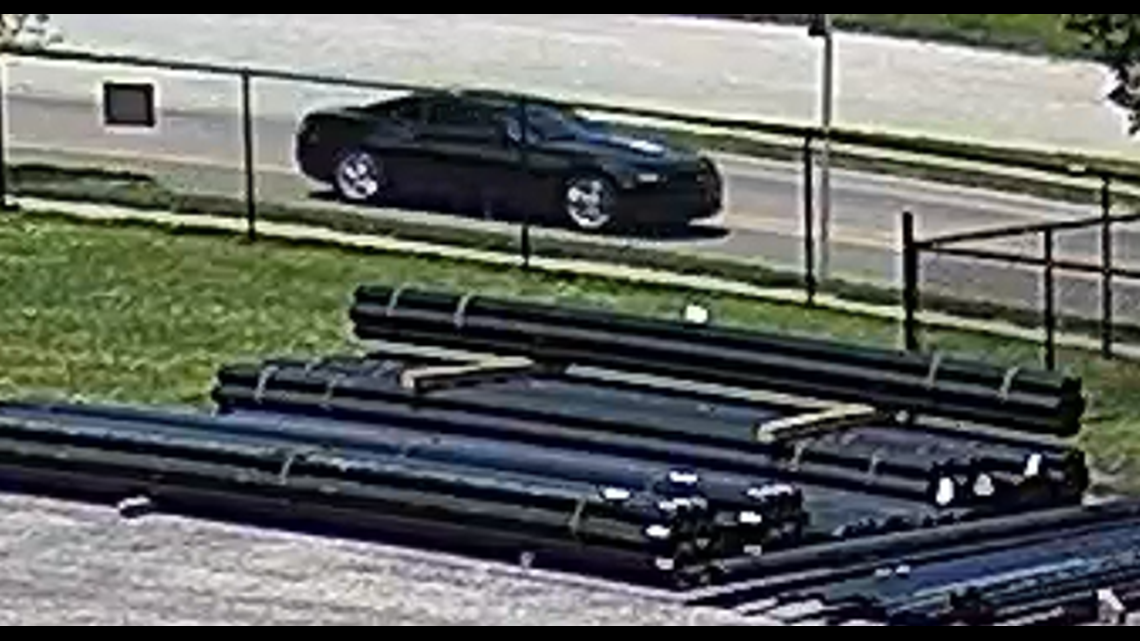 The situation remains under investigation. Anyone with information is asked to contact Akron Detectives at 330-375-2490.