JEFFERSON, Ohio — An Conneaut family is speaking out about dropped charges against a man who killed their 13-month-old little girl five years ago.
"Sereniti's life mattered," Sutley's great-grandmother Jean Carlo told 3News.
For Carlo and all those who loved Sereniti, that's the motive that drove them to the Ashtabula County Courthouse for protests Friday.
"We wanted to hear what [O'Toole] had to say," Carlo said.
Sereniti's family is outraged over O'Toole's decision to amend charges for Gurto, who's accused of allegedly raping and murdering the toddler in October of 2017. Gurto, who was dating Sereniti's mother at the time, initially faced multiple charges related to the crime, including two counts of aggravated murder, one county of rape, three counts of murder, one county of felonious assault, and other felonies.
In July, O'Toole's office dropped the aggravated murder charges, the rape charge, and two of the murder charges. The final murder charge was changed to involuntary manslaughter.
"My family and I want it to be the charges that he started with and to go to court, to go to trial," Carlo declared. "We want to see him in trial."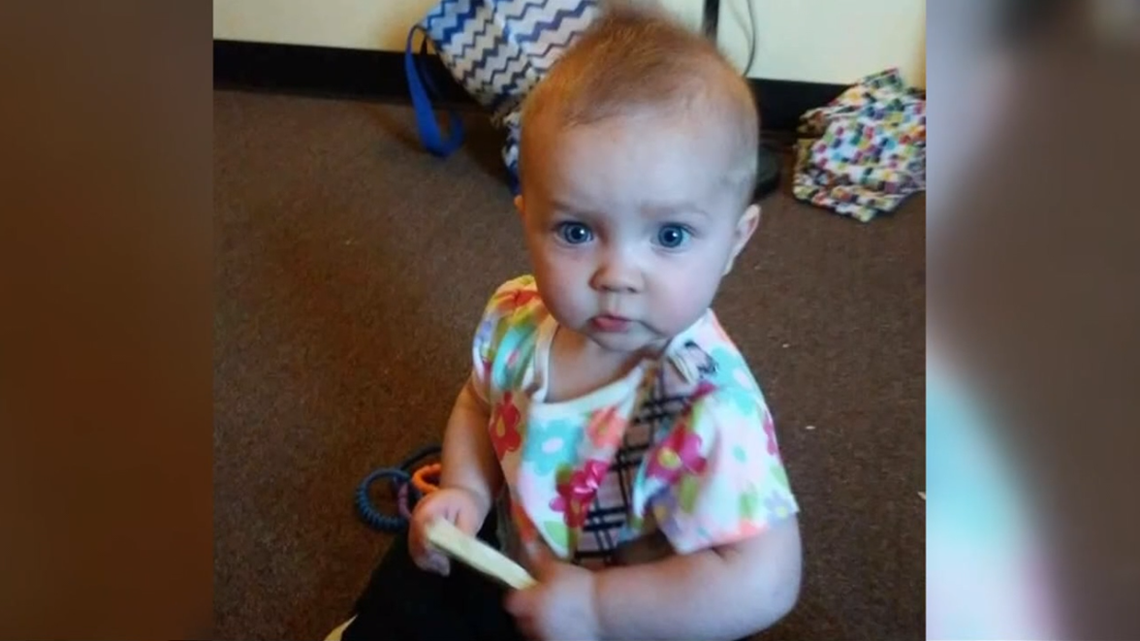 In a two-page response to the protests and the family Friday afternoon, O'Toole said one of the contributing factors to amending the charges was a continuing delay and rest of the case — at least 22 times. A judge had also rejected an earlier, unspecified plea deal.
O'Toole acknowledged many court documents in the case are under seal due to a pending trial, leaving many details undisclosed. She stressed that once the case is closed, the records will be opened.
"These facts and the tragic death, which will be public record, occurred almost five years ago," O'Toole, who was elected to the position in 2020, wrote. "I came upon this case after it had been pending for over four years. Therefore, I urge citizens to reserve judgment on the wisdom of my decision until all the facts are known."
In response to a question about "taking the easy way out" in Gurto's case, O'Toole countered, "The prior prosecutors could not conclude this case for various reasons. The charges as amended conform to the evidence and what can be proven beyond a reasonable doubt, and the offer is what the evidence will prove beyond a reasonable doubt at trial."
You can read the full two-page response below:
Sutley died from blunt force trauma to the head, according to investigators. Kelsie Blankenship, Sereniti's mother, was also charged with murder in the case but later pleaded guilty to involuntary manslaughter, receiving a six-year prison sentence just last year.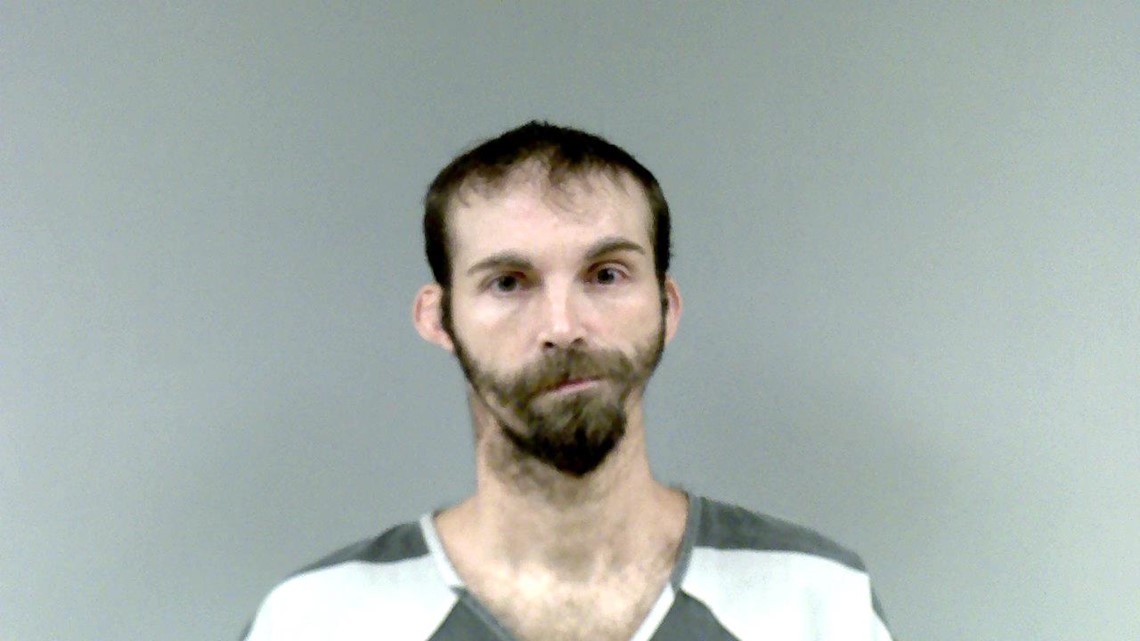 "Our problem is we have been doing this for five years," Carlo said. "It turned into a mess and it's just gone on and on and on, and it's just breaking our hearts."