ASHTABULA, Ohio — The Carr family spent as many minutes as possible with their brother, uncle, and best friend: 65-year-old military veteran John Carr, who had been diagnosed with terminal leukemia.
"My Uncle John was a loving, caring, goofy man, and every time he stepped into the room he was just so full of light and joy," Carr's niece Zoee Ostenberg said. "And we come from a family of loving the Lord and serving the Lord."
Thursday, they are at his funeral, but say they were robbed of his final days of life due to a brutal attack at Carington Park nursing home in Ashtabula. Carr had been staying there, and the family claims he told them about the incident. On top of that, he was also allegedly placed in the wrong unit with four people to a room.
"My uncle was assaulted severely where he was hemorrhaging in the head and had blunt force trauma to the brain," Osterberg told 3News, "and when he was assaulted, no family was notified of the assault."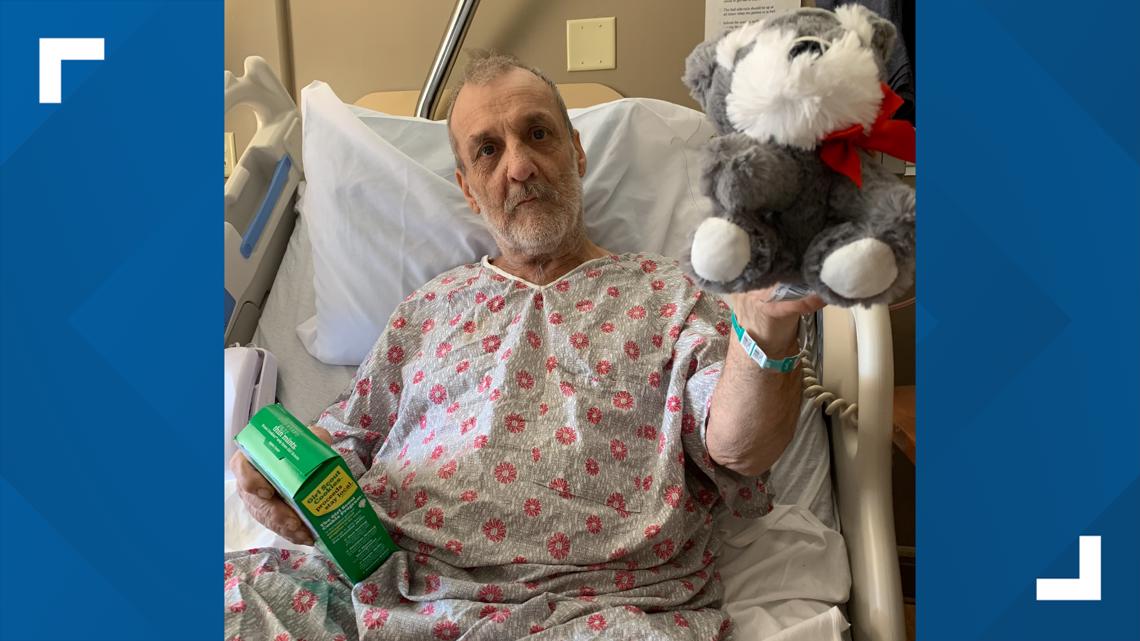 Ashtabula police confirm they are investigating an assault and/or altercation at the facility to see if it contributed to Carr's death, and his autopsy results are pending. Based on the bruises Carr had and the hemorrhaging doctors say he suffered, loved ones say they have no doubt what happened, especially with his death coming about 24 hours following the alleged attack.
"I would never want anybody to go through this, what we're going through, because this hurts," Osterberd said. "This hurts so bad, and no words can describe this, for what my family and I are going through right now."
Osterberg has had a hard time with the loss, not only because of the death of her uncle, but the pain the alleged assault and death have caused her father, Carr's brother. She shares their story wanting justice and accountability.
"I want something to be done, because my uncle didn't deserve to be beaten and suffer like that," she added. "And why did we have to take him to the hospital, you know what I mean? If they knew he was assaulted, why didn't they say something?"
3News reached out to Carington Park and is waiting for a response.