"I've been bawling my eyes out all day," Kelsie Blankenship told Channel 3 from the home she's staying at in Conneaut.
On Oct. 7, Blankenship held her unresponsive 1-year-old daughter, Serreniti, as neighbors called for help.
Now she knows Serreniti died from blunt force trauma to her head and arms and legs.
"She was a precious girl. She brought me a reason to live," Blankenship said.
Police believe her mom's live-in boyfriend is the reason Serreniti died.
Joshua Dale Gurto, 35, is now charged with rape and aggravated murder in connection with Serreniti's death.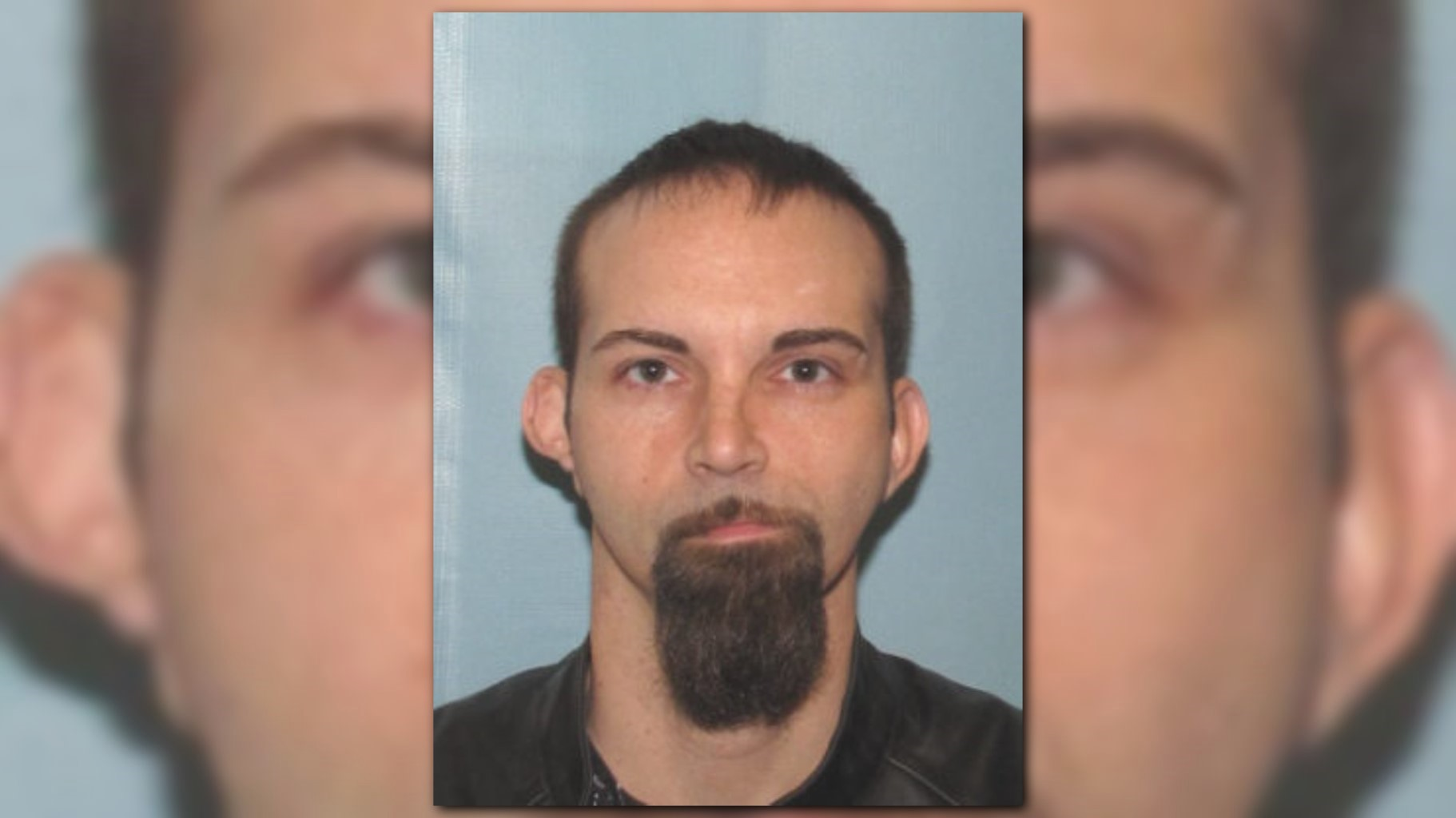 "When I got the news of what happened, it devastated me more than you could ever imagine," Blankenship said.
Gurto hasn't been seen since Serreniti died a week ago.
Conneaut police had him at the station that day.
"He was here. He was very cooperative through the whole initial process. We opted to release him. There were no charges to keep him at the time," said Conneaut Police Det. Mike Sullivan.
Now the City Law Director has found enough probable cause to charge Gurto and the manhunt is on.
It's an all out search for Gurto by Conneaut police and neighboring departments, U.S. Marshals, BCI, even police in Pennsylvania as they follow leads out of state.
"I would consider him dangerous considering the charges of aggravated murder and rape. Yes. I would consider him dangerous," said Sullivan.
Police say Gurto's employer called him a "model employee" but also said, "he has some form of a violent history but not recent." Sullivan said he couldn't elaborate on that past record.
Blankenship is asking instead of flowers for donations to go to a charity in Ashtabula County called HALO, or Holiday Angels Loving Others.
"We're going to donate it all to them because all those kids don't get many toys and I'm going to donate all of her toys to the HALO program too. I did it because Serreniti's first Christmas was from HALO," said Blankenship.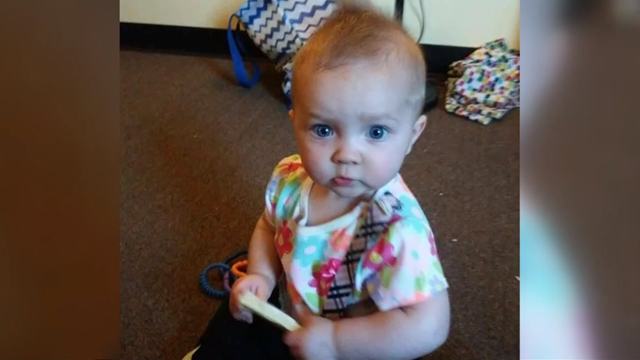 So Serreniti's first Christmas, which turned out to be her only Christmas, was marked by the kindness of strangers.
Now her mom is paying it forward, so Serreniti who died such a heinous death lives on, by extending kindness and compassion in Serreniti's name to other deserving kids in Conneaut this Christmas.