Officers from the Conneaut Police Department arrested 23-year-old Kelsie Marie Blankenship without incident early Friday morning. In addition to the two counts of murder, she also faces charges of felonious assault, endangering children, and domestic violence.
Blankenship's daughter, 13-month-old Sereniti Jazzlyn-Sky Sutley, died on Oct. 7, 2017 of what was ruled to be blunt force trauma to her head, arms, and legs. Authorities later said she was raped, and Blankenship's then-live-in boyfriend Joshua Gurto was singled out as the prime suspect.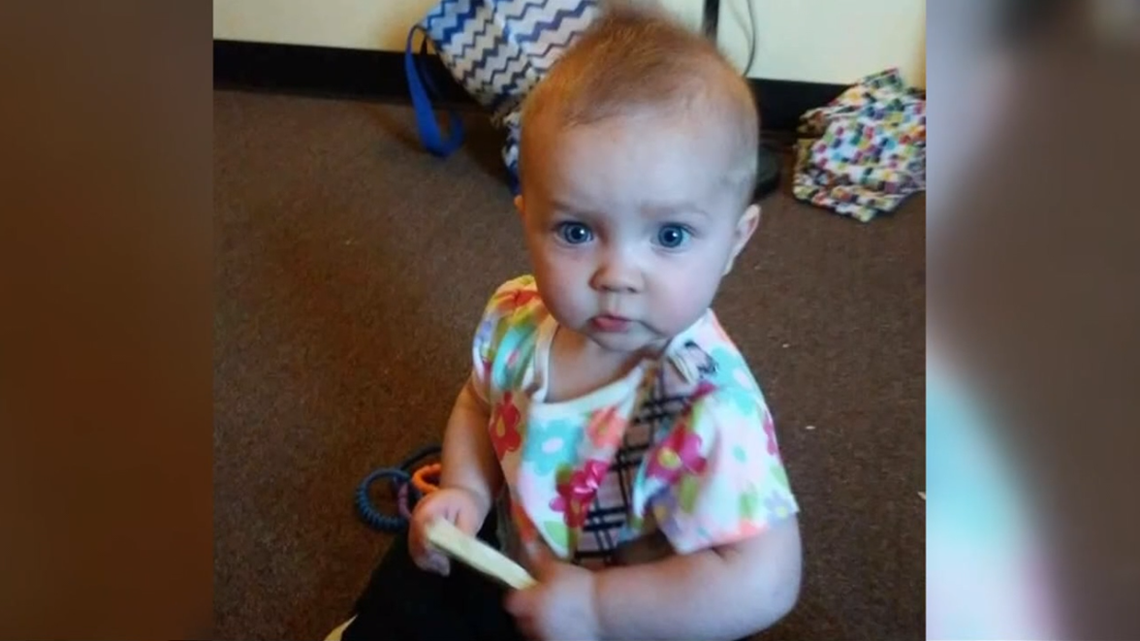 "She was a precious girl. She brought me a reason to live," she told our own Dawn Kendrick. "When I got the news of what happened, it devastated me more than you could ever imagine."
Gurto was later arrested near Pittsburgh following a nationwide manhunt, and faces charges including aggravated murder and domestic violence. As a result of the indictment of Blankenship, the Ashtabula County Prosecutor's Office announced today it will not seek the death penalty against Gurto.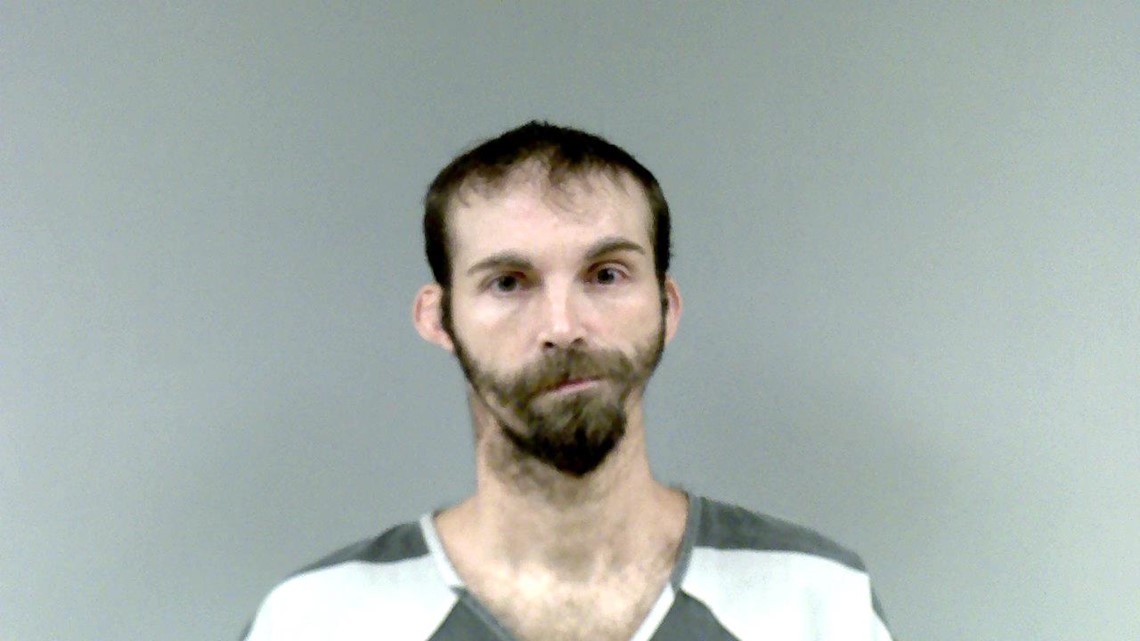 "This poor child was brutally beaten and raped," Prosecutor Nicholas A. Iarocci said in a statement. "My office ans law enforcement is doing and will continue to [do] everything in our power to secure justice for a child whose spirit lives on in each of us handling this case."
Blankenship is currently in the Ashtabula County Jail, and is scheduled to be arraigned at 11 a.m. this coming Tuesday in Ashtabula County Court.