CLEVELAND — Carl Burton Stokes, Cleveland's first Black mayor was also the nation's first Black mayor of a major city.
Born in 1927 to Charles and Louise Stokes, the future mayor lost his father at the very young age of two. Stokes and his brother Louis were raised in Outhwaite, Cleveland's first federally funded housing project for the poor.
Stokes dropped out of high school, in spite of his good grades, and went to work before joining the Army.
He returned to Cleveland after being discharged and earned his high school diploma, enrolled his college on his path to becoming an attorney.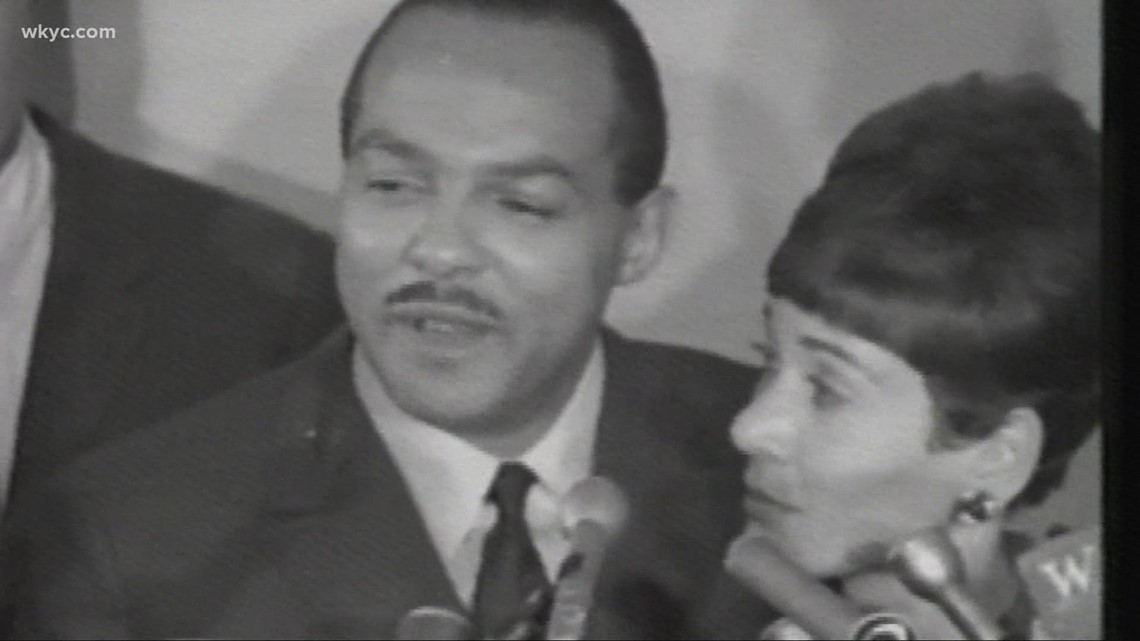 Stokes was an assistant prosecutor before joining his brother Louis in starting the law firm Stokes, Stokes, Character, and Terry.
Stokes served three terms in the Ohio House of Representatives, where he holds the distinction of being the first African American member of the Democratic Party elected to the Ohio House.
He narrowly lost his first bid to become Cleveland mayor in 1965, but was successful two years later after he defeated Seth Taft, grandson of President Taft.
"Carl Stokes victory paved the way for other black politicians who followed," remarked Prester Pickett of the Howard A. Mims African American Cultural Center at Cleveland State University.
Carl B. Stokes not only became Cleveland's first Black mayor, but he is recognized at the first Black mayor of a major U.S. city.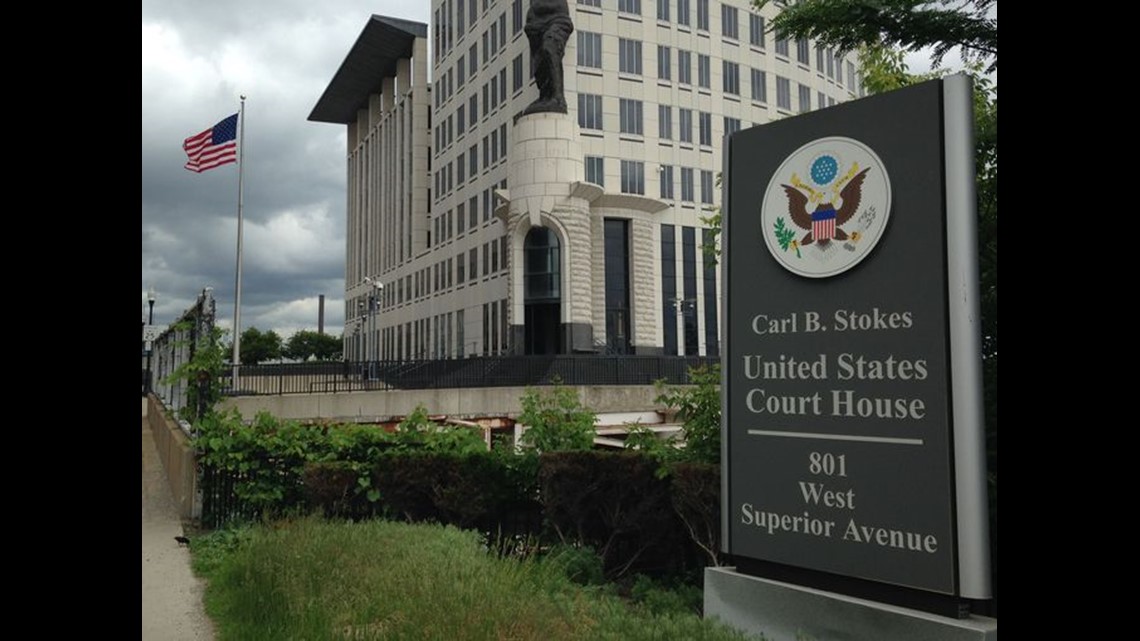 Stokes great accomplishments include opening up more city positions to Blacks and women. He faced tumultuous times during his tenure including race riots, and financial difficulties for the city.
Stokes served two terms before deciding not to run again in 1971.
After leaving office, Stokes did a stint as a NYC anchor. He eventually returned to Cleveland and his law career, serving as a Cleveland Municipal judge in the early 1980's.
President Bill Clinton appointed Stokes U.S. Ambassador to the Seychelles. It was during this time that the former mayor was diagnosed with esophageal cancer. He returned to Cleveland where he passed away in 1996.
Carl Stokes legacy is on display throughout Cleveland, including the federal courthouse on West Superior Avenue, which proudly bears his name.