CLEVELAND — In her three decades of public service, Stephanie Tubbs Jones collected many "firsts."
In 1983 she became the first Black woman on the Court of Common Pleas in Ohio. In 1991, Jones became the first Black person and first woman to serve as Chief Prosecutor of Cuyahoga County.
These accomplishments and her commitment to Cleveland helped pave the way for Tubbs Jones to become Ohio's first Black woman elected to Congress.
Tubbs Jones was born in 1949 to Mary and Andrew Tubbs, the youngest of three daughters -- all of whom were raised in Cleveland's Glenville neighborhood.
After graduating from Collinwood High School, she went on to Case Western Reserve University. She earned her B.A. in Sociology in 1971, and in 1974 earned her Juris Doctor from the CWRU School of Law.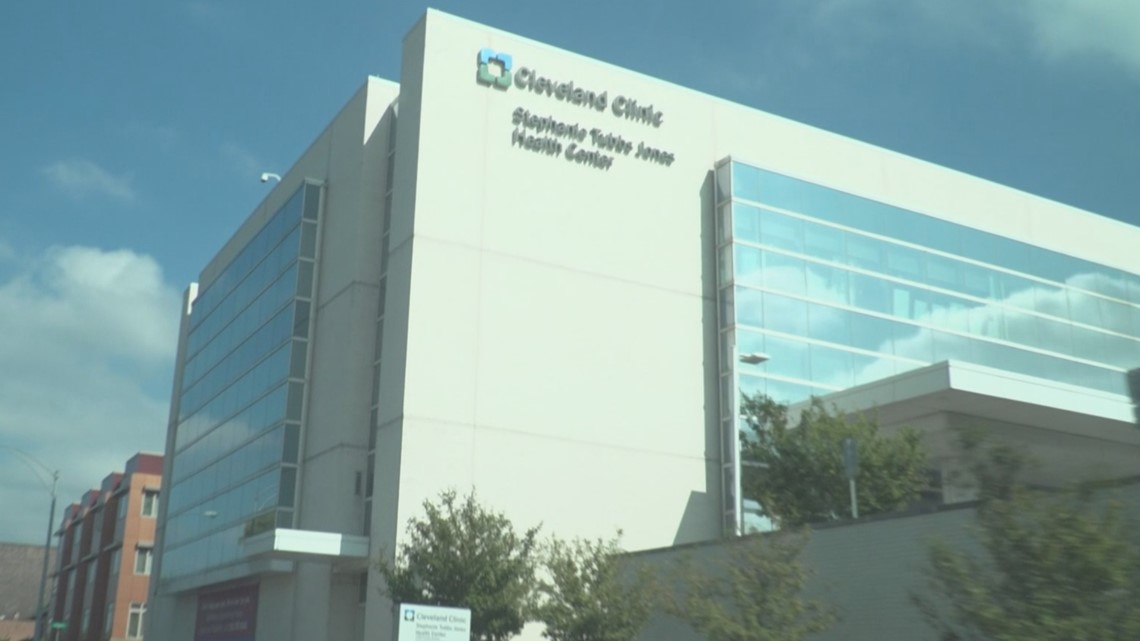 In 1998 Jones ran to replace Congressman Louis Stokes, who decided not to seek reelection. With Stokes support and her lengthy legal experience, as well as community service, she easily won the Democratic nomination, and then general election.
One of her first acts was to focus on the safety and welfare of children. Her Child Abuse Prevention and Enforcement Act of passed in 1999.
In her first year as a congresswoman, Tubbs Jones wrote and passed the Child Abuse Prevention and Enforcement Act of 1999. Tubbs Jones' legislative focus on children, education, and healthcare lasted throughout her time in Congress, and she authored and passed several more bills to promote healthcare and child welfare. Tubbs Jones also served on the House Ways and Means Committee, where she supported Social Security, Medicare, and pension laws.
In 2008, Stephanie Tubbs Jones died of a brain aneurysm. Her alma mater, CWRU established a scholarship in her honor, for women of color and a residence hall also bears her name.
In 2011 the Stephanie Tubbs Jones Health Center of the Cleveland Clinic, officially replaced the old Huron Hospital. To date it has treated nearly 600-thousand patients, and addressed health care needs in the East Cleveland community.
*Editor's Note: The video in the player above is from a previous report.