CLEVELAND — Every day in the month of February, 3News is recognizing Ohio's contributions to Black History Month. Not only is Ohio the first free state formed from the Northwest Territory, it is also home to the first private historically black college or university (HBCU), Wilberforce University.
February 1: C.R. Patterson & Sons
Our state has strong manufacturing ties, but did you know we're home to the nation's only black-owned and operated automobile company. C.R. Patterson & Sons in Greenfield Ohio, between Columbus and Cincinnati made the Patterson-Greenfield automobile from 1915-1918. Charles Richard Patterson was born a slave, but once freed he got into the carriage-making trade. After his death, Patterson's son continued the business, transitioning from horse drawn buggies to a 5-person luxury automobile. The company was eventually overpowered by Detroit auto companies with their major production lines. C.R. Patterson & Sons closed in 1939, but cemented its place in American history as the only black-owned and operated automobile company, based right here in Ohio.
February 2: Judge Jean Murrell Capers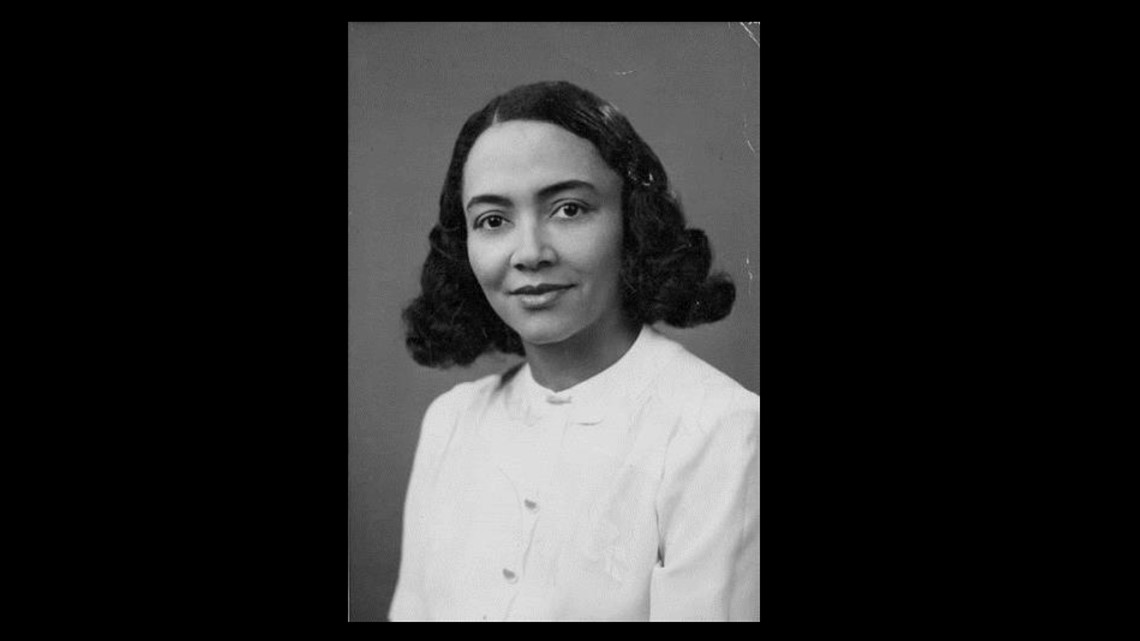 Judge Jean Murrell Capers is the first Black woman elected to Cleveland City Council in 1949. She attended Case Western Reserve University on a full scholarship and earned a law degree from the Cleveland Marshall School of Law. Capers, a democrat, won her seat in a historically republican ward. And even though she broke barriers, in a 2012 interview for the Cleveland Municipal Court's 100th anniversary, Capers explained why she felt it was her duty to run for office.
"I was never was interested in politics, but i was always a student of government. Because of the fact that i was a Negro and because we were working through the government, through Congress, through local governmental bodies for first class citizenship because we were discriminated against and denied our civil opportunities," Capers send in that interview.
After serving on Cleveland's City Council, Capers was appointed a Cleveland Municipal Court Judge. She died in 2017 at the age of 104.
February 3: Norman L. McGhee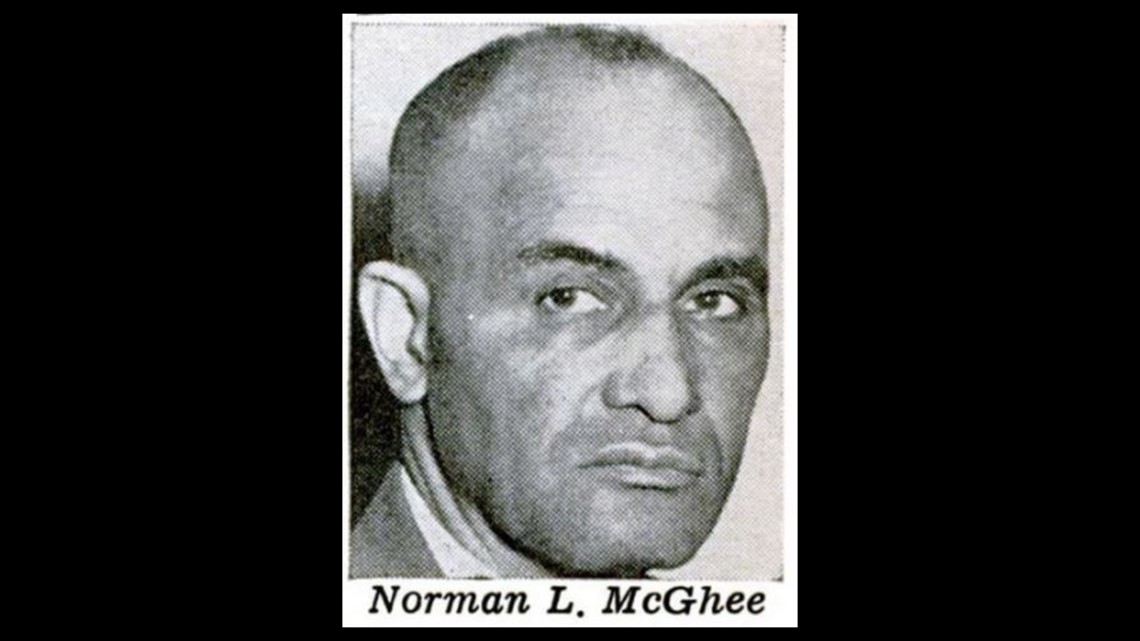 Norman L. McGhee was born in Georgia, educated in Washington DC at Howard University, and moved to Cleveland to practice law in 1925. In 1952 he founded McGhee and Company to encourage Black Americans to acquire more influence in the world of finance.
McGhee and Company was the first black-owned firm in the nation to be licensed by the National Association of Securities Dealers (NASD), inspiring other African Americans to get involved with financial businesses.
McGhee was also active in real estate, and was appointed to the City Planning Commission in 1942. He also became editor of The Cleveland Post, a weekly newspaper, which later merged with The Call, becoming the Call & Post, Ohio's largest and most prominent Black newspapers.
February 4: Dr. Middleton Lambright Junior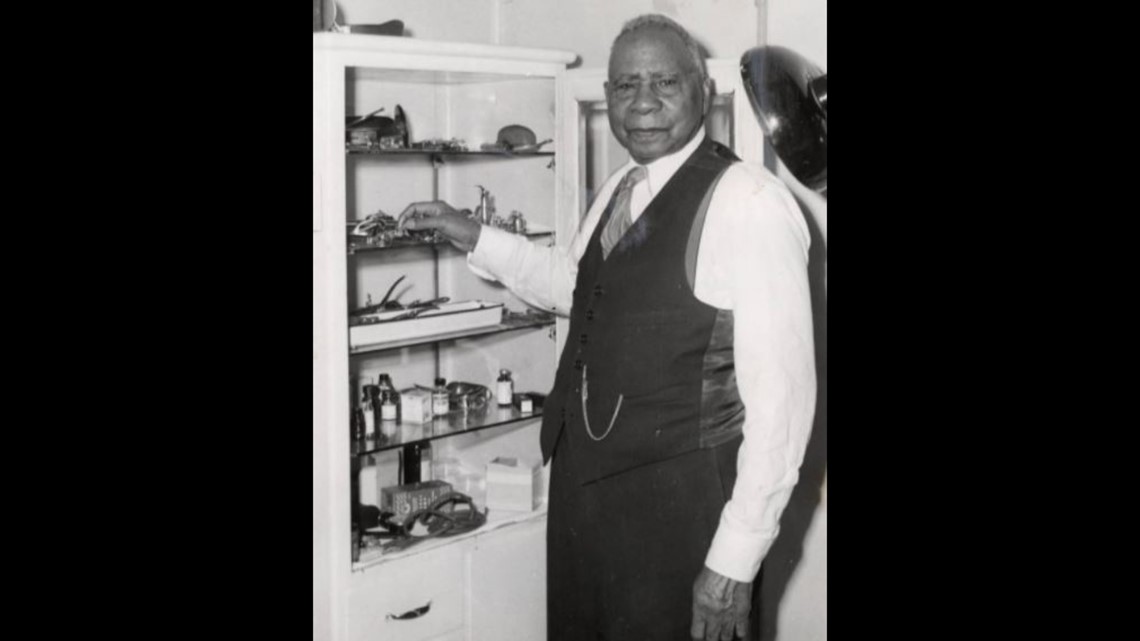 Dr. Middleton Lambright Junior was the first Black doctor to obtain full hospital privileges in Cleveland when he was admitted to the staffs of University Hospitals of Cleveland and Mt. Sinai Hospital. Born in Missouri, his physician father brought the family to Cleveland so that his children could avoid a segregated education. Lambright Jr. graduated from Glenville High School and got his secondary degree from Western Reserve University. He specialized in surgery while a student at Meharry Medical College in Nashville. Dr. Lambright Jr. interned at City Hospital, which later became MetroHealth.
He became an assistant professor of surgery at Western Reserve University and Chief of Surgery at Forest City Hospital. Lambright Jr. and his father were among a group of Black doctors who founded Forest City, a 103-bed general hospital, considered Cleveland's first interracial hospital. It opened in 1957. Lambert Jr. went on to become president of the Academy of Medicine in Cleveland, the assistant dean of the Medical College of South Carolina and eventually served as vice president of Blue Cross and Blue Shield of Ohio.
February 5th: Hazel Mountain Walker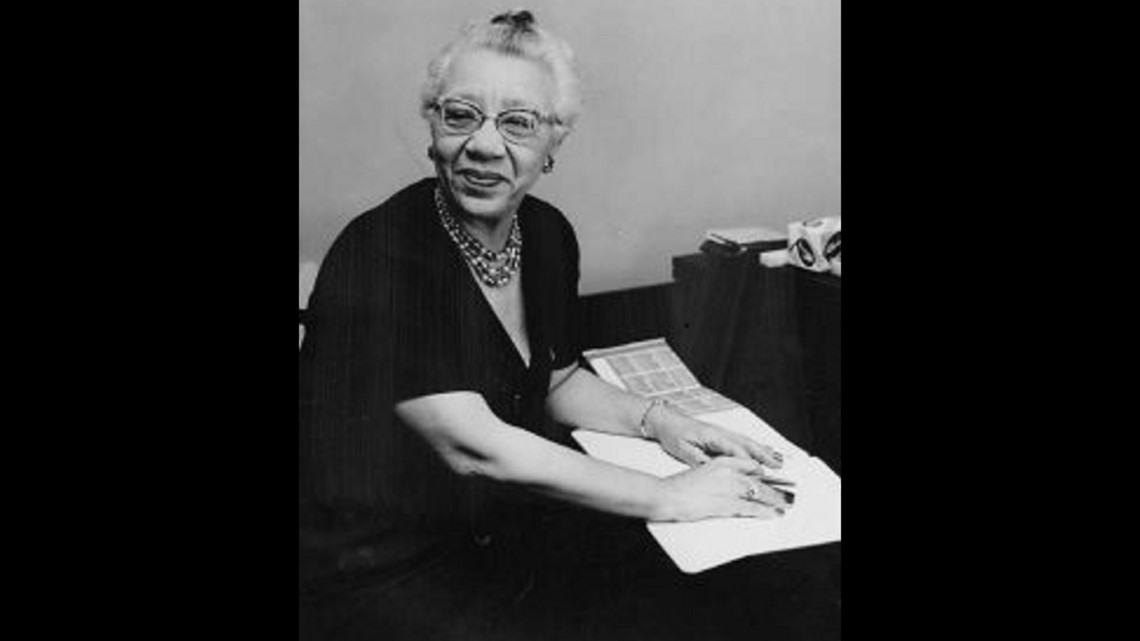 Hazel Mountain Walker started teaching in 1909. She earned a law degree in 1919 to further her career. By 1936 Mrs. Walker became the first black principal in the Cleveland Metropolitan School System, when she lead the Rutherford B. Hayes Elementary School. Walker's own educational journey didn't end there. She later earned a master's degree and became the principal of George Washington Carver Elementary School until she retired in 1958. Education wasn't Walker's only passion. She also acted on the stage, at Karamu House, for more than two decades.