Police are investigating a report of a bag of human remains found in Cleveland's Bellaire-Puritas neighborhood.
Homicide detectives and the Cuyahoga County Medical Examiner responded to the scene around noon. Investigators are searching the area around the Longmead Ave. home.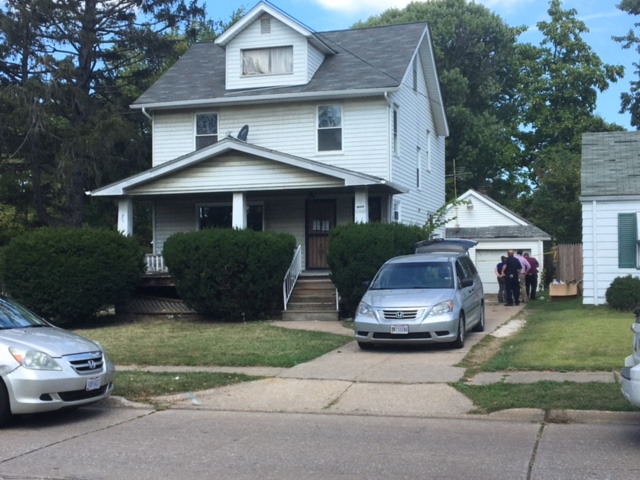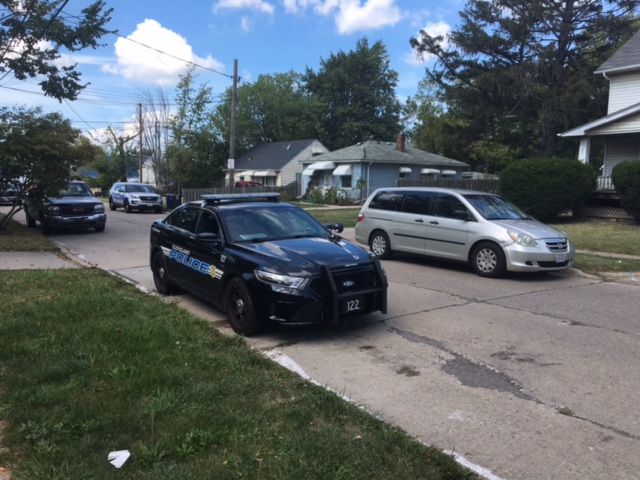 This is a developing story. Please stay with WKYC for further updates.