CLEVELAND — The Cleveland Division of Police are asking for the public's help in identifying the driver of a Dodge Challenger who fled the scene of an accident involving a bicyclist on Thursday morning.
At approximately 11:15 a.m., a 30-year-old woman was riding her bicycle near East 91st Street and Superior Avenue. When the woman attempted to ride across Superior Avenue, she was struck by a driver going "well in excess" of the 35 mph posted speed limit.
A spokesperson from the Cleveland Division of Police said the driver of the Dodge Challenger fled the scene after striking the woman. She was said to have suffered "critical injuries" from the incident.
Anyone with info on the identity of the driver of the Challenger and/or the owner of the vehicle, contact investigators at 216-623-5295.
Anonymous tips can be provided to Crimestoppers at 216-25-CRIME.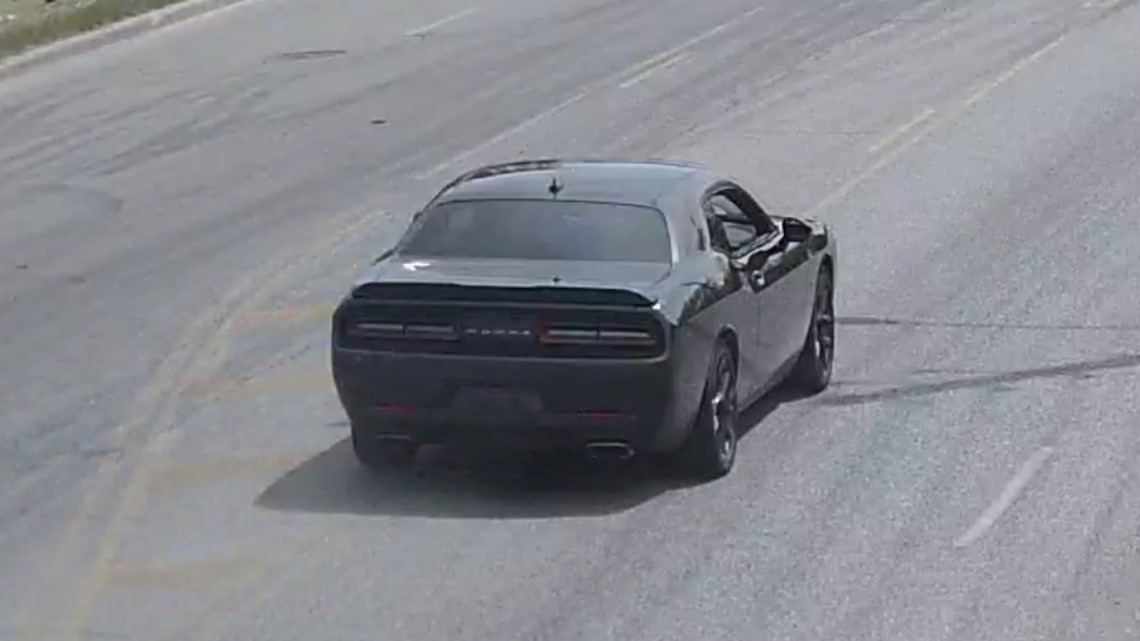 The video below is from an unrelated crime story: