CLEVELAND — Passengers at Cleveland Hopkins International Airport have two new options for food. The airport has announced the opening of new dining spots Cantina taqueria and tequila bar, plus 800 Degrees Woodfired Kitchen.
Located in Concourse C, the new Cantina taqueria and tequila bar is reminiscent of a local street side Mexican taqueria. The 2,700-square-foot space features reclaimed wood, colorful mosaic accent tiles, and glass chandelier lighting. Boasting authentic and bright Mexican flavors, the menu highlights the culture and cooking methods of Mexico, including delicacies such as spicy pork carnitas, al pastor grilled chicken, and a one-of-a-kind gluten-free green chili.
Specialties include a variety of street tacos, burritos, enchiladas, as well as freshly made desserts like churros rellenos, and breakfast items.
Cantina's vast selection of tequila carries over to Latin-inspired cocktails such as the Mojito de Oaxaca cocktail - a tart and smoky twist on the classic mojito, adding cucumber and Mezcal to soften and deepen the flavor.
Cantina taqueria and tequila bar is open from 4 a.m. to 9:15 p.m.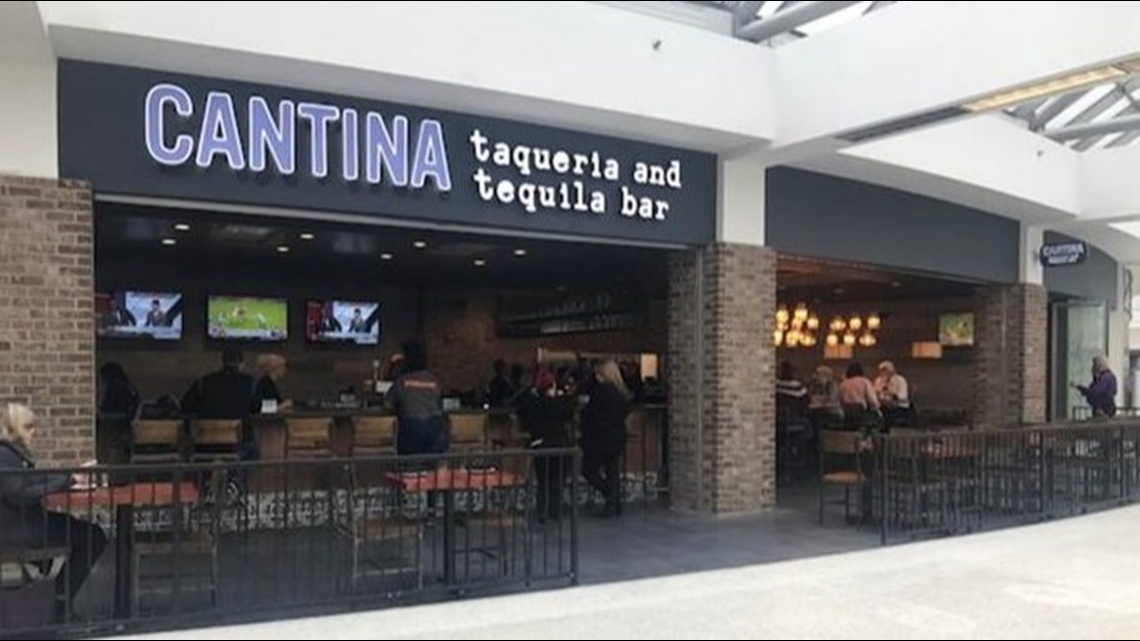 In Concourse A, 800 Degrees Woodfired Kitchen is Anthony Carron's chef-inspired and innovative take on the art of cooking with wood fire. You'll find irresistibly delicious craft pizza, sandwiches, salads, bowls, rotisserie chicken and much more.
800 Degrees Woodfired Kitchen is open daily from 4 a.m. until 9:15 p.m. Monday, Wednesday, Friday and Saturday, and until 8:45 p.m. Tuesday, Thursday and Sunday.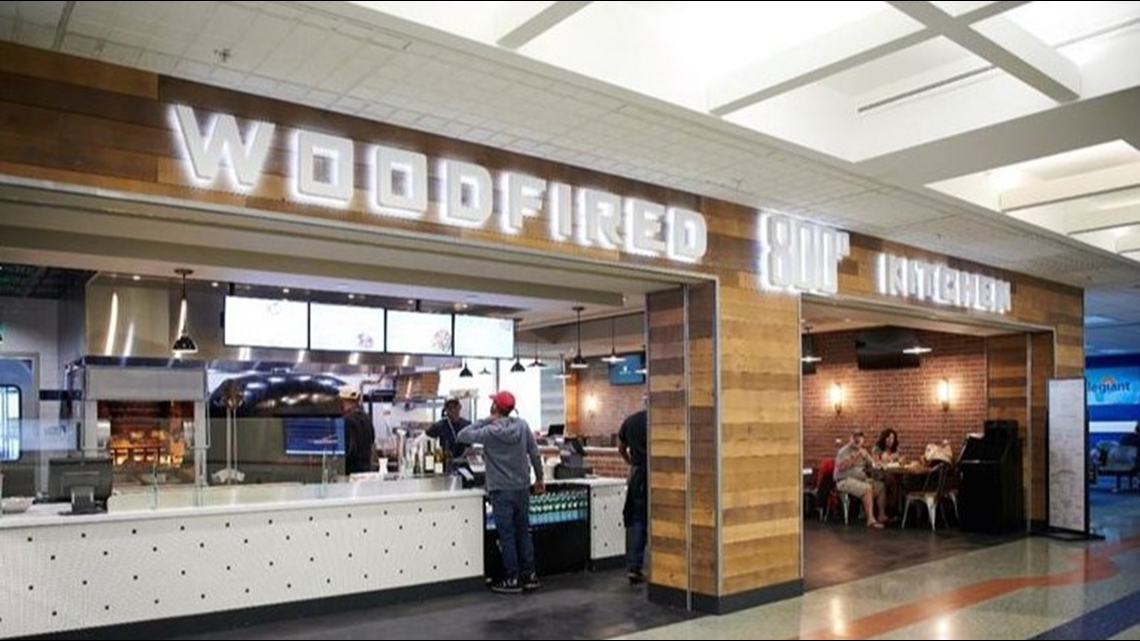 "We're excited to introduce two dining concepts that offer loads of appetizing dishes for diners at the airport," said Tina LaForte, vice president for Fraport Cleveland, the developer and manager of the retail concessions program at CLE. "From 800 Degrees' woodfired creations to Cantina's Mexican specialties, they each bring new flavor profiles to the airport."
The airport has welcomed several new restaurants in the last year, including Panini's Bar & Grill, Embers Fire & Ice Bar, Shake Shack, and Wow Bao, making it a frequent stop with more choices for hungry fliers.
"These new additions offer a range of appetizing dining options," said Robert Kennedy, Cleveland Hopkins International Airport Director. "We are thrilled to welcome these new establishments and offer our airport guests more variety while they are at the airport."