CLEVELAND — The Cleveland Metroparks Zoo may soon be able to offer guests a bird's eye view of all of its attractions, as well as of downtown Cleveland.
The zoo tells 3News that it is in the planning stages of adding a zipline to the park. After research, zoo officials say Soaring Eagle became the zipline of choice because it can be operated with a single operator, its simple harnessing makes it safe and easy to operate, kids 36 inches and higher can ride with an adult, and the zipline is also usable in four seasons, as it is operational at multiple ski resorts around the country.
Cleveland Metroparks Zoo says it has negotiated a price of $550,000 for the dual ziplines from Soaring Eagle. The Cleveland Zoological Society has authorized funding of $500,000 for the project.
Zoo officials emphasize that the project is still a work in progress. However, in its Request for Qualifications (RFQ) for a construction manager, the zoo does say it hopes to begin construction of the ziplines in February of 2021 with the goal of completion by Memorial Day 2021.
A similar Soaring Eagle zipline at the Nashville Zoo generated revenue of over $900,000 in 2019 with an attendance of 1.2 million guests. Cleveland Metroparks Zoo officials project the annual revenue for the ziplines to exceed $600,000.
Here is a look at an overview of the proposed zipline route over Waterfowl Lake: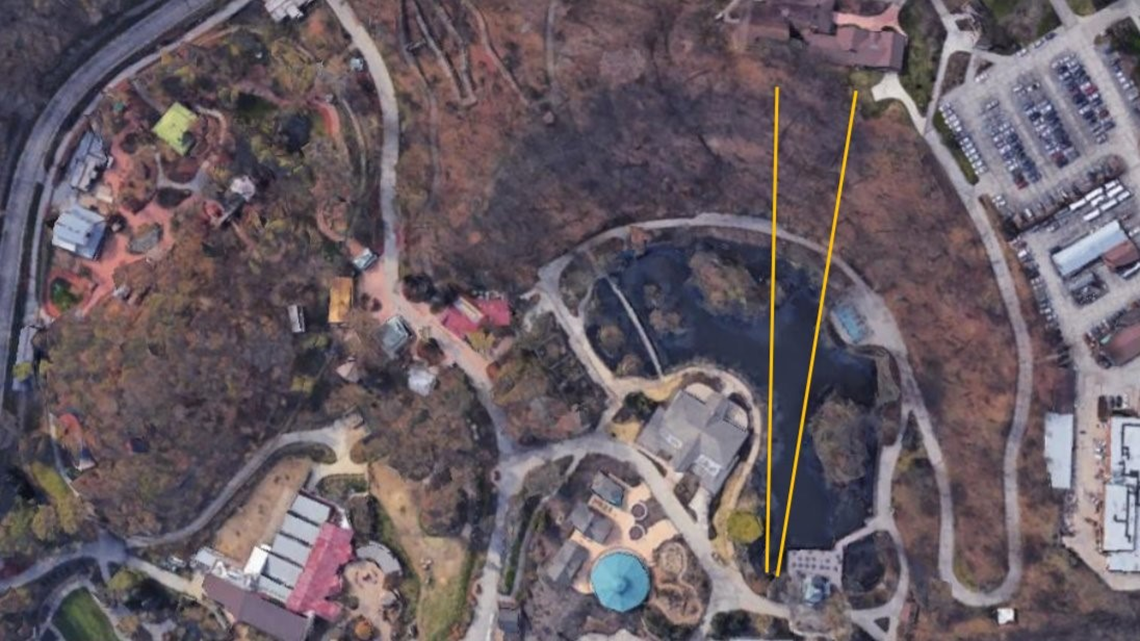 Cleveland Metroparks Zoo and Soaring Eagle also provided these images of how the zipline will look: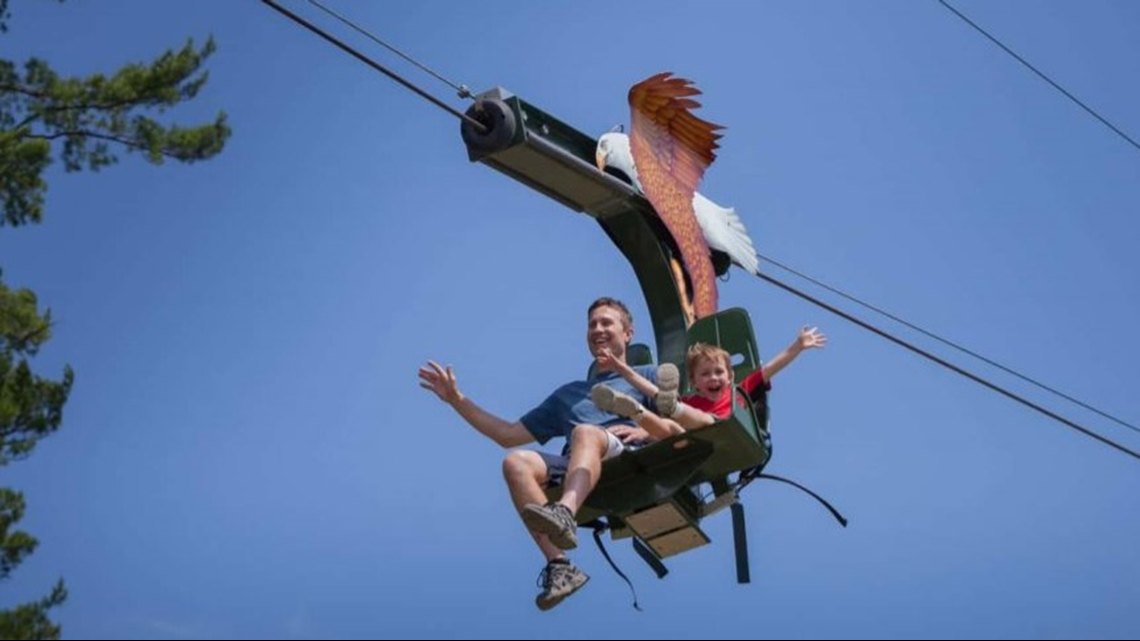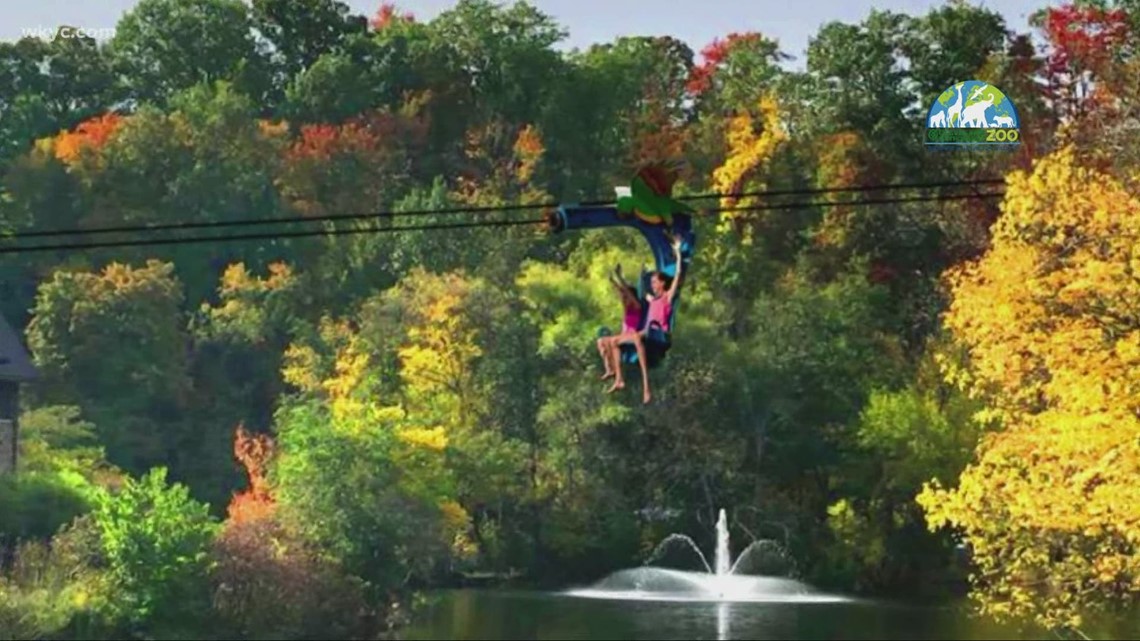 You can also see more about Soaring Eagle in the below video: