CLEVELAND — Police are asking for the public's help finding a 25-year-old woman who went missing in Downtown Cleveland this past Saturday.
Officials say Anastasia Hamilton was last seen at the Terminal Tower parking garage on West Superior Avenue. She is described as being 5-foot-4 and weighing 145 pounds with brown hair and brown eyes.
The exact circumstances regarding Hamilton's disappearance are not known at this time, but a photo shared by Crimestoppers of Cuyahoga County appears to show her with someone authorities are calling a "known male." A $2,500 reward is being offered for more information on this case.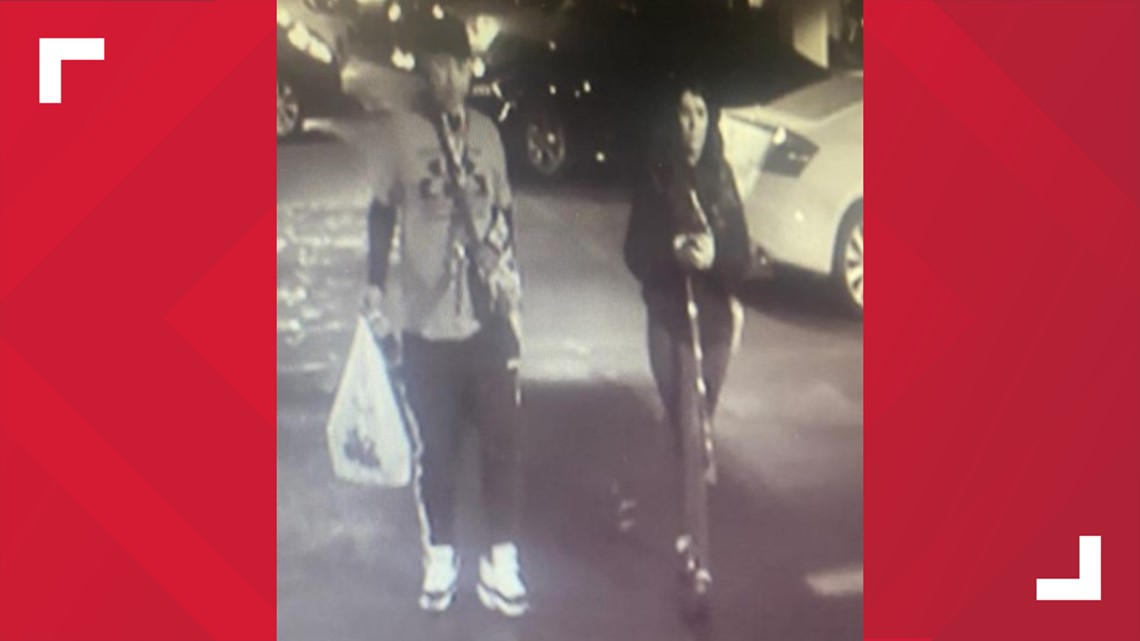 Anyone with knowledge of Hamilton's possible whereabouts is asked to immediately call the Cleveland Division of Police at (216) 621-1234 or Crimestoppers at (216) 252-7463.