CLEVELAND — On Friday, the city of Cleveland unveiled a new prototype for the vendor booths at the West Side Market.
According to the city, construction on the vendor booth prototype began in September 2020. City leaders believe that the upgraded booth specifically addresses many of the issues that vendors have been concerned about over the years.
Specifically, the city says the prototype features such improvements as:
Increased electrical capacity and space utilization
Enhanced lighting
High-performance flooring and drainage
Addition of three compartment sinks
The city says once it gathers feedback from West Side Market vendors, it will seek to make improvements and roll out new booths throughout the historic landmark.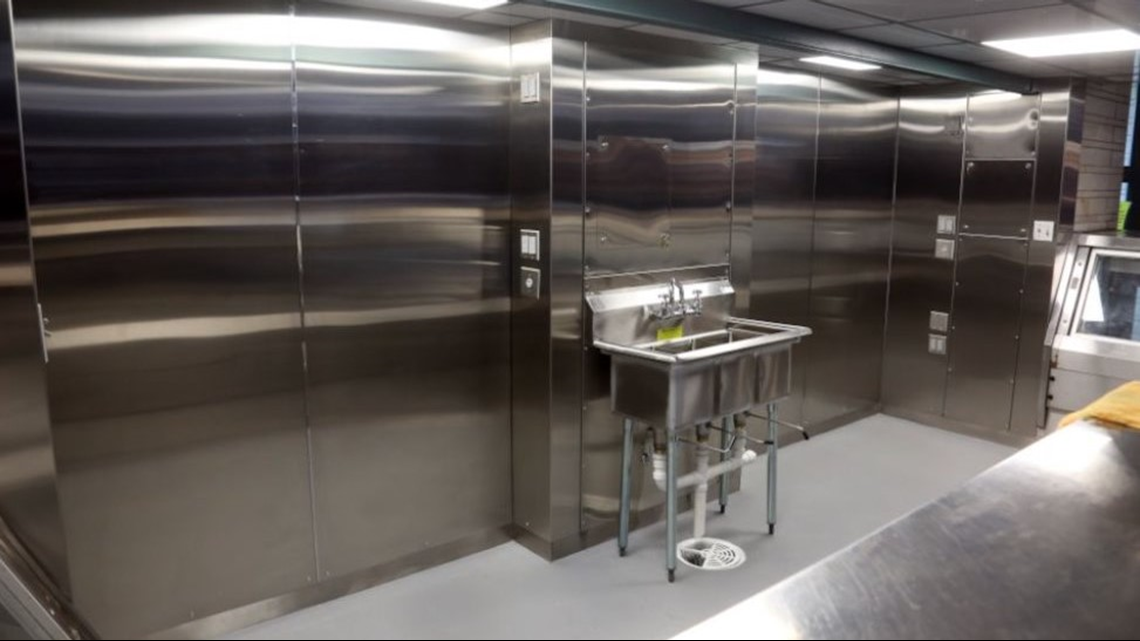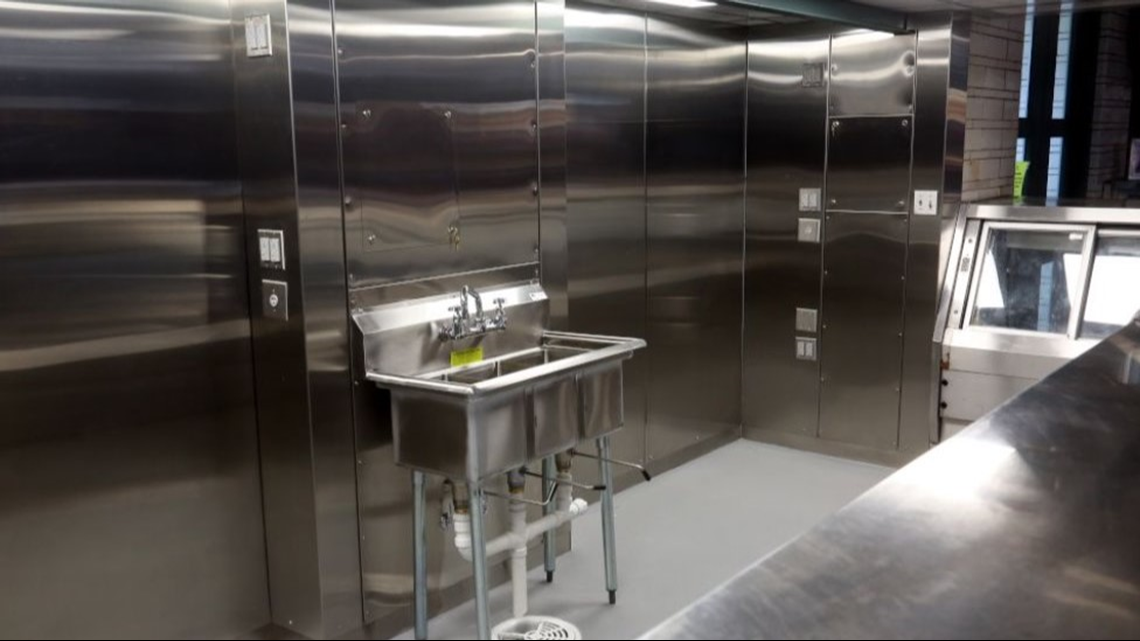 City leaders say approximately $2.6 million has been allocated for this project.
"We are glad that the City is working to make improvements to modernize," said Mark and Minnie of Jim's Meat in a statement as part of the city's release. "We are looking forward to customizing our stand for our business and giving it a fresh look. Mark and Minnie of Jim's Meat."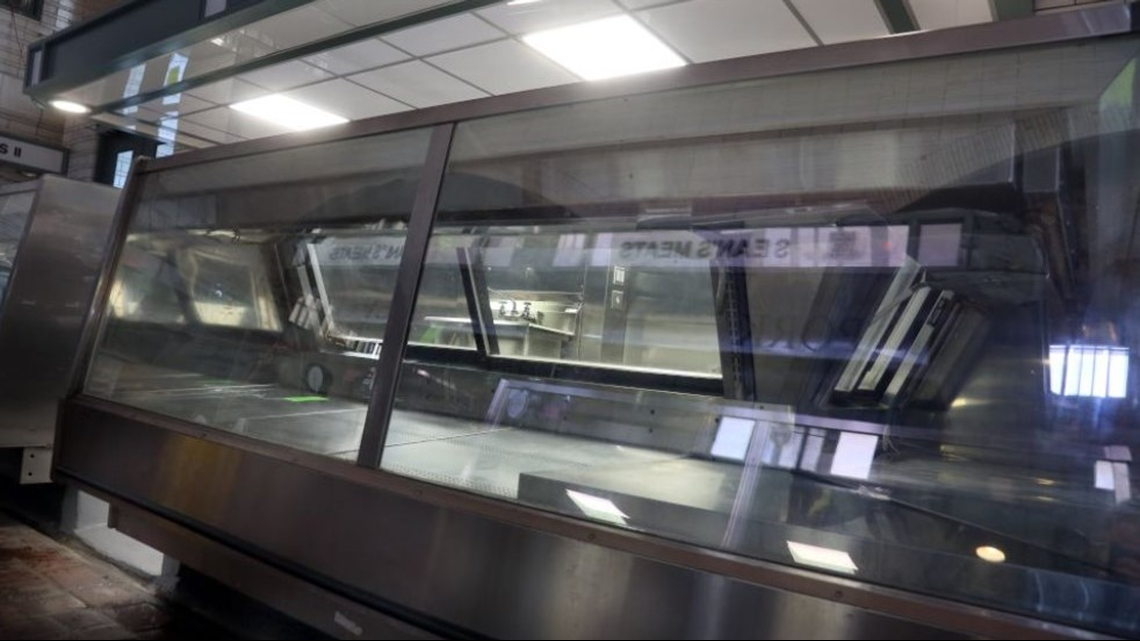 "I heard he was going to be hired and all that," Whitaker said. "He's worked with the city of Cleveland back in the 80s. I've talked to the former two managers ago who's retired. They say he knows what he's doing. He's respected in the industry with public markets throughout the world."
Other improvements planned at the West Side Market include:
The $214,865 arcade door replacement contract is in place and work is scheduled to begin in February 2021.
Bids are posted to conduct $197,000 in electrical upgrades and the $240,000 construction of a new meat preparation room for the market tenants.
Work on the meat prep room in the WSM basement, totaling more than $240,000, is also expected to begin later this year.
More West Side Market coverage:
Editor's Note: The below story aired on December 22, 2020