CLEVELAND — On the Cleveland Division of Police Facebook page sits a picture of Lachelle Jordan, last seen May 6 at east and 116th Street and Fairport Avenue. It's were she lives, and authorities now say she is endangered.
Jordan is a Cleveland EMT after graduating this past January. Dave Jockers, vice president of the Cleveland Association of Rescue Employees (CARE) says Jordan was worried someone was following her.
"I was made aware from the division that she may have been having an issue of stalking," Jockers told 3News, "but we didn't know the extent of it."
However, Jockers says the alleged stalker would show up at places where Jordan was working. It got so bad that she was transferred to EMS headquarters within City Hall.
"Oh, she seemed scared," Jockers admitted. "She was scared."
The Cuyahoga County Prosecutor's Office confirmed to WKYC that Jordan is connected to a court case involving 65-year-old Michael Stennett, who was indicted on two counts of rape and one count of abduction last May. Both had been due in court Monday for a pretrial hearing, but before he could arrive, Stennett (who had been out on bond) was arrested and charged with violating a protective order and menacing by stalking.
Stennett is now in jail, but officials have not said if his arrest was connected to Jordan in any way. Sources do say he and Jordan knew each other and worked at a city rec center, with Stennett apparently still working there part time.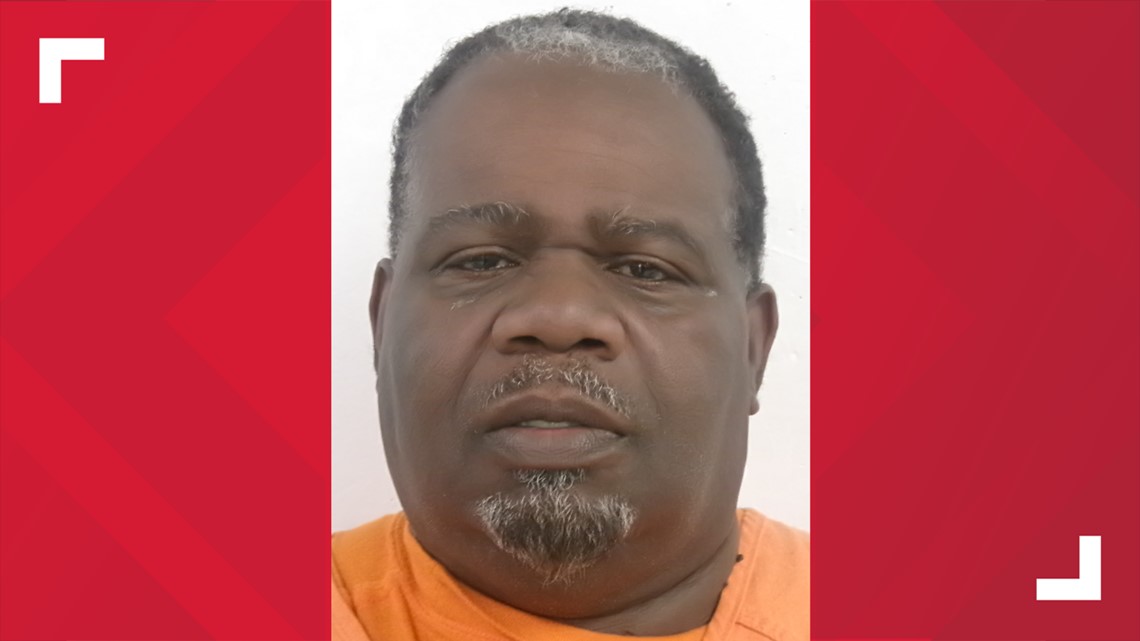 Police are currently canvassing the area, going door to door speaking to neighbors, checking out abandoned homes, and passing out fliers. Jockers says it's not like Jordan to go missing, adding that she is well-liked, good at her job, and would never not show up for work.
"We're here for her; we want to do everything we can for her," Jockers said. "We know this is a top priority for the police department and we want to do everything we can to get her home safe."