CLEVELAND — Cleveland police have identified the woman who was killed in the lead-up to an eight-hour SWAT stand-off Thursday evening.
Valerie Gudger, a Cuyahoga County corrections officer, was shot to death inside a home on Eddy Road on the city's east side. The male suspect in the case later barricaded himself inside the home, but authorities later found him dead from a self-inflicted gunshot wound.
Gudger turned 37 just two weeks before her death. Loved ones are now grieving her loss.
"If you don't like Valerie, there may have been something wrong with you, because ... everybody loved Val," childhood friend Melissa Barger said. "She didn't deserve that."
Barger and Gudger met way back in 1994, when the latter was only in the fourth grade.
"She came to my bus stop with her dad and I was like, 'Oh, who is this girl?'" Barger remembered. "I couldn't help but love her."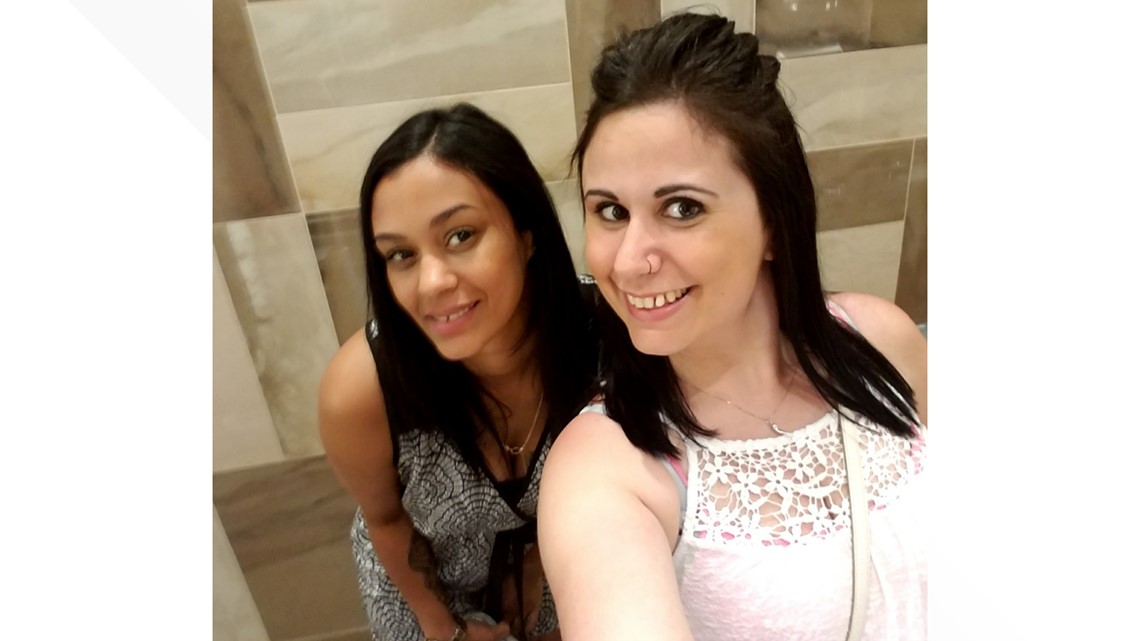 Gudger, who with Timothy Cruz is the second Cuyahoga corrections officer murdered since March, had worked for the county since 2017. Grief counseling will be offered for those involved with the jail, and Sheriff Christopher Viland released the following statement:
"Our sincerest condolences go out to the friends and family of C.O. Gudger. This is a tragedy that shouldn't be suffered by any family. The loss of a second corrections officer to violent crime in the past several months will be difficult for all, including the many co-workers and friends who provide such admirable service to the citizens of this county every day."
3News also spoke with Gudger's mother, Diane Austin, who said her daughter was pursuing a degree in criminal justice in hopes of one day becoming a police officer. Valerie leaves behind three children.
"My daughter was well-loved by all people," Austin told 3News. "She had a giving and kind heart and was compassionate. She didn't deserve to die young."
Funeral services for Gudger have not yet been announced. The incident remains under investigation, and a GoFundMe has been set up by friends to pay for funeral expenses.
"I hope I would tell her or say to her you are worth more than you think," Barger said of her friend. "You deserve more than you got."
*Editor's note: 3News cannot verify that money donated to a GoFundMe goes toward the indicated expenses.
Editor's note: The video in the player above is from a previously published livestream of the SWAT standoff.