In a statement issued Friday, the former Cleveland mayor and United States congressman claimed CPP can afford to slash its rates due to surpluses over the last three years. Kucinich cited current Mayor Frank G. Jackson's recent estimate, which apparently showed an unaudited surplus of $26.4 million just last year.
"It is unconscionable that at a time when people are hurting financially, and when CPP's rates are higher than First Energy's, for the city to be stockpiling cash," Kucinich said.
Kucinich's remarks come just one day after 3News's Mark Naymik obtained an unredacted copy of a May 2019 city briefing document that called CPP's current situation "not sustainable." The report cited uncompetitive rates, a weak financial condition, declining reliability, and a dysfunctional management structure.
CPP's rates were once consistently lower than the privately-operated FirstEnergy, but that gap has closed significantly and some are even paying more to the government-owned utility. In the briefing document, consultants have even suggested raising prices even higher through 2023.
That did not sit well with Kucinich, who says suggested increased are "wholly unnecessary. He also blasted City Hall for keeping the document private for more than a year even as problems persisted.
"The city for one year sat on a consultant's report which criticized CPPs high rates, while the surpluses kept building! The consultant also recommended wholly unnecessary rate increases, which, given the city's policies, would build even more surpluses and damage CPP's standing with its customer."
The fight for CPP is personal for Kucinich, who as mayor in 1978 refused to sell the utility (then known as Muny Light) to numerous banks and led the city into default. His methods were highly scrutinized and it wound up costing him the next year's election, but the company remained in public hands, and decades later even Kucinich's critics have admitted hanging onto the utility was a huge boost for Cleveland.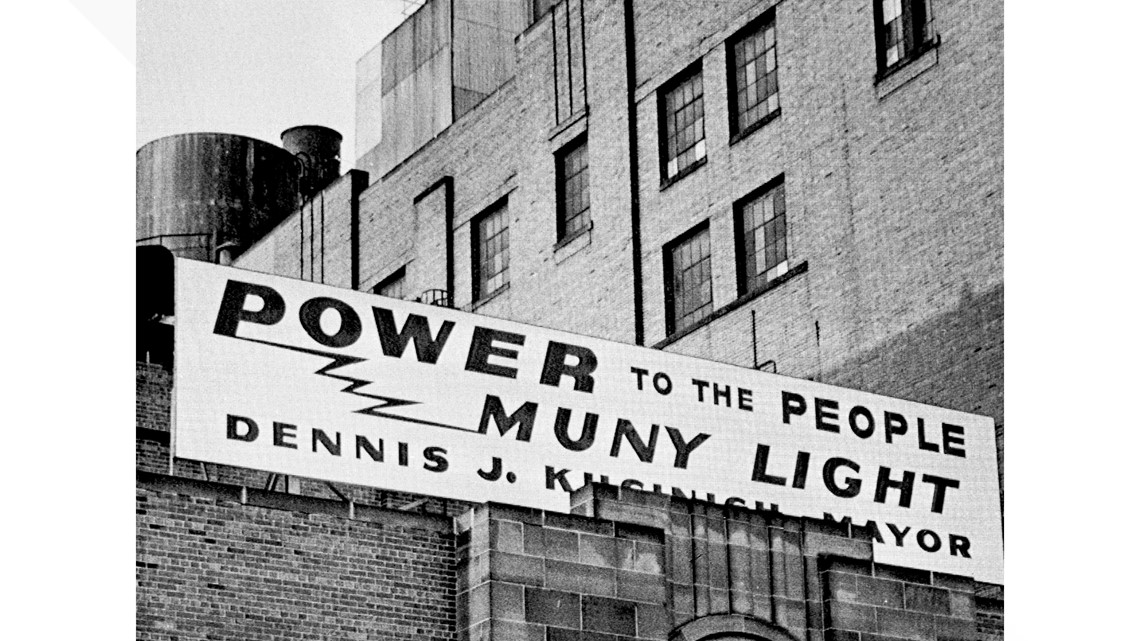 In an email sent to 3News on Thursday, Cleveland Law Director Barbara Langhenry called the rate proposals "preliminary," and stressed no final decision has been made:
"Because the rate study has not been completed, the administration is not in a position at this time to recommend new rates to the Council, thus the Council has not been briefed on the unfinished rate study," she wrote.