CLEVELAND — A new apartment complex may be coming to the West Bank of the Flats in Cleveland.
Developers are set to present a plan later this week for a five-story, 300-unit building that would be located on Carter Road in the Scranton Peninsula portion of the West Bank.
Silverhills at Thunderbird is looking to target "young professionals, approximately 23 to 30 years of age, who work downtown and are seeking a walkable and well-connected neighborhood," according to Dimit Architects, the designers of the building. Silver Hills and Edwards Communities are the developers of the project.
The plan will be presented to the Downtown/Flats Design Review Committee on Thursday. The Cleveland Planning Commission is scheduled to review the proposal on November 5.
The project also calls for the building of four three-story carriage type flats, along with a five-story, 310-space parking garage. There will be a mix of one and two-bedroom units, as well as dens to support the growing work-from-home movement. The average unit will be around 850 square feet, with ranges from 600 to 1100 square feet.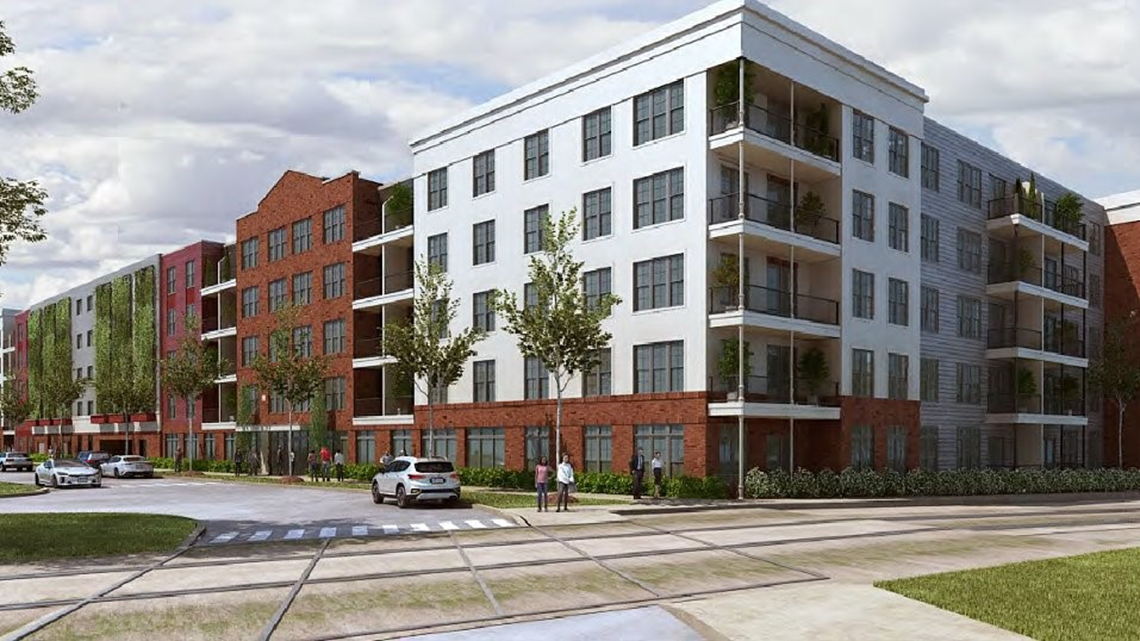 Project planners seek to create a "walkable community" with Silverhills at Thunderbird, capitalizing on the short distance to downtown Cleveland and the natural amenities of nearby walking trails and Tremont Towpath.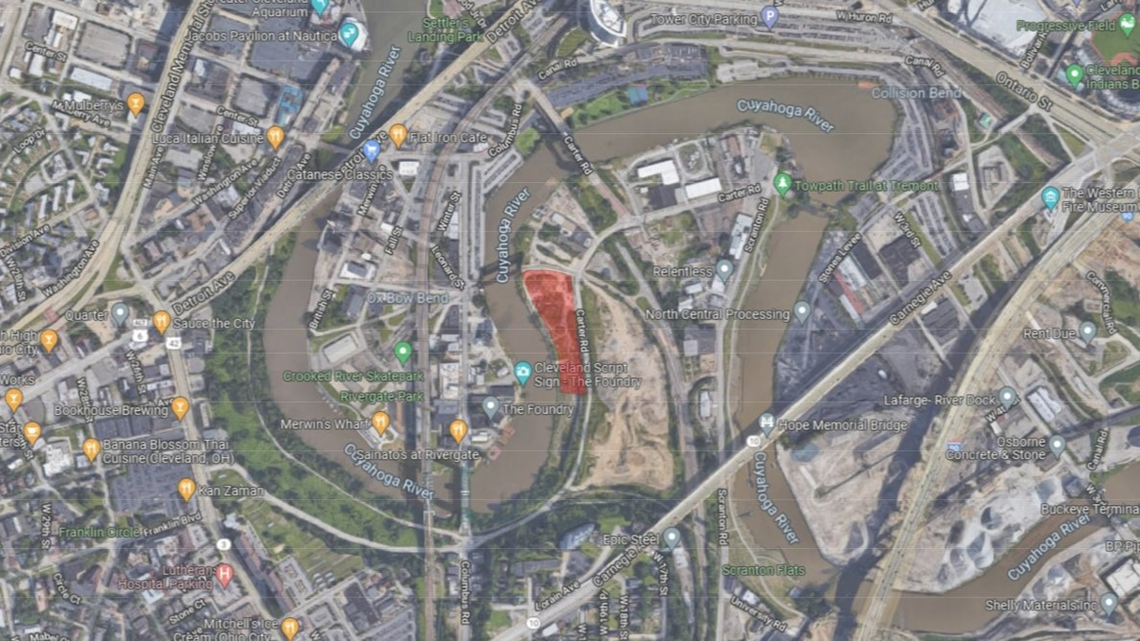 Silverhills at Thunderbird would offer sustainability features such as native plantings and natural biodiversity. Its proposal also states that secure on-site bicycle storage, electric charging spaces for vehicles, and "robust allotment of green spaces" would be available at the complex.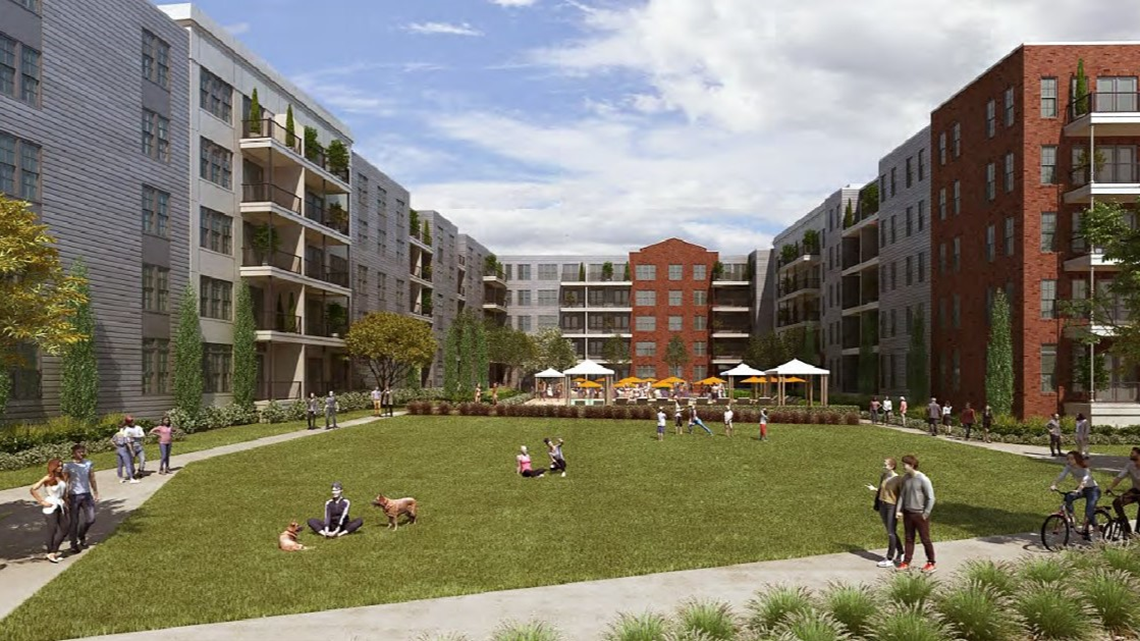 There is no timetable on when the project might begin if it is given the green light by the city.