Cleveland Police say the remains are consistent with those of a child.
Rodriguez was taken into custody after a caller in Pakistan told police she buried her 5-year-old child in her yard. The call came into dispatch just after 10 a.m. Monday from a man believed to be the child's step-uncle.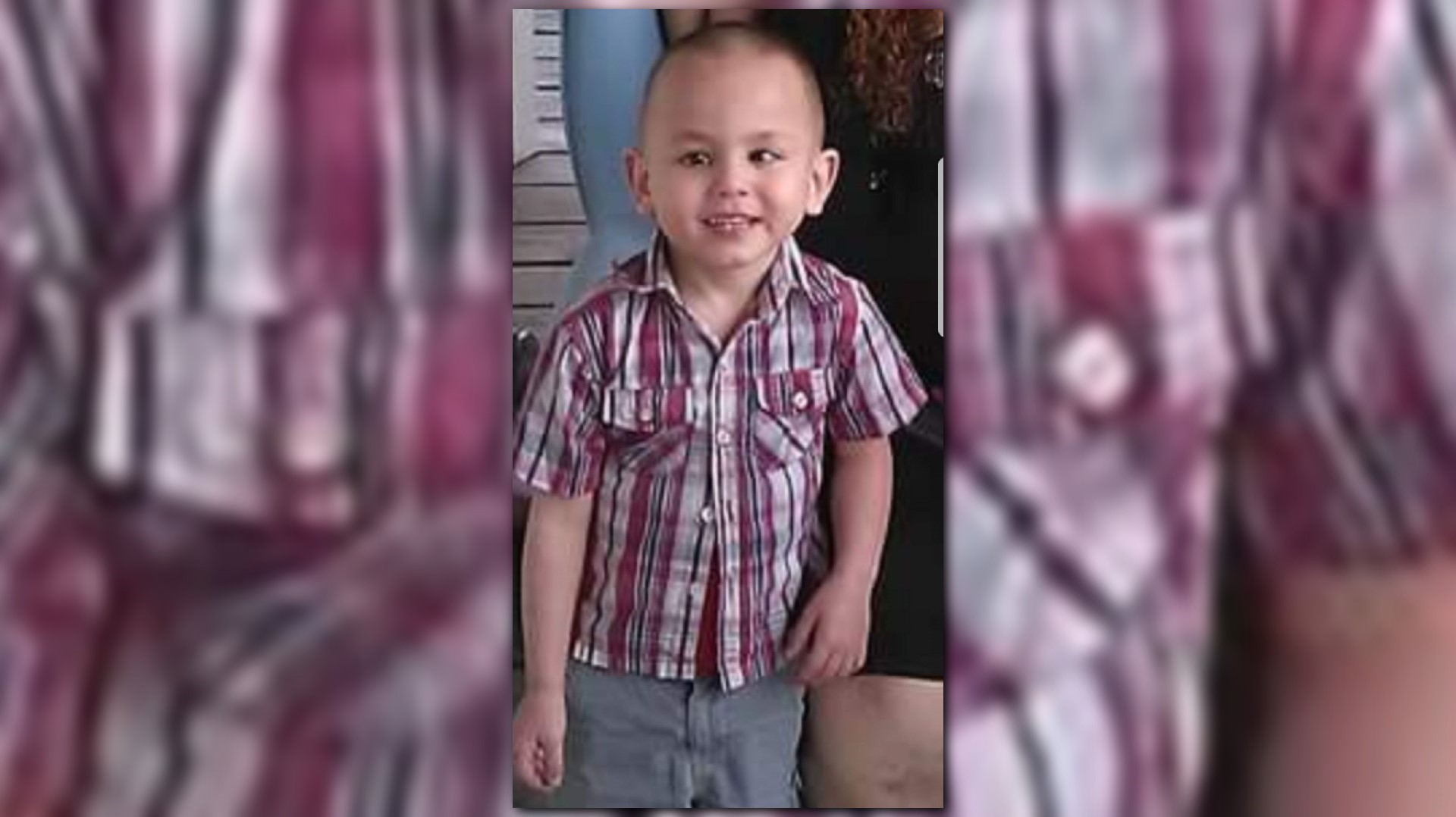 Rodriguez told police that her son with special needs was with his father in Houston since the beginning of the month.
According to documents obtained by WKYC Channel 3 from Cuyahoga County Common Pleas Court, the home on W. 80th Street was found to be "in deplorable and unsanitary condition," by the Cuyahoga County Division of Children and Family Services (CCDCFS).
The home was infested with cockroaches and rats, so bad that one of the children was observed eating a sandwich that had cockroaches in it.
The CCDCFS petitioned to have the remaining children removed from the home for their health and well-being.