CLEVELAND — Former Cleveland City Councilwoman Mamie Mitchell has died, the legislative body confirmed Friday afternoon.
Mitchell represented Ward 6 for nine years before retiring in 2017. On her advice, Blaine A. Griffin was appointed as her replacement, and was eventually elected in his own right later that year before becoming council president in 2022.
Griffin released the following statement on Mitchell's passing:
"Ms. Mitchell was a dedicated public servant. I had the honor of her recommending me to fill out the remainder of her Council term in 2017.
"I know that all of Ward 6 is grieving. Her impact in the ward is still being felt. She championed expansions of the Cleveland Clinic, the construction of a new Cleveland Metropolitan School District's School of the Arts and was a strong backer of Opportunity Corridor."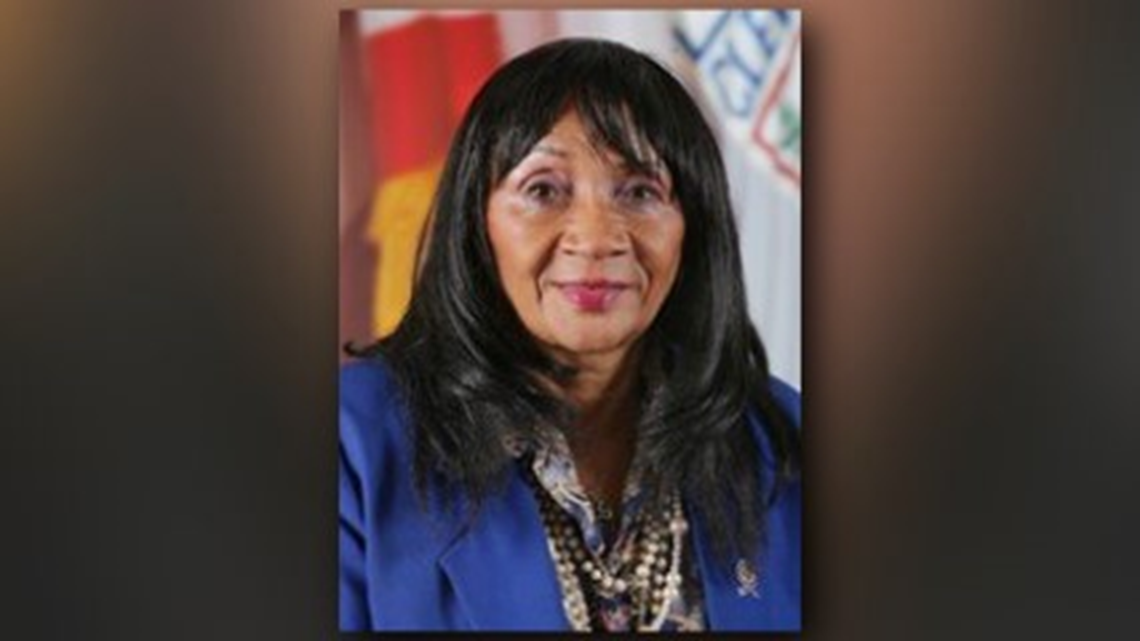 An alum of Cuyahoga Community College, Cleveland State University, and the CSU College of Law, Mitchell worked in community relations for BP's American division and was also an assistant attorney in the Cuyahoga County Prosecutor's Office. In 2008, she was appointed to replace current Clerk of Council Pat Britt in Ward 6, and later won full terms in 2009 and '13. Rather than seek a third term, she chose to step down less than six months before the November elections, citing "personal reasons."
Mitchell represented the east side neighborhoods of Fairfax, Little Italy, University Circle, and Woodland Hills along with portions of Buckeye-Shaker, Slavic Village, and Union-Miles. Funeral arrangements for the late councilwoman have not been announced.