CLEVELAND — 24-year-old Frank Q. Jackson, the grandson of Cleveland Mayor Frank G. Jackson, is dead following a shooting Sunday night in the city.
The incident occurred near the Garden Valley Estates public housing complex on Kinsman Road. A source close to the case tells 3News that Jackson was driven to the east side location by a female acquaintance. As soon as he steped out of the vehicle, the source says, Jackson was shot point blank in the head with two wounds to the temple.
3News crews spotted both Mayor Jackson and Police Calvin Williams at the scene.
In new information released Monday morning, the Cuyahoga County Medical Examiner's Office said Jackson was found dead in a yard.
After 3News sources confirmed Jackson's death, the Cleveland Division of Police put out a tweet saying the shooting occurred around 9 p.m. and that an investigation was underway. No information regarding possible suspects was released.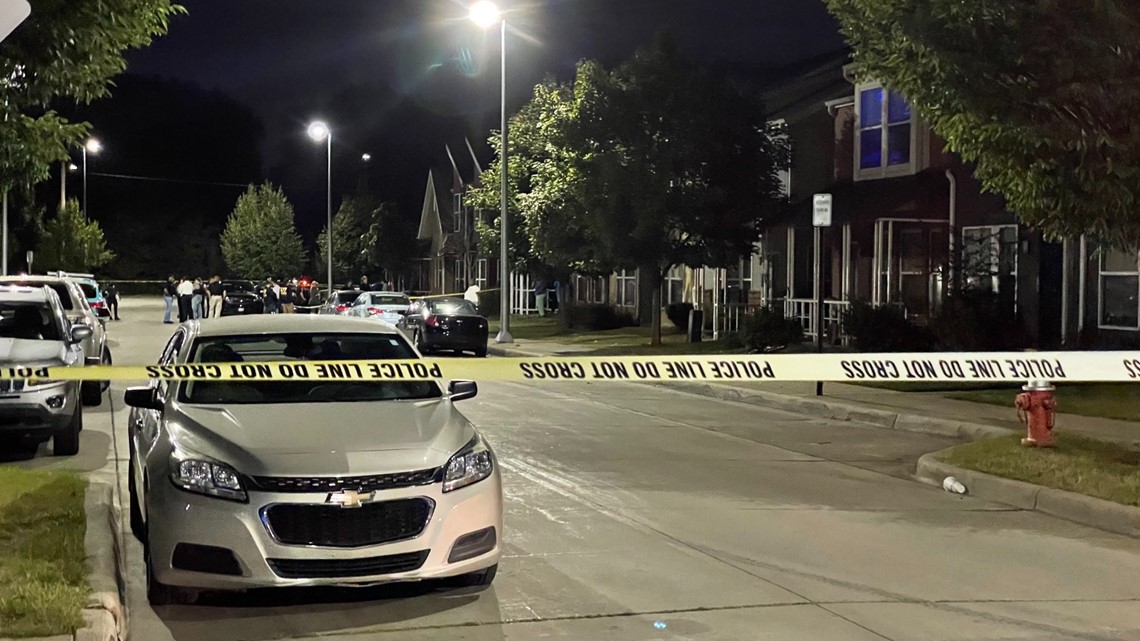 In a statement released on Monday morning, the Cleveland City Council said: "We offer our deepest sympathies to Mayor Frank G. Jackson and his family for the death of his 24-year-old grandson Frank Q. Jackson last night. Cleveland Police are investigating, and we believe the person or persons responsible will be apprehended and brought to justice."
This is a developing story. Stay with 3News for more updates as they become available.