CLEVELAND — For 35 years, the I-X Center by Cleveland Hopkins International Airport has been home to some of the region's biggest events.
From political rallies to the annual Auto Show, it even held the annual I-X Indoor Amusement Park.
"I think the I-X Center Corporation had very obvious reasons for making the decision that they did," said Tom Baugh of Marketplace Events, which produces the annual Home and Garden Show.
By the end of the year, the facility will close. An I-X spokesperson blamed the global pandemic which "has decimated the event industry."
"The city owns the I-X Center, and they will be the ones to make the final determination of whether the building reopens," Baugh said. "The building hasn't permanently closed. The people that operate the building have permanently stepped away from operating it."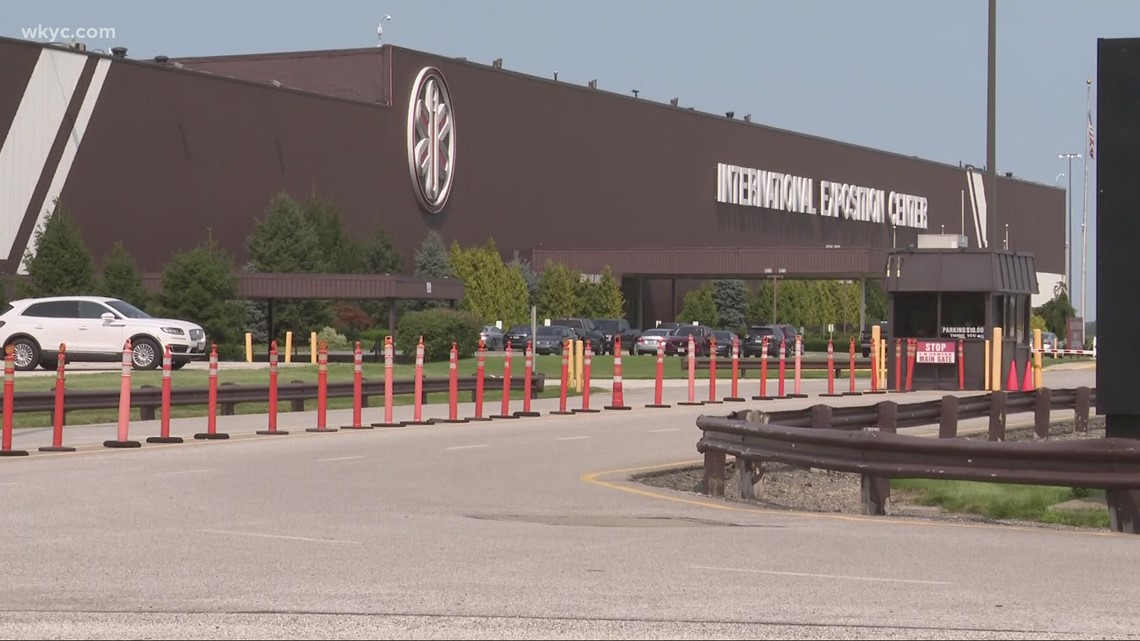 They gave no indication of what may be next for a facility which has embraced reinvention. It was used to make bombers in the 1940's and then tanks during the Korean War before becoming an event venue in 1985.
"We need to find an operator to take over and step into that building and operate it," said Lou Vintantonio, president of the Cleveland Auto Show. "There's a way to do it. We just got to put our heads together and see how to accomplish it."
The news caught some people off guard, however.
In a written statement, David Gilbert of Destination Cleveland said he "wasn't aware of the decision before it was reported by local news organizations and is determining the long-term effect."
The city released a statement late Wednesday saying that options will be reviewed:
"The City of Cleveland thanks Ray Park for his many years managing the IX Center. The IX Center has been visited by many who have enjoyed the consumer shows and the exposition events. The City recognizes the challenge operating an exposition facility in an industry that has been severely impacted by the Covid-19 pandemic. The City's Department of Port Control leases the IX Center property to the IX Center Corp. The City of Cleveland will be reviewing options relative to the future uses for the 2 million square foot building."