CLEVELAND — Editor's note: the video in the player above is from a previous story.
On Thursday morning, MetroHealth announced that Dr. Airica Steed will take over as its CEO, effective January 1, 2023. Steed, who currently serves as the Executive Vice President/System Chief Operating Officer of Sinai Chicago Health System and President of Mount Sinai and Sinai Children's Hospital, was selected for the position following a nationwide search.
A press release announcing her hiring noted that "much like MetroHealth, Sinai Chicago is an urban academic healthcare system focused on health equity and eradicating healthcare disparities."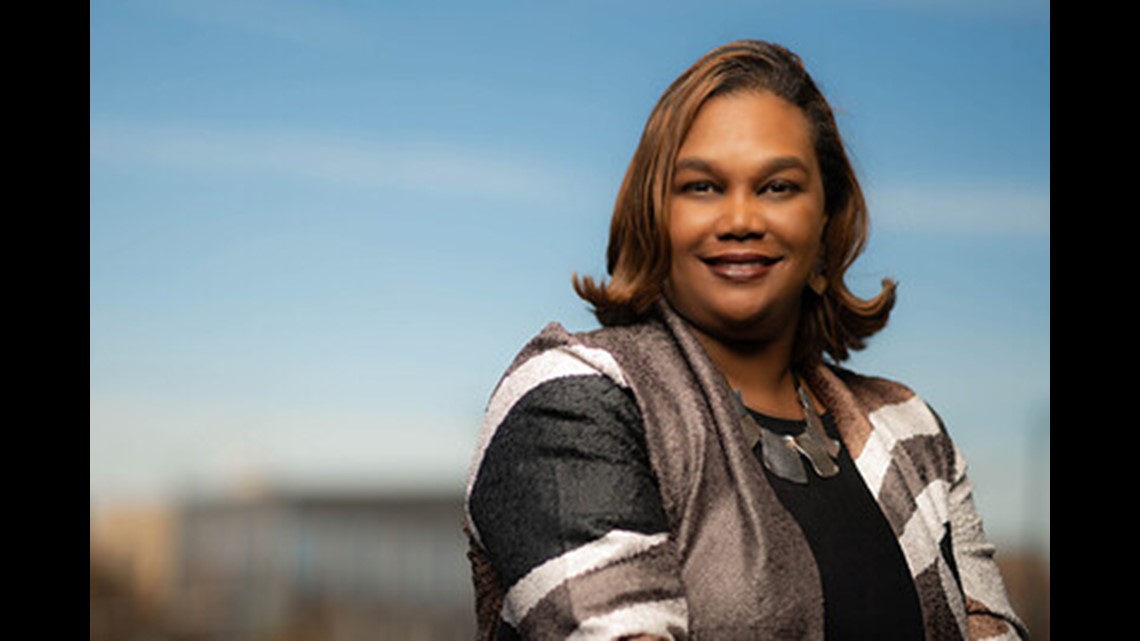 MetroHealth Board Chair Vanessa Whiting, who is president of A.E.S. Management Corp, released the following statement:
"Dr. Steed's capabilities, character and experience are a perfect match for the qualities we wanted in our next CEO. She comes from a major safety-net healthcare system that shares a similar focus to that of MetroHealth: improving the health of the community in an urban, academic setting. Airica has been successful in improving quality of care, patient satisfaction, operating results, and health equity. She also has a deep history as an innovator and as a community collaborator who builds strong relationships among partners, both of which will continue to be important to our success."
Health care is in Steed's blood. She's the fourth generation of nurses in her family, trained in critical and emergency care. Her passion is the vision Boutros set for Metro in his decade at the helm, and she will be the one to make it a reality.
"I'm so humbled by this opportunity," Steed told reporters in an introductory press conference. "I was really tapped to care and provide leadership for the most vulnerable, underserved, unheard, voiceless communities, and that is where I thrive and I shine."
Steed will bring the successful programs she created at Sinai, focusing on health equity and prevention. She'll also utilize community advisory boards to navigate the direct needs of those Metro serves, but first will have to deal with the damage the pandemic left behind.
"The marriage of health care with the social determinants of health is really a sweet spot that we've been particularly focused on in the Chicagoland market that I know full-well will bring a lot of value and a lot of power to really fueling the health equity type of mission," she explained. "How do we deal with the residual harm that has impacted the industry, the workforce, staffing? [The] labor crisis is one key area that certainly keeps me up at night."
Boutros will assist Steed with her transition and then hand her the keys to the new MetroHealth, poised for the next century.
"[I'm] going to be a great partner, I'm going to be a great listener," Steed said. "[I'm] just looking forward to what the bright future looks like."