CLEVELAND — Editor's note: Video at the top of this story originally aired on April 29, 2021.
The weather was far from perfect. The city's skyscrapers were swallowed by clouds. Cold rain fell for most of the day.
But none of that mattered.
Cleveland shined through it all as the city earned big praise on social media with many saying how great #TheLand looked Thursday night for the 2021 NFL Draft.
Here is a sample of some of the praise Cleveland was given on Twitter as the NFL Draft broadcasts were underway Thursday night:
See more photos from the first day of the 2021 NFL Draft in Cleveland:
Day 1: Inside the 2021 NFL Draft experience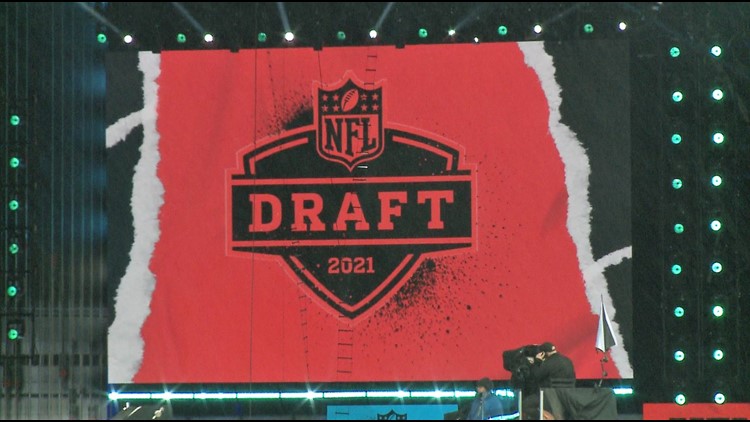 Editor's note: Video in the player above was originally published on April 28, 2021