CLEVELAND -- The National Transportation Safety Board on Wednesday released its official report following its investigation of the small plane crash that killed a Columbus family of four and their two neighbors in December 2016.
The Cessna 525 Citation plane departed Burke Lakefront Airport Dec. 29, 2016. Minutes later, the plane disappeared.
Crews spent weeks searching Lake Erie for wreckage. The plane's cockpit voice recorder was recovered Jan. 5 and hundreds of pieces of debris were found during the search. NTSB the plane's crash site was located about two miles northwest of Burke Lakefront Airport.
NTSB's report also says post crash examination of the recovered wreckage "did not reveal any anomalies consistent with a preimpact failure or malfunction."
The report says the plane was cleared for takeoff at 10:55 p.m. and a decrease in engine power was recorded at 10:57 p.m. Two seconds later, the enhanced ground proximity warning system provided an excessive bank angle warning. Two seconds after that, the tower controller instructed the pilot to contact departure control. The pilot replied, "to departure six one four sierra bravo" but that communication was not received.
At 10:57 p.m., the enhanced ground proximity warning system provided seven "pull up" warnings until an overspeed warning began. The recording ended at 10:57:58 p.m.
View the full report here.
The plane was flown by John T. Fleming, the CEO of a Columbus beverage distributor. Fleming, his wife and their two sons were all killed in the crash. Their neighbors, Brian and Megan Casey, were also killed. The group was visiting Cleveland for a Cleveland Cavaliers game and was flying back to The Ohio State University in Columbus.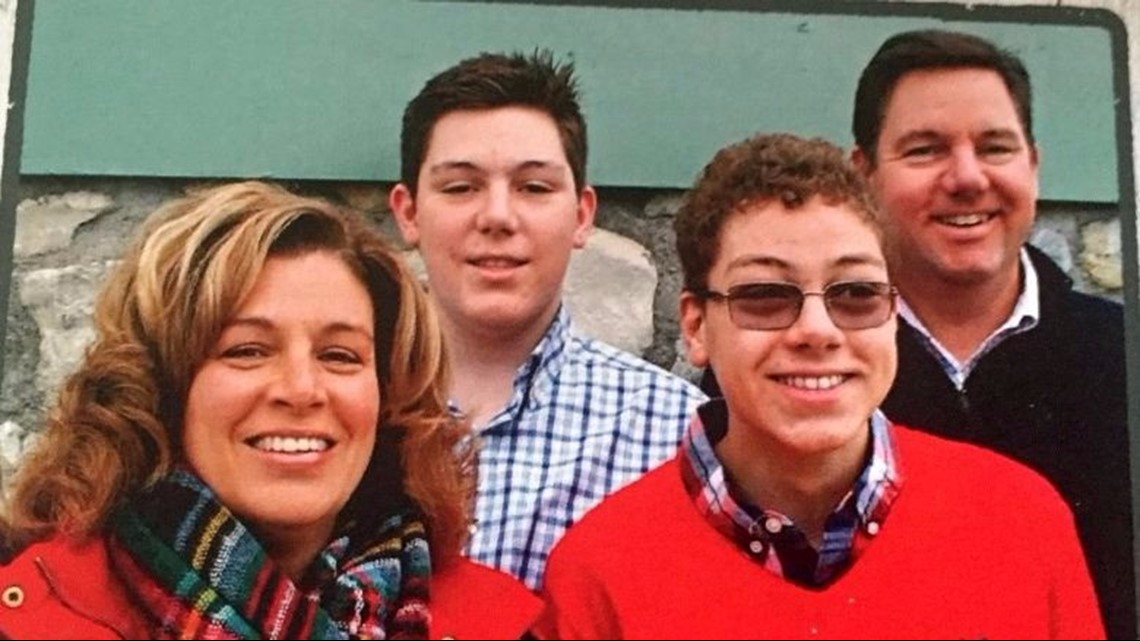 NTSB says Fleming purchased the plane in October 2016 and an inspection was conducted Oct. 3. Fleming had passed the required tests and logged 56 1/2 hours flying Cessna 525 models.
Fleming had been awake for 17 hours prior to the crash, NTSB says.
The remains of Fleming, his son Jack, and Brian Casey were found and identified by the Cuyahoga County Medical Examiner. Additional remains washed ashore in Erie, Pennsylvania in September 2017. Though authorities confirmed the remains belonged to one of the remaining unaccounted victims of the crash, they declined to publicly identify them.
PHOTOS | FAA releases photos of December 2016 plane crash into Lake Erie