CLEVELAND — The Cleveland Division of Police has located the vehicle and driver involved in a fatal accident on the city's east side.
According to reports, a 49-year-old man was riding his Kawasaki motorcycle westbound on Woodland Avenue at approximately 1:00 p.m. A dark blue or black SUV was headed eastbound on Woodland.
Police say for reasons unknown, the man operating the motorcycle lost control and was ejected, possibly into the driver's side of the SUV. The SUV may have stopped briefly, but it left the scene of the crash going eastbound on Woodland Avenue. It went through the Hanini Gas Station parking lot at 5307 Woodland Ave., before turning northbound onto East 55th Street.
The motorcyclist killed in the crash has not yet been identified.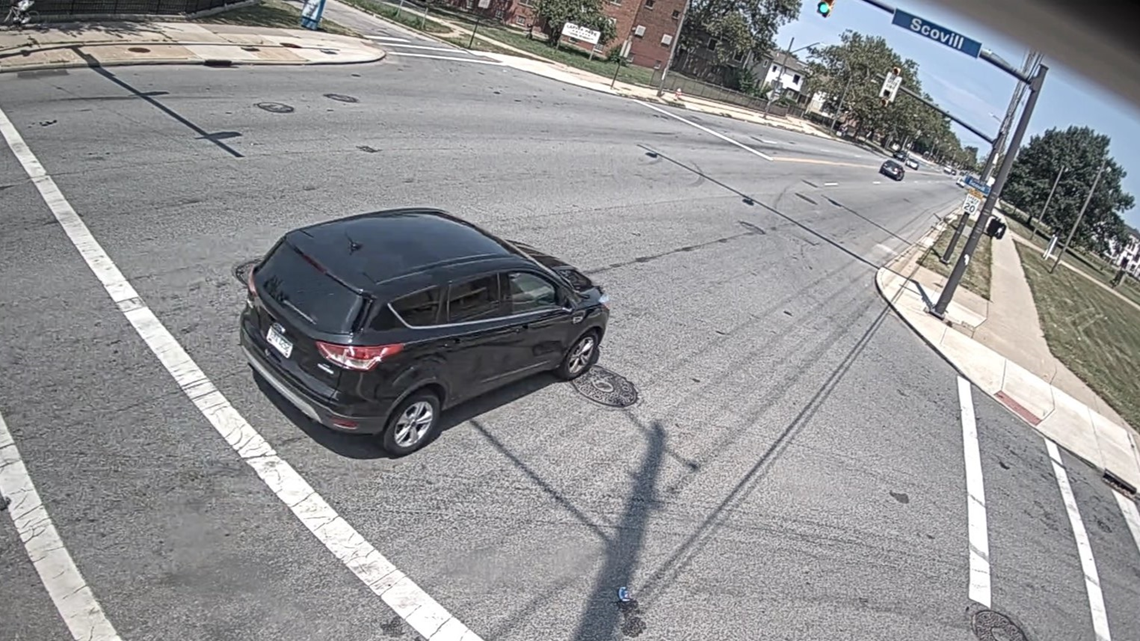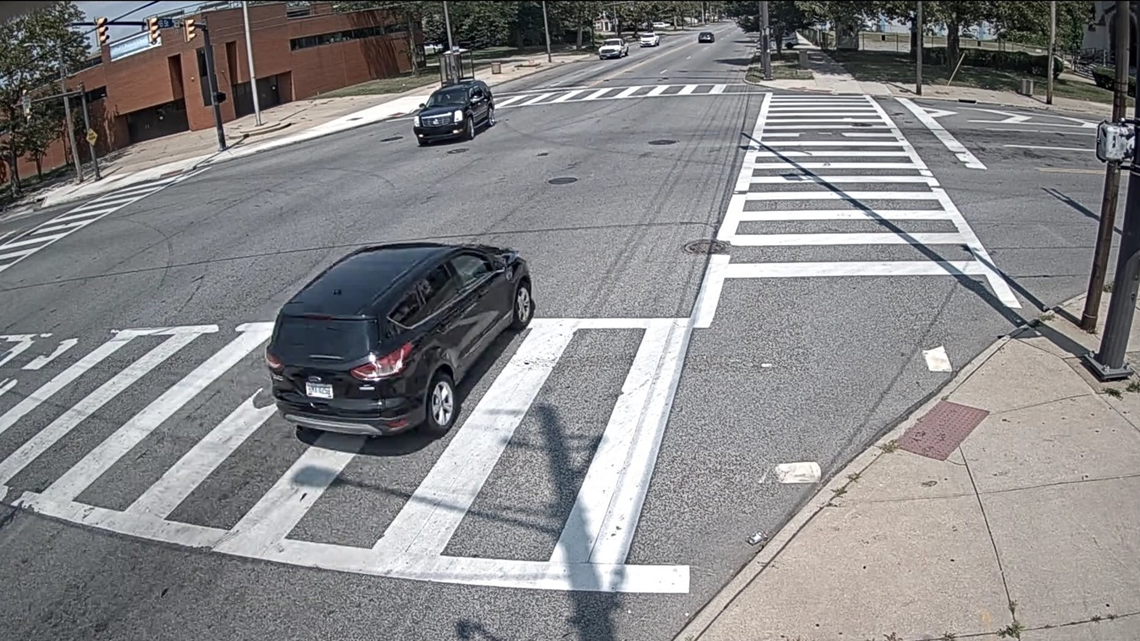 This is a developing story. Stay with 3News for more details as they become available.