CLEVELAND — A court hearing is set for Tuesday to review the emergency custody order in place for the baby girl found at a Cleveland RTA bus stop back in July.
Cuyahoga County officials say the little girl is still with the same foster family she was placed in after police found her on the night of July 20.
Thanks to DNA tests, officials have discovered more about the baby's parents and are working on finding relatives to take care of the child.
Although paternity has not yet been determined because there is no name for the father on the baby's birth certificate, DNA does indicate that the father is currently in Lorain Correctional Institute.
Meanwhile, the mother has been identified as a woman who was at the scene on the night the baby was discovered.
RTA officers were called to the bus stop at East 105th Street and Superior Avenue at around 11 p.m. on July 20. When police arrived, they found 'Baby Doe' in the arms of 67-year-old Bennie Anderson with EMS crews seeking to examine the infant.
Anderson was not cooperative with officers about his identity and would only refer to the baby as "Rambo." EMS personnel noted that he was not holding the baby's head properly as his hands were trembing. Police eventually did determine Anderson's identity and found that he had an arrest warrant for parole violation.
At about the same time, a woman with a stroller came across the street to the bus stop. She told police that she was the baby's mother and Anderson's wife. The woman also said she worked for the IRS and that she was "Federal Judge Love." She later referred to herself as "Love Anderson," but police were unable to verify her identity.
Cuyahoga County officials confirmed that the woman is the mother of 'Baby Doe.'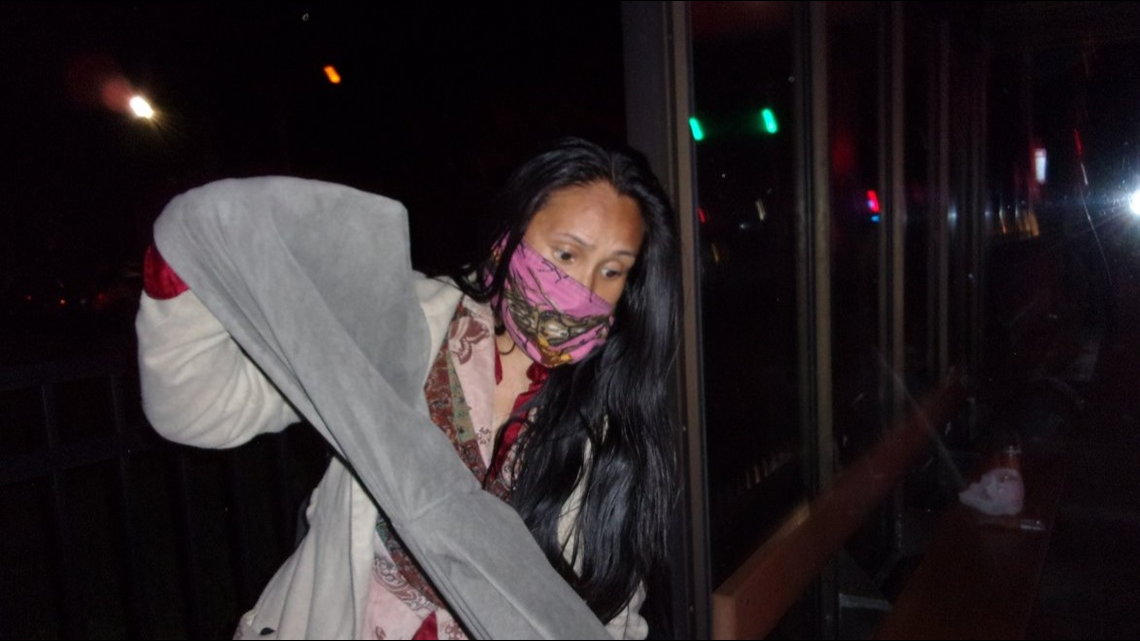 Previous reporting on this story: