CLEVELAND — On Wesnesday, 53-year-old James Skernivitz was sworn into the FBI's Violent Crime Task Force but would soon see violence.
The next night, the veteran police detective was on a drug operation on Cleveland's near west side when something went terribly wrong.
"He was doing his duty to protect the citizens of the city, and we'll leave it at that," Police Chief Calvin D. Williams said.
Williams would not say whether Skernivitz was working with them or the FBI when he was shot and killed in an unmarked car. 50-year-old Scott Dingess, a possible informant, was with him and died as well.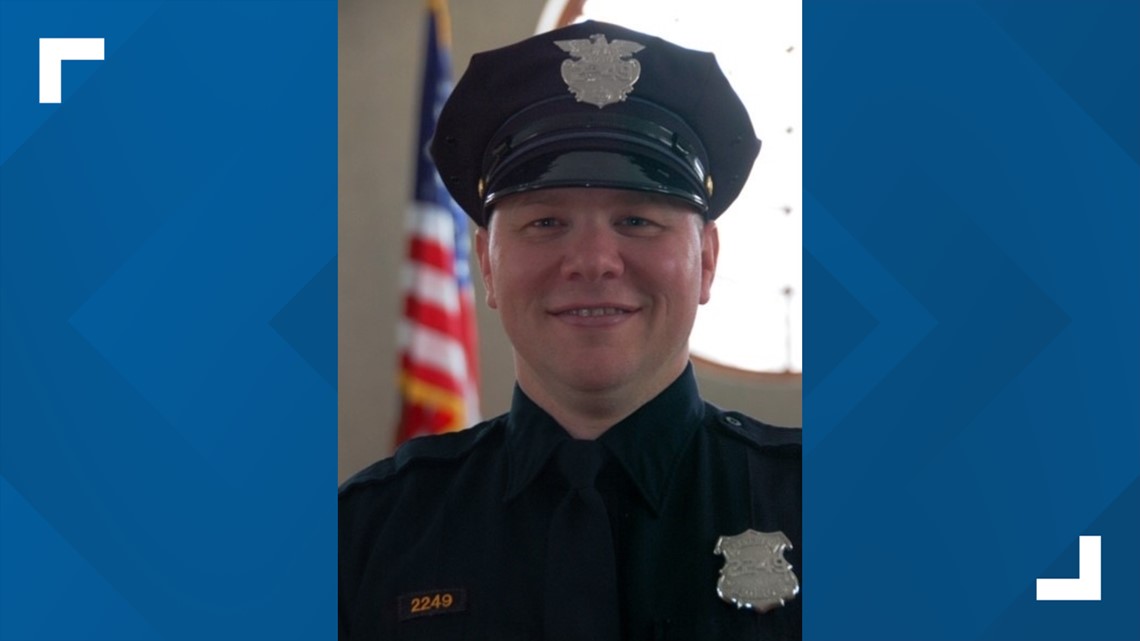 They had driven from the scene before crashing at a nearby playground. New recordings obtained by 3News reflect confusion at first, as police appear to believe it was just a bad crash.
"Someone has to tell me again what is going on at Roses," one officer can be heard saying. "I'm asking for the fourth time."
"Something to do with an officer in trouble," answers another.
Another officer replied, "One of the drivers seeing the passengers both unconscious right now. We need EMS to take this."
On Friday, two teens and one adult were questioned in the deaths. They are currently being held on charges unrelated to the shooting.
"We think there is a connection to those three, and maybe others," Chief Williams said. "Still deep into this investigation, there's a lot more work to be done."
Det. Skernivitz had been assigned to the gang unit but was also visible in the community. He served on the honor guard and at Progressive Field, where flags now fly at half-staff.
Williams said he wishes all officers could be as good as him.
"He worked hard for the city that he loved, he worked hard to take care of his family, and he worked hard to take care of his fellow officers," the chief said.
Condolences are pouring in from Ohio and beyond. The FBI is offering a reward for information.
Skernivitz had been with the Cleveland Division of Police for decades and was a family man. He leaves behind a wife and two adult children.