CLEVELAND — As Cuyahoga County and RTA officials still try to determine the identity of the baby girl that was found at a bus stop over the weekend, transit police have provided details about the circumstances in which the infant was discovered.
RTA officers were called to the bus stop at East 105th Street and Superior Avenue at around 11 p.m. on Saturday night. When police arrived, they found 'Baby Doe' in the arms of 67-year-old Bennie Anderson with EMS crews seeking to examine the infant.
Anderson was not cooperative with officers about his identity and would only refer to the baby as "Rambo." EMS personnel noted that he was not holding the baby's head properly as his hands were trembing. Police eventually did determine Anderson's identity and found that he had an arrest warrant for parole violation.
At about the same time, a woman with a stroller came across the street to the bus stop. She told police that she was the baby's mother and Anderson's wife. The woman also said she worked for the IRS and that she was "Federal Judge Love." She later referred to herself as "Love Anderson," but police were unable to verify her identity.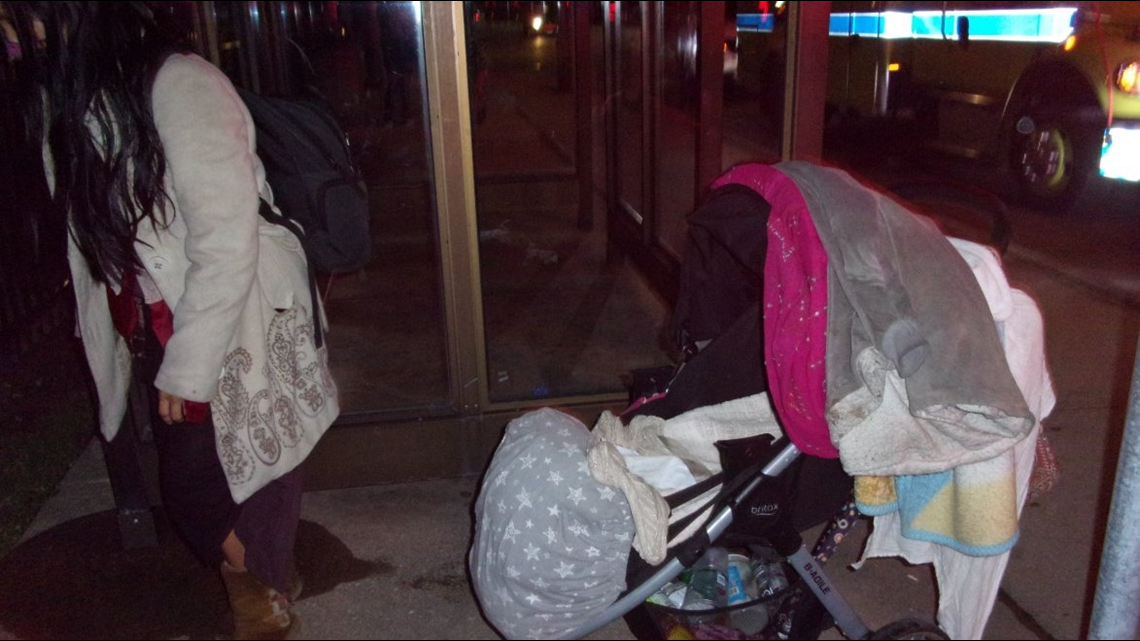 Once the baby was taken out of Anderson's hands, transit officers were set to place him into custody for the parole violation. He refused to cooperate and was not responsive to police instructions. Officers eventually tased him in the leg and were able to apply handcuffs. Anderson was taken first to MetroHealth, then to the Cuyahoga County Sheriff's Office.
RTA officers continued to try to determine the identity of the female at the scene.. She refused to go with EMS to the hospital with the baby, telling EMS personnel, and officers that she could not tell the baby's birth date unless they provided a federal warrant. When she wanted to breast feed the baby, police told her that a bottle was available. She replied, "No the plastic in the bottle has maggots in it."
If you have any information that can help investigators identify this woman in connection with the recent incident involving Baby Doe, please contact RTA Transit Police at 216-566-5163.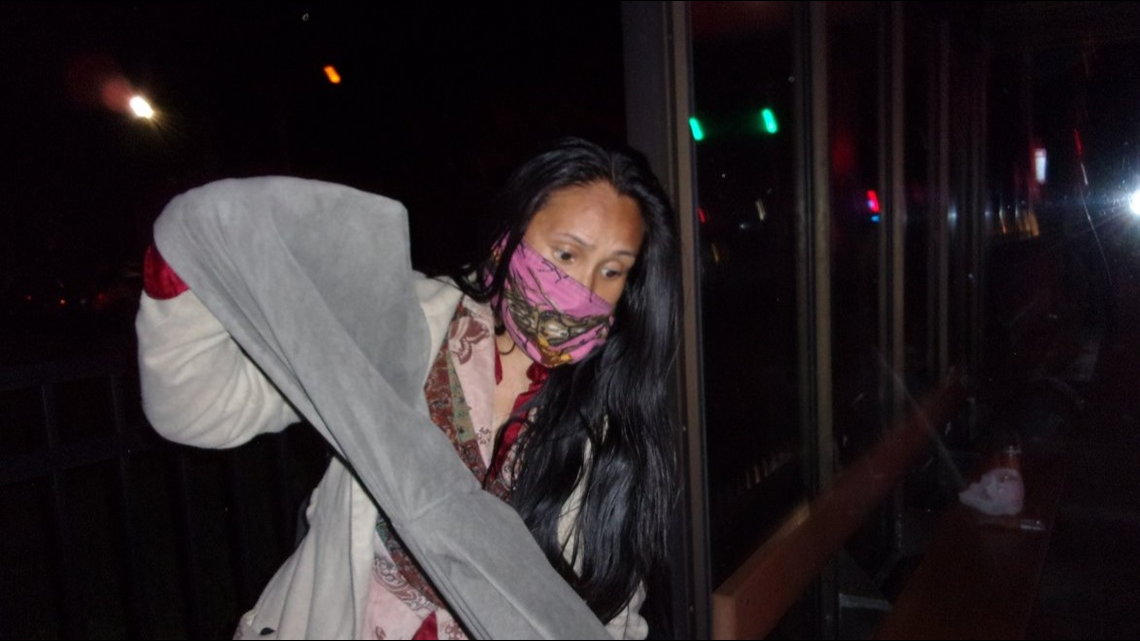 EMS took the baby to University Hospitals Rainbow Babies and Children's Hospitals. She is now safely in foster care.
"The child is in foster care until we can identify the family and reunify the child with her family," says Elizabeth Nekoloff of Cuyahoga County Child and Family Services. "We're gonna be working with the hospitals to try to determine has a child been born between 4-6 months ago, who was that child, are there any concerns? But, as of right now, we don't have any information to go on."
If you know the identity of this child, please call 696-KIDS, 9-1-1, or your local law enforcement agency.