CLEVELAND — After months of meetings, Sherwin-Williams received final design authorization from Cleveland city planners for its global headquarters building proposal.
The authorization came Tuesday in a special joint meeting of the City Planning Commission, Downtown/Flats Design Review Committee, Landmarks Commission and the Warehouse Historic District Design Review Committee. The approval was given subject to certain conditions that will be addressed at a later date.
The new facility will be approximately 1 million square feet in size and located just west of Public Square between Saint Clair Avenue and Superior Avenue. It will consist of three parts: Office tower, pavilion, and parking garage.
Planners envision that the campus will both update the look of Public Square and the neighboring Warehouse District, while eliminating several longterm parking lots.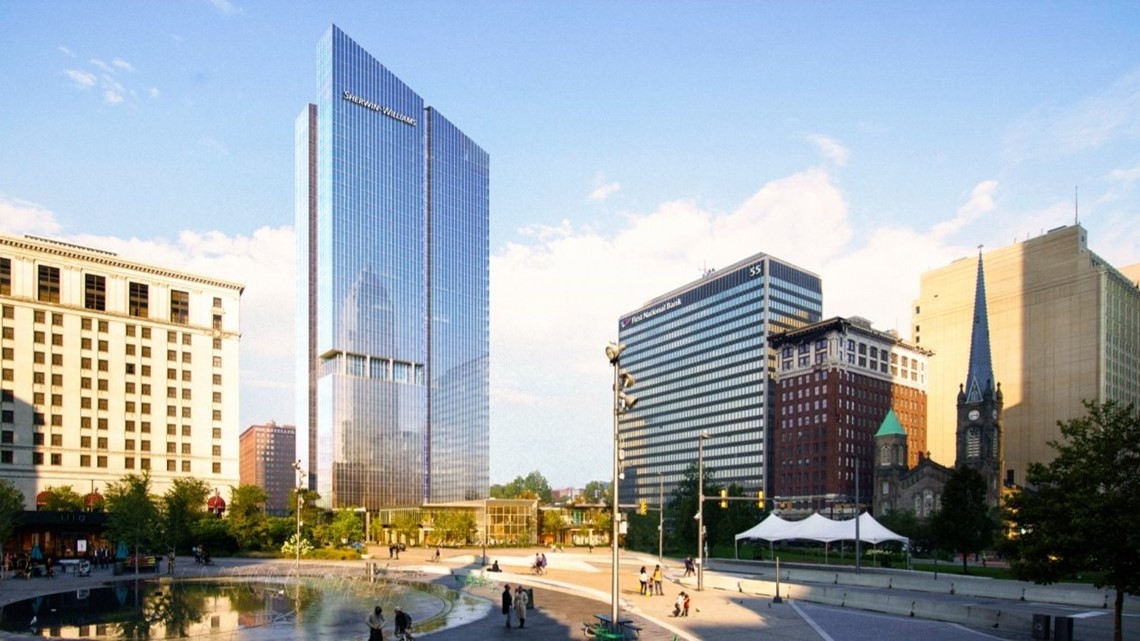 The 36-story Headquarters Tower is slated to become one of the tallest buildings in downtown Cleveland. The parking garage would feature approximately 920 spaces with five levels above grade and one basement level, while the pavilion would be the point of visitor entry and would feature Sherwin-Williams' Center of Excellence and a place for learning and development.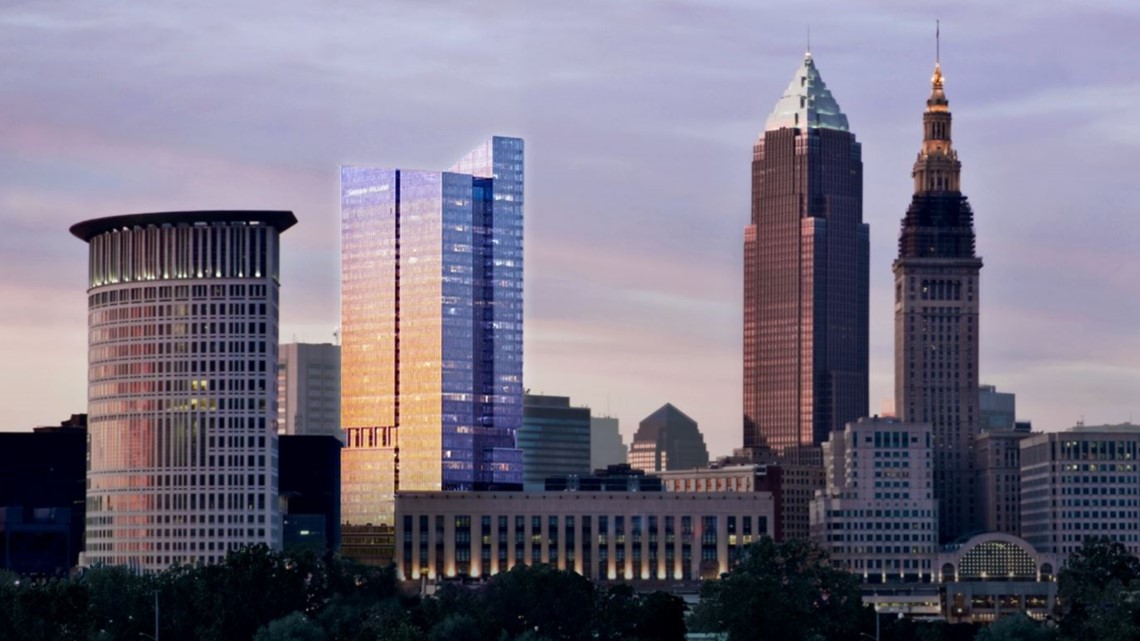 Groundbreaking for Sherwin-Williams' global headquarters is expected to take place before the end of this year.
The new global headquarters is one of two major projects for Sherwin-Williams in Northeast Ohio. Last month, the company broke ground on the 600,000 square foot R&D center in Brecksville, which is located at 6701 Miller Road. Both facilities are expected to be completed by the end of 2024.
You can watch Sherwin-Williams' presentation to the joint committee meeting on Tuesday in the player below: