A group known as "Support for Detective James Skernivitz" is now selling a special t-shirt to help those most affected by the officer's death. The black shirt feature's Skernivitz's badge number of 2249 on the front, while the thin blue line flag adorns the back with the words "In valor there is hope. Det. James Skernivitz: EOW 9-3-2020."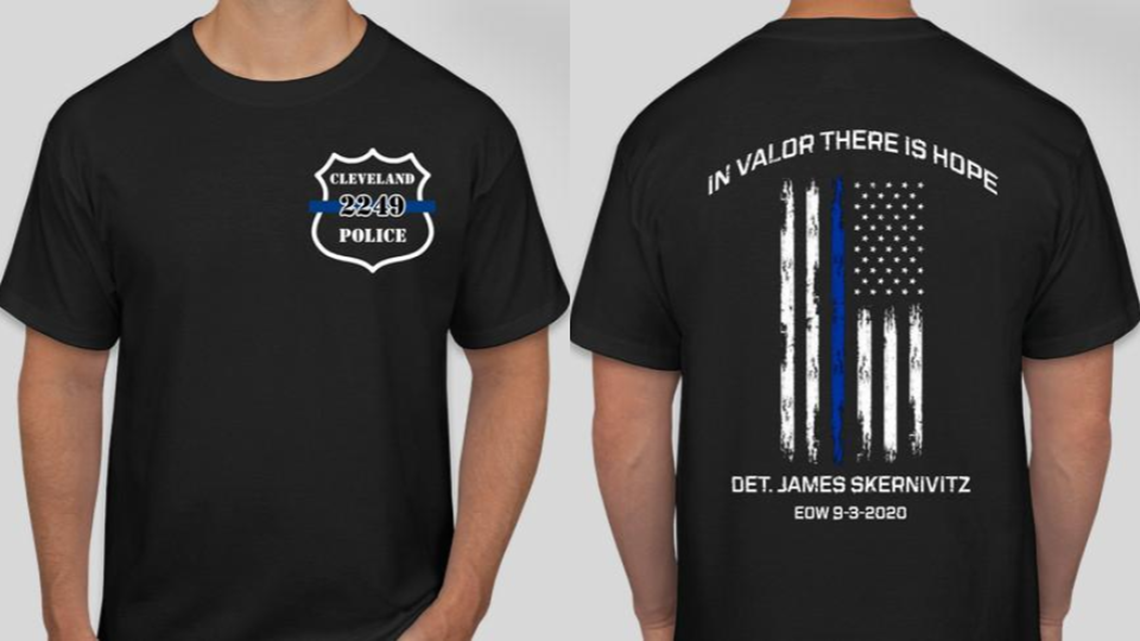 Skernivitz died after being shot multiple times while working under cover on the west side. A 22-year veteran of the force, officials and loved ones have called him a "model police officer."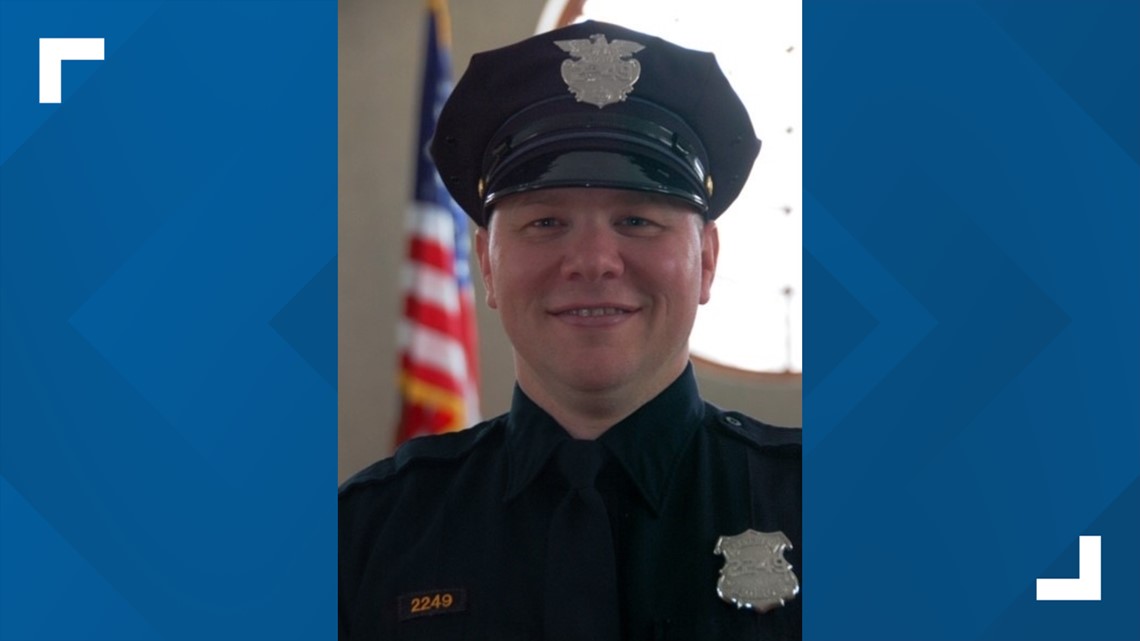 The group set a goal of selling 50 shirts, but so far more than 400 have been bought to help raise more than $5,000. As can be seen in the comments, multiple families with connections to the Cleveland Division of Police have stepped up to help.