The royal wedding of Prince Harry and Meghan Markle has been set for May 19.
While the couple has only been engaged since November, there's no doubt the wedding will wow guests for decades to come.
With that in mind, a conversation sparked among WKYC staff imagining if the Royal Wedding were to take place in Cleveland. What would it be like?
For three weeks, members of the WKYC team have explored this fun idea.
We'll be featuring different locations, cakes, and dresses from all over the city for you all, the viewers, to judge and pick your favorite.
When it's all said and done, we'll compile the results and reveal our Cleveland Royal wedding on the big day.
So join us on our regal journey and share your ideas with us using the hashtag #3RoyalWedding.
First up: Venues
Executive Caterers at Landerhaven in Mayfield Heights is behind some of the most grand, extravagant events in Northeast Ohio in one of the biggest ballrooms the region has to offer.
PHOTOS | The Road to the Royal wedding: Venues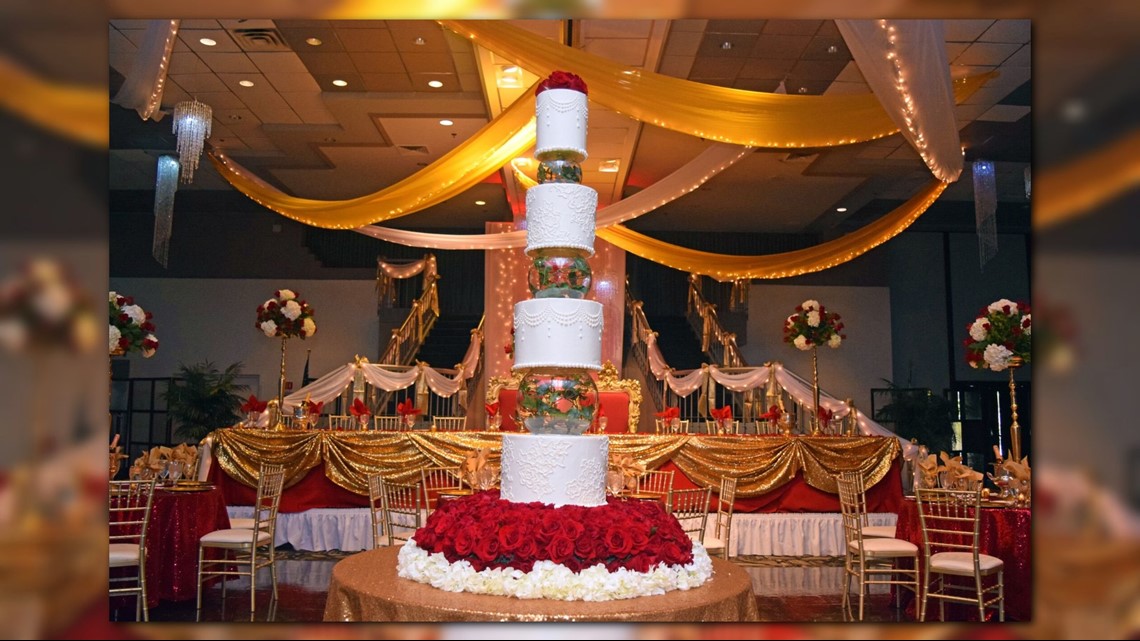 They've catered and designed partyscapes for everything from the Rock and Roll Hall of Fame Induction Ceremony at Public Auditorium to weddings, proms, and various events at their own venue.
WKYC producer Megan Gallagher discussed the most memorable locations with the company's vice president, Michael Ferrara, to decide which one is fit for a king and queen (or, in this case, prince and princess.)
Watch the video to make your selection!
Second: Saying yes to the dress!
The second outing of our royal wedding adventure led us to Radiant Bride in Rocky River, where we had some help finding the perfect dress.
You may remember Duchess Kate Middleton's dress, which featured head-to-toe lace and sleeves when she married Prince William.
But fans of the royals and Meghan Markle speculate that the bride may opt for something a little more modern when she walks down the aisle.
Here are the three dresses Radiant Bride picked as options they'd like to see on Markle this Saturday.
Dress 1
Dress 2
Dress 3
See close-up shots of all three dresses and more in the gallery:
PHOTOS | Royal Cleveland Wedding: Dresses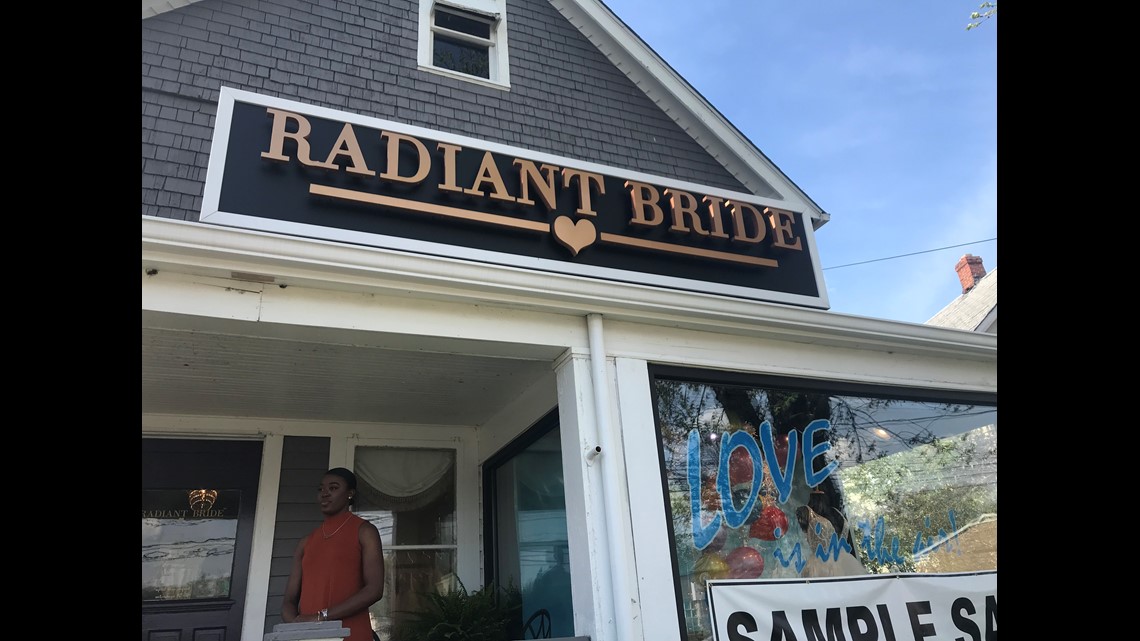 Hear from a consultant at Radiant Bride and pick your favorite gown after watching the video below:
Third: All the right moves!
After all the stress of planning a wedding, what better way to cut loose, than on the dance floor.
Even with two left feet, the folks at Fred Astaire Dance studio in Willoughby will make sure all of your moves are on beat for your big day.
PHOTOS: Royal Wedding Dancing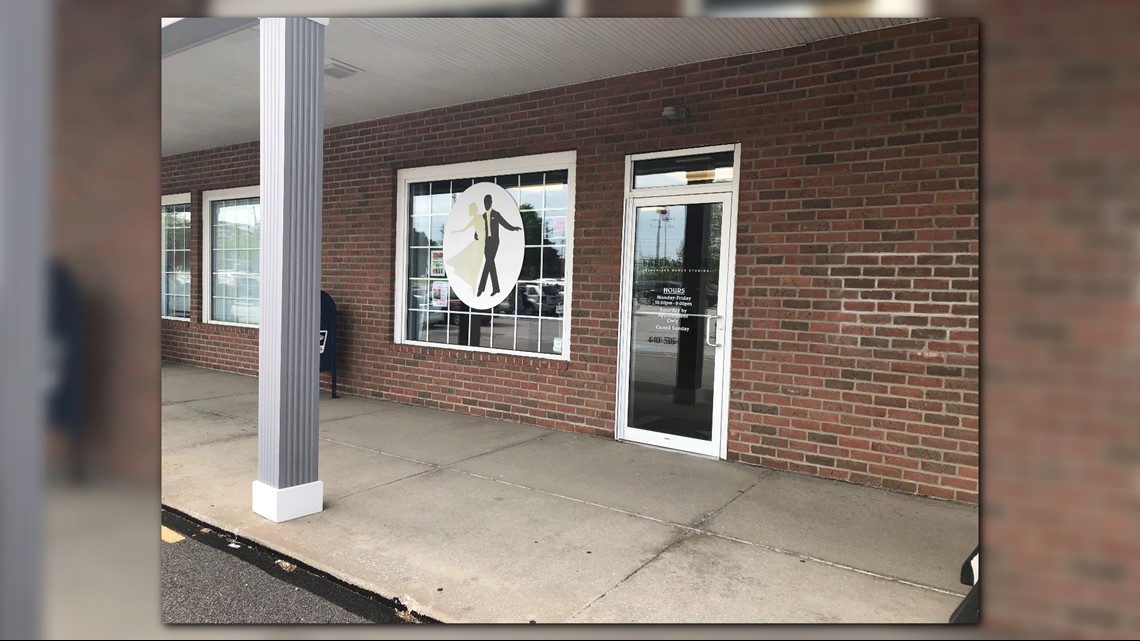 It doesn't matter if you're more traditional or unconventional, we took on the Cha-Cha and the Waltz.
What's your pick when it comes to a first dance?
And finally: Have your cake!
We didn't forget about Meghan and Harry's hungry wedding guests.
We visited Reeves Cake Shop on Cory Avenue in Akron to get a taste of royalty. They showed us three of their suggestions for a royal wedding cake, from fondant and fresh flowers to banana and buttercream.
Meghan and Harry's cake will reportedly be lemon and elder flower created by California pastry chef Claire Ptak.
Reeves created its own take on Meghan's cake choice -- lemon and raspberry, a perfect slice of summer. The shop also designed a dark chocolate and orange layer cake wrapped in fondant and garnished with fresh flowers. Another option was a pineapple and banana cake garnished with toasted pecans.
Which cake would you pick for your dream day?
See the delectable desserts in the video below: