CLEVELAND — A staple in the West Side Market will be no more come July Fourth.
Tony Pinzone will be closing his meat stand after 44 years, but that won't be the end of Pinzone's business. His brick and mortar shop in Parma will remain open.
While Tony Pinzone opened his stand 44 years ago, he's worked at the West Side Market even longer than that.
"I worked for 65 cents an hour, which may not seem like a lot of money, and it's not," Pinzone told 3News, laughing.
Back in 1970, Tony worked at his uncle's vegetable stand outside the market. The next year, he got called up to the big leagues.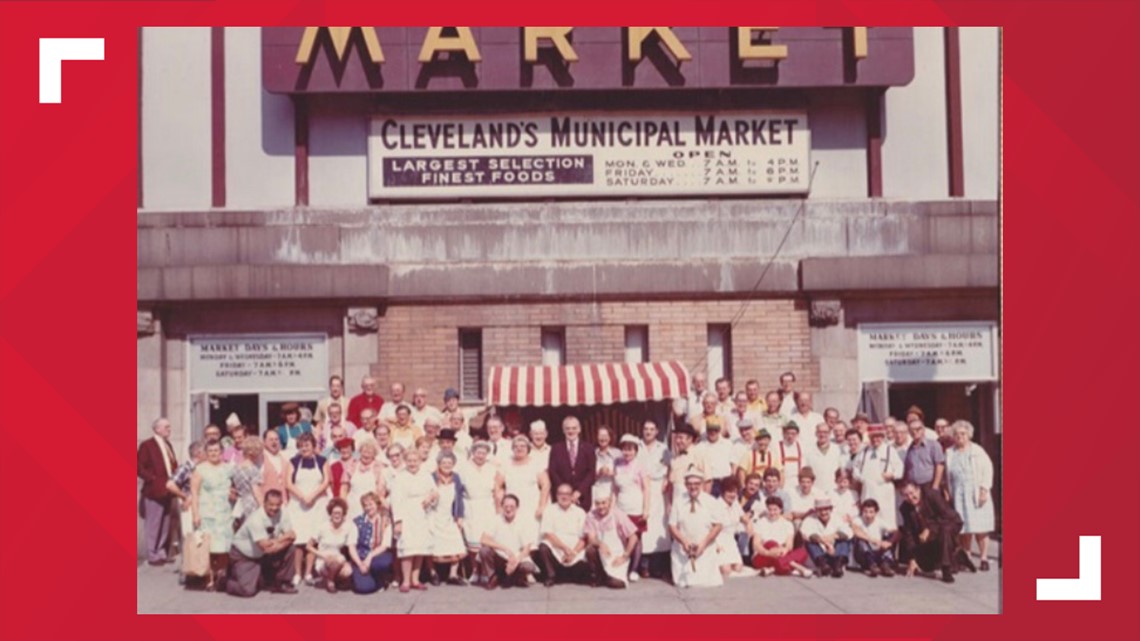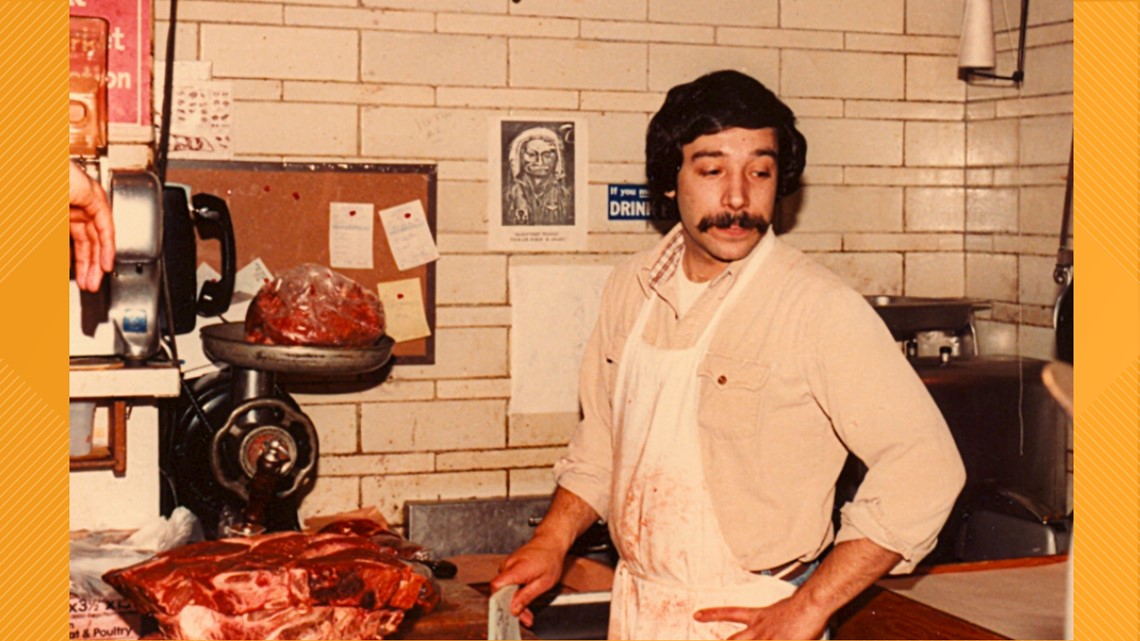 "He says, 'Hey kid, you ever think about working inside?'" Pinzone remembered. "I said, 'No, but how much is the pay?' He said, 'A buck and a quarter,' and me being as bright as I was, I said, 'That's double!' so I went to work in there and I learned this trade."
Pinzone never looked back. In fact, in 1995 he opened a second location, a brick and mortar shop in Parma.
But as Pinzone's gotten older, he says running two businesses has gotten tougher. The coronavirus pandemic didn't help.
"A lot of the guys closed for a one-month or two month period. I was one of them," he said. "We just decided now would be a good time to do it."
On Wednesday, he made the decision to officially close his meat stand for good and focus solely on his Parma shop, telling 3News the decision had nothing to do with the city of Cleveland and complaints of conditions at the West Side Market.
"I wish them nothing but the best," Pinzone said.
As 3News has previously reported, there's been an ongoing battle between vendors and the city about maintenance and marketing - and certainly the future of the facility. We asked the president of the West Side Market Tenants Association if any other vendors were calling it quits amid the pandemic.
"Nothing official yet," Don Whitaker, who is also the owner of D.W. Whitaker Meats, told us. "Tony made his official. Some people have talked to me, but they haven't made it official."
Whitaker said the pandemic has impacted vendors differently.
"Us guys in the meats, we're doing okay," he said. "People are cooking at home more. Other niche businesses like party cakes, people aren't buying as much, so they're struggling."
If you want to shop at the West Side Market, they are open every day except Tuesday and Thursday. They encourage customers to shop alone to ease social distancing and, of course, to wear a mask.