The community rallied around a family and called for justice after a Black Friday shooting killed a 12-year-old boy and injured five other teens. Four quick arrests were made in that case. But the mother of another man shot and killed in nearly that exact same spot is still waiting for justice.
"Jovan was like a fun, silly guy. He was funny and family-oriented," said Kimberly Scales.
"JoJo, he always smiled. If you seen him, you love him, because he had that big old smile. He gave the best hugs ever!" she said.
Jovan's grandparents built a home in Strongsville so their grandchildren could move in with them and go to a good school. Jovan graduated from Strongsville High School and at 29 years old was still living with his grandparents while working third shift at a company called Plastech.
On September 2, Jovan was driving with a friend on Buckeye Road in Cleveland. Someone approached the car at 118 Street and shot Jovan in the driver's seat. The car rolled and crashed. Jovan was killed. It was around 8 p.m., still light out in early September. Police have named no suspects and made no arrests.
"I cry every moment, every single day, you know? I only have little times that I'm not crying," his mother said.
Kimberly took action, getting together some reward money and handing out flyers in the area. The owner of a beauty supply store on the next block over allowed her to post the flyer in his shop.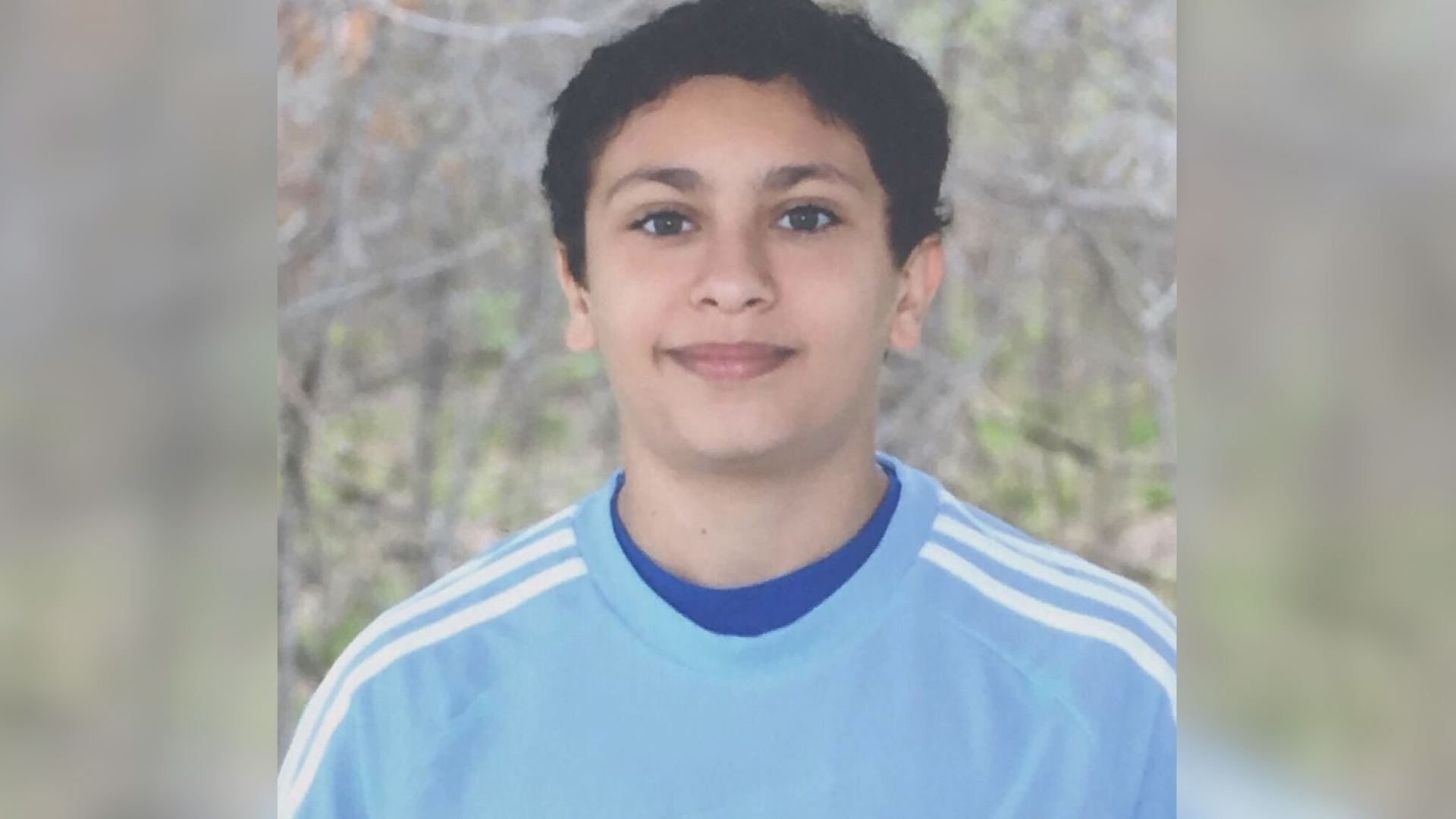 The crime opened up a new wound for Kimberly, but she was happy to hear of four swift arrests in the case. Yet she longs for that type of response to her own son's murder.
"I'm just sitting up here still in hopes and praying that justice will be served for my child," Kimberly said.
She hopes people who may have seen or heard something will get the courage to contact police and she yearns for the phone call that could bring closure to her family.
If you know anything about the murder of Jovan Scales you're asked to call police at (216) 623-5464.