It's been exactly 27 years since 10-year-old Amy Mihaljevic went missing from Bay Village.
Less than four months later, her body was found in an Ashland County field.
But her murder remains unsolved and the suspect list appears short on names.
In June, authorities announced new evidence in the case: a handmade curtain and blanket.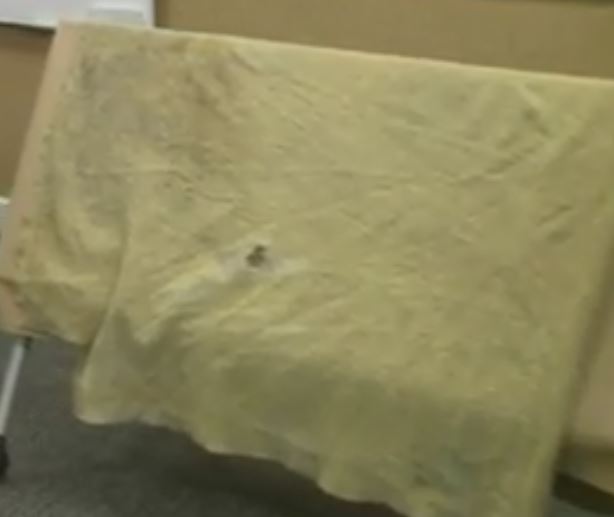 The items were found 14 feet from Mihaljevic's body in 1990. Forensics revealed dog hairs on the items that matched Mihaljevic's dog. Since Mihaljevic was not wrapped in the items, authorities believe they came from the location where she was killed and hope someone recognizes them.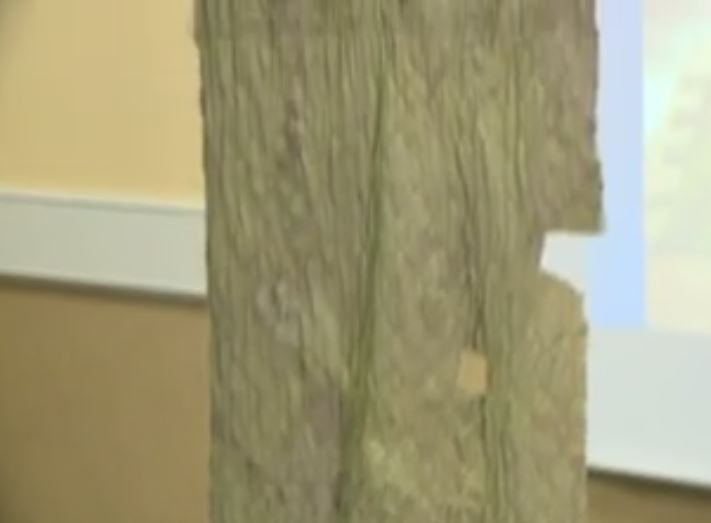 Mihaljevic disappeared from a Bay Village shopping plaza on Oct. 27, 1989. Her body was found in Ruggles Township in February 1990.
Retired FBI Agent Phil Torsney was hired to work the case in 2013. Torsney's resume includes helping track Whitey Bulger, the famous Bostonian crime boss.
The FBI also increased the reward for information on the case from $25,000 to $50,000 this year.