BROOK PARK, Ohio -- Flames ripped through the iconic Brookpark Skateland overnight, causing significant interior damage.
Fire officials say it was around 12:27 a.m. Wednesday when they were called to the scene. Upon their arrival, there was a large volume of fire in the rear of the building, which sits along Brookpark Road.
See photos from the scene HERE:
PHOTOS | Brookpark Skateland catches fire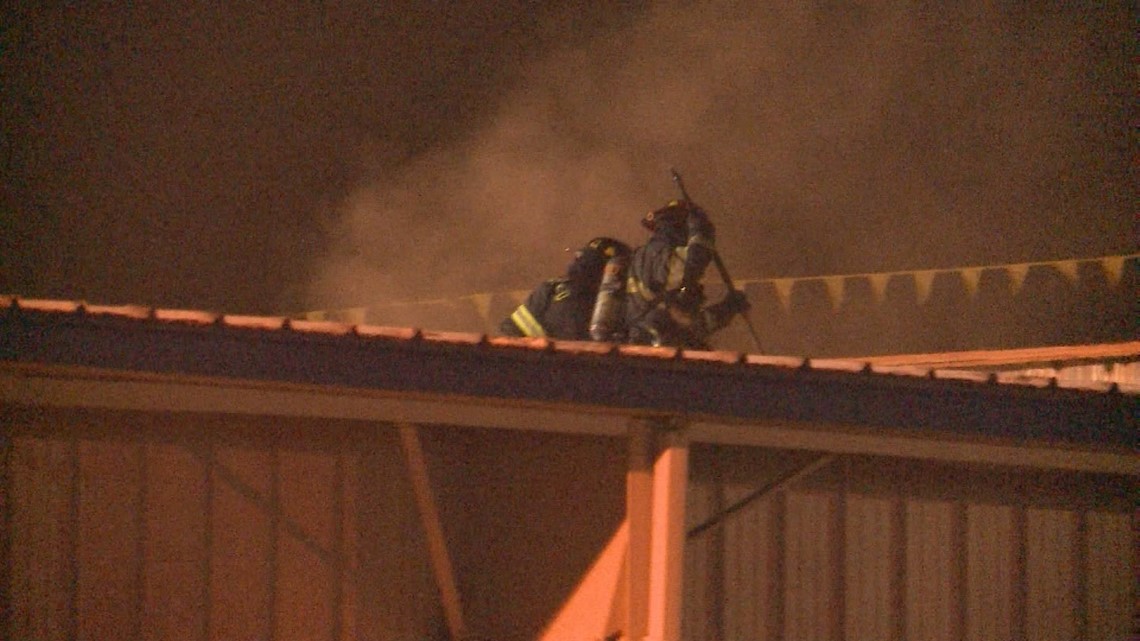 Multiple fire departments assisted in extinguishing the flames before the fire was officially declared out at 4 a.m.
It's not yet clear what sparked the blaze.
This roller skating rink has been a staple of the community for more than 50 years, but the owner has told WKYC's Brandon Simmons that there are plans to rebuild.
Many people are sharing their memories at Brookpark Skateland on our Facebook page. Do you have any memories or photos there? Share those HERE: