SHAKER HEIGHTS, Ohio — A day of protests and rallies ended Saturday night with a message of peace and hope.
At Gridley Triangle Park in Shaker Heights, a diverse group of people gathered for a vigil. They numbered in the hundreds.
Shining light on lives lost, it was a different way to remember George Floyd and others, as candles replaced megaphones and signs. The names of black lives lost wafted in the evening air with the warmth of late spring.
"Tamir Rice, Brianna Taylor, the list goes on," organizer Justin Bibb said. "We were trying to remember their lives, but also continue the call for justice."
It was a calling from the soul in the wake of tragedy.
"I think it stirred some anger, frustrations, and a sense of urgency, a renewed sense of urgency that we got to do things differently," Bibb said.
This week, Cleveland's City Council unanimously declared racism a public health crisis. On Monday in Shaker Heights, the council plans on introducing a new resolution calling for constructive dialogue to abolish racism. Members hope it can lead to solutions.
"It's going to take a more proactive approach for those in power to really recognize, address, and try to diffuse those frustrations before they get to the point that they result in violence or some sort of activity that destroys property," Councilman Earl Williams, Jr said.
His wish could apply to the region.
In Akron, police did not wear riot gear and some even took to the knee as hundreds of demonstrators marched through the city Saturday.
In Amherst, there was solidarity at a walk down North Ridge Road and Cleveland Avenue.
In Parma, there was a peaceful rally to protest police brutality.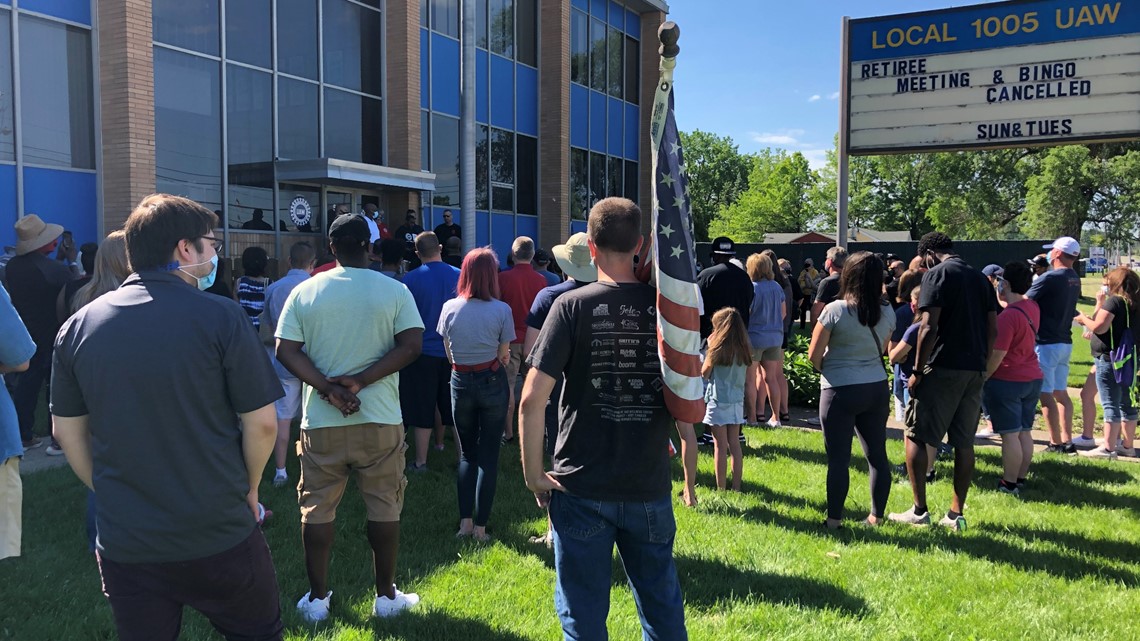 While at the Cudell Recreation Center, where Tamir Rice died, a crowd remembered the 12-year-old boy who would have been 18 this month.
In downtown Cleveland, businesses remain boarded up a week after the worst vandalism in decades. They are a painful reminder, and yet, a sign of resilience of how the past can be overcome and what people can do together.
"Stand up against racism and be bold and speak truth to power," Justin Bibb said. "To me, that is the real change."