Getting to know your neighbors and finding common ground: a plan that could help solve a lot of problems across Northeast Ohio. A first of its kind event here in Cleveland aimed to do just that on Sunday.
The Cleveland Foundation organized this free, county-wide event, bringing people together and starting conversations about the future of our community.
Common Ground is based off of a model started in Chicago. Multiple gatherings on Sunday hosted community members to share a meal or a conversation.
Dozens of people sat down together in Public Square, grubbing and gabbing and getting to know one another.
At another location, Wade Oval, people conversed about the community, talking and sharing ideas about the future of University Circle.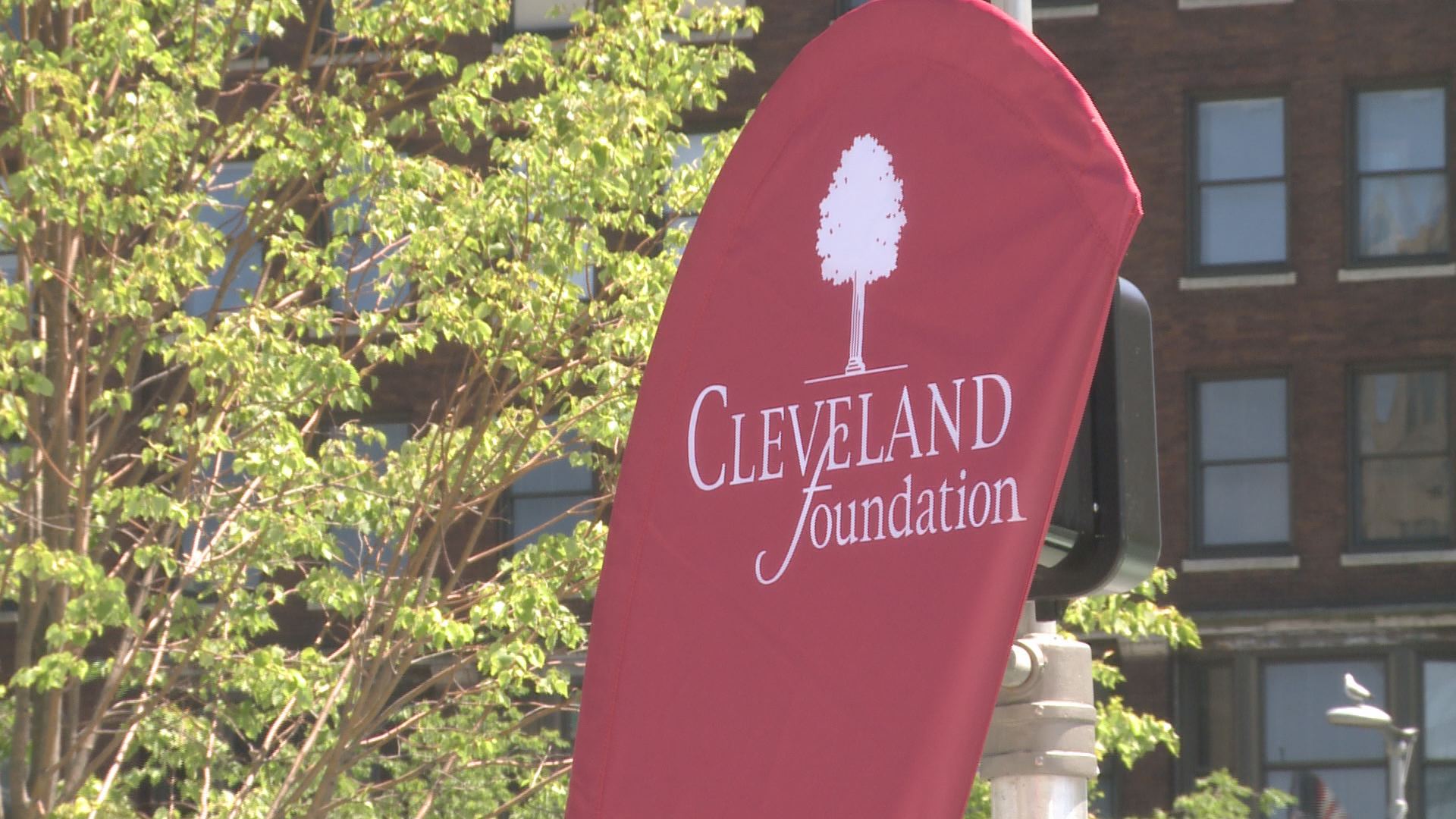 "Our residents are really engaging with one another, sharing ideas and recapturing those ideas so we can steer the future of the circle," said David Robinson of University Circle Inc.
"Events like this here on a nice Sunday afternoon is great and I hope to have more of these events and we're having great discussions, talking about the community," said participant Marvin Stovall.
Dozens of organizations partnered to host the events which happened across town.
The Cleveland Foundation's goal is to create a more equitable and resilient Greater Cleveland area through Common Ground.