CLEVELAND — An 18-year-old woman and a 19-year-old man are dead following a shooting in Cleveland on Saturday night.
It was around 11:57 p.m. when the Cleveland Division of Police responded to the scene after hearing reports of shots being fired on Nottingham Road.
When police arrived, they found three people shot inside of a vehicle. Two of the victims were pronounced dead at the scene of the shooting. A third victim, a 19-year-old woman, was transported to University Hospitals, where she is being confined.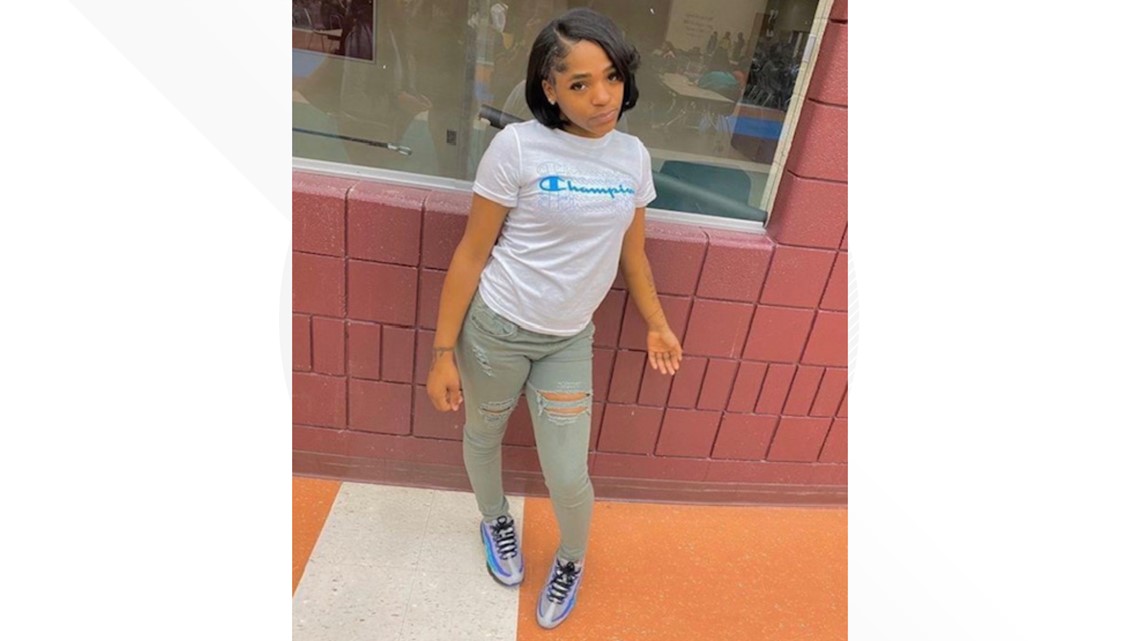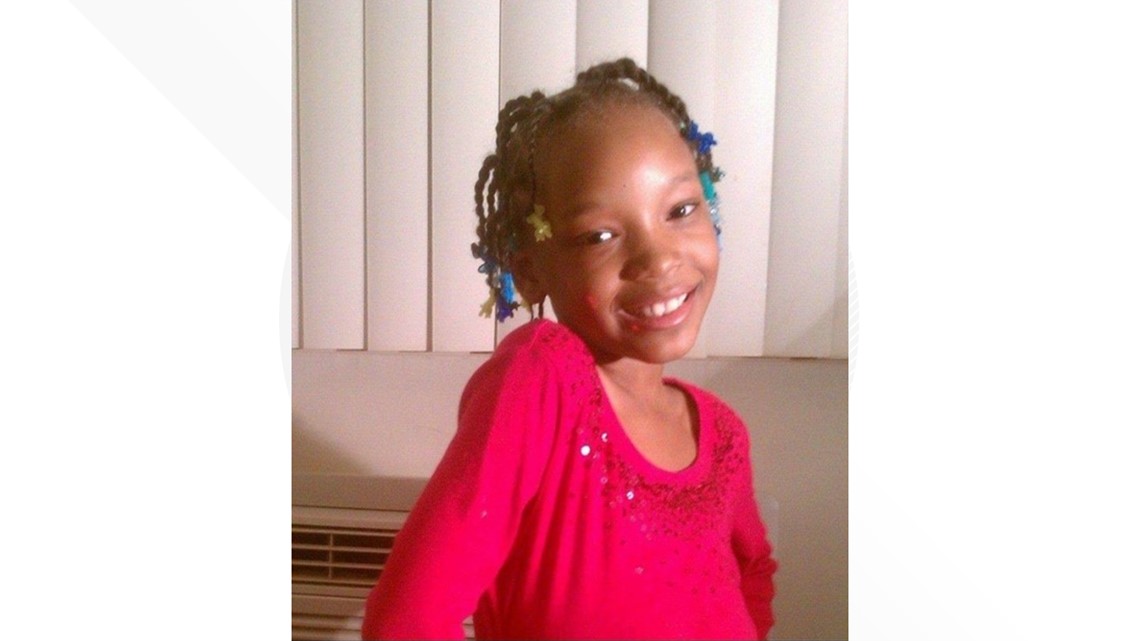 "Preliminary information indicates that two unidentified males pulled up near the victims' vehicle in an unidentified vehicle, exited, and both males fired a high number of rounds at the vehicle," said officials from the Cleveland Division of Police.
Immediately after firing the shots, the suspects fled the scene in their vehicle.
At this time, the shooting remains under investigation and no other details have been released.
UPDATE: Cleveland Ward 10 Councilman Anthony Hairston and Cleveland Mayor Justin Bibb have made official statements on the shooting. They can be seen below
Councilman Anthony Hairston:
"Another weekend, more senseless gun violence and now two young people are dead, and another severely wounded. Why? The level of gun-related homicides and injuries in Cleveland is unacceptable. These crimes are across the city.
My sympathies are with the families and friends of the deceased and with those close to the young hospitalized woman. Please keep these families in your prayers. Cleveland police are investigating. Ultimately, we want the shooters to be caught quickly. And when the motives are revealed for this terrible crime, it won't be worth the lives' lost, the families' grief and ultimately the perpetrators' lives spent in prison devastating other families."
Mayor Justin Bibb:
"Our hearts are with the families and friends of the victims of this tragedy," said Mayor Justin M. Bibb. "There have been far too many incidents like this in our city. We are praying for the young woman who was hospitalized and for all those grieving this terrible loss today."
"A safer city for all Clevelanders is priority number one and we are working toward that goal every day," added Mayor Bibb. "We must do all we can to curb this violence and bring those responsible to justice. And I assure you that we are focused on doing exactly that."
Anyone with information on the shooting is asked to call 216-632-5464 or 216-25-CRIME. Individuals can remain anonymous. A reward of up to $5,000 may be available.